How to help family and friends manage the emotional and physical toll of loss.
Sadness and grief are a part of the human experience, but thankfully so are compassion and love. And when a loved one is in need of support during a difficult time, our desire to help kicks in. But where do you start? When a family is in the midst of loss or tragic circumstance, trying to make things better can feel overwhelming. It's important to understand how grief affects our loved ones and know the proper methods to help families in a time of need.
Coping With Grief Is Not The Same For Everyone
Grief will affect people in different ways. While we've all heard of the stages of grief (denial, anger, bargaining, depression, acceptance), a person may experience them at different times, in different ways. They may even skip stages only to circle back to those emotions at another time. These iconic stages should not be thought of as a To-Do list that can be checked off in order. They are simply a guide that helps some people identify their emotions.
What's most important is that you allow the family or individual going through difficult times to feel whatever emotion they feel. Helping families means giving them permission to be sad if they're sad. Never try to push them through an emotional stage or assume they should be feeling better after a few days. Every emotion a person feels during a time of grief is valid.
Focus On Good Health Especially During A Difficult Time
Staying healthy is one of the most important things anyone can do when coping with grief. This means eating right, drinking plenty of water, taking all prescribed medication and getting rest. When suffering through grief, a person may neglect their own wellbeing. Improper self-care will result in added stress and anxiety and could lead to illness. Helping family during this time can simply mean making sure everyone is maintaining healthy habits.
An often overlooked part of health maintenance is human interaction. Seeing people, talking with people and even basic socialization will help a person's mental health. If you cannot visit the grieving loved one in person, pick up the phone. Talking on the phone or through video chat can be just as beneficial as visiting in person. Make the effort to reach out. The people going through this difficult time may not have the energy or desire to open up the lines of communication, so it's up to you.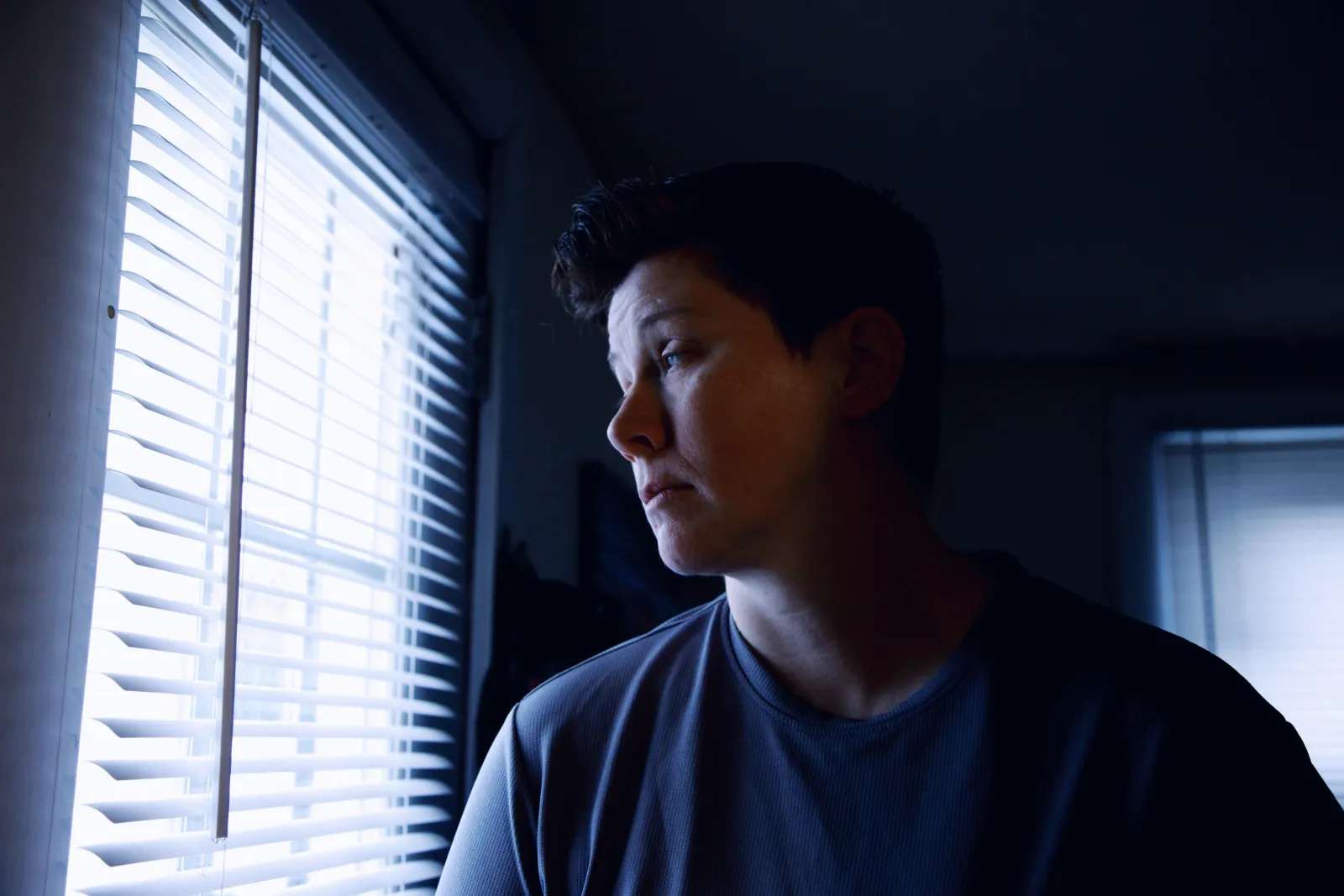 What Can You Do To Help A Friend Or Family Member Cope
The first step is to simply be there and listen. Even if no one is saying a thing, your presence can help. Don't try to fix the situation single-handedly. Don't try to treat the person as if you were a mental health professional. Simply be there for your friend.
If you can, help them run errands, buy groceries and do household chores. These everyday tasks shouldn't be a burden to the person who is suffering. You can make their life a little easier and feel good that you've helped.
And always remember to give the person space. Let them feel their own emotions. And if they'd rather not talk about the situation, don't pressure them to open up.
Helping Family During A Crisis
If you or a loved one is experiencing a mental health crisis, please call 911 or go to the emergency room. Your local community will also have professional resources for grief counseling and mental health assistance. Helping family during a difficult time is a complicated process. You can help a loved one cope by finding these community resources and encourage those who are suffering to seek professional care when necessary. Let them know that help is available.
Things Will Be Different
In the process of coping with grief, life will change. It's important to accept the change instead of trying to fight it. Holidays may be different. Family events may be different. Everyday life will be different and the grieving process will evolve over time.
Let those who are suffering know you will be there to help and listen throughout the process. Helping family through a difficult time is about more than visiting once after a funeral. Reach out on a regular basis. Coping with loss will take time and checking in a week, a month or six months later can make a world of difference. The best way to help those in need during a difficult time is to be open and available to them, and let them know they are loved. Coping with grief should never be a solitary activity.
For more information on grief and mental health, visit CDC.gov.