Funeral Food Menu

Ideas: Finger Foods, Casseroles, Luncheons, Buffets, and More
Organizing a funeral involves many moving parts. One element you want to make sure you don't let slip off your list is arranging food for those who attend.
If this is on your to-do list, don't worry - we've got some easy funeral food menu ideas to help with organizing the reception. Let's dive in.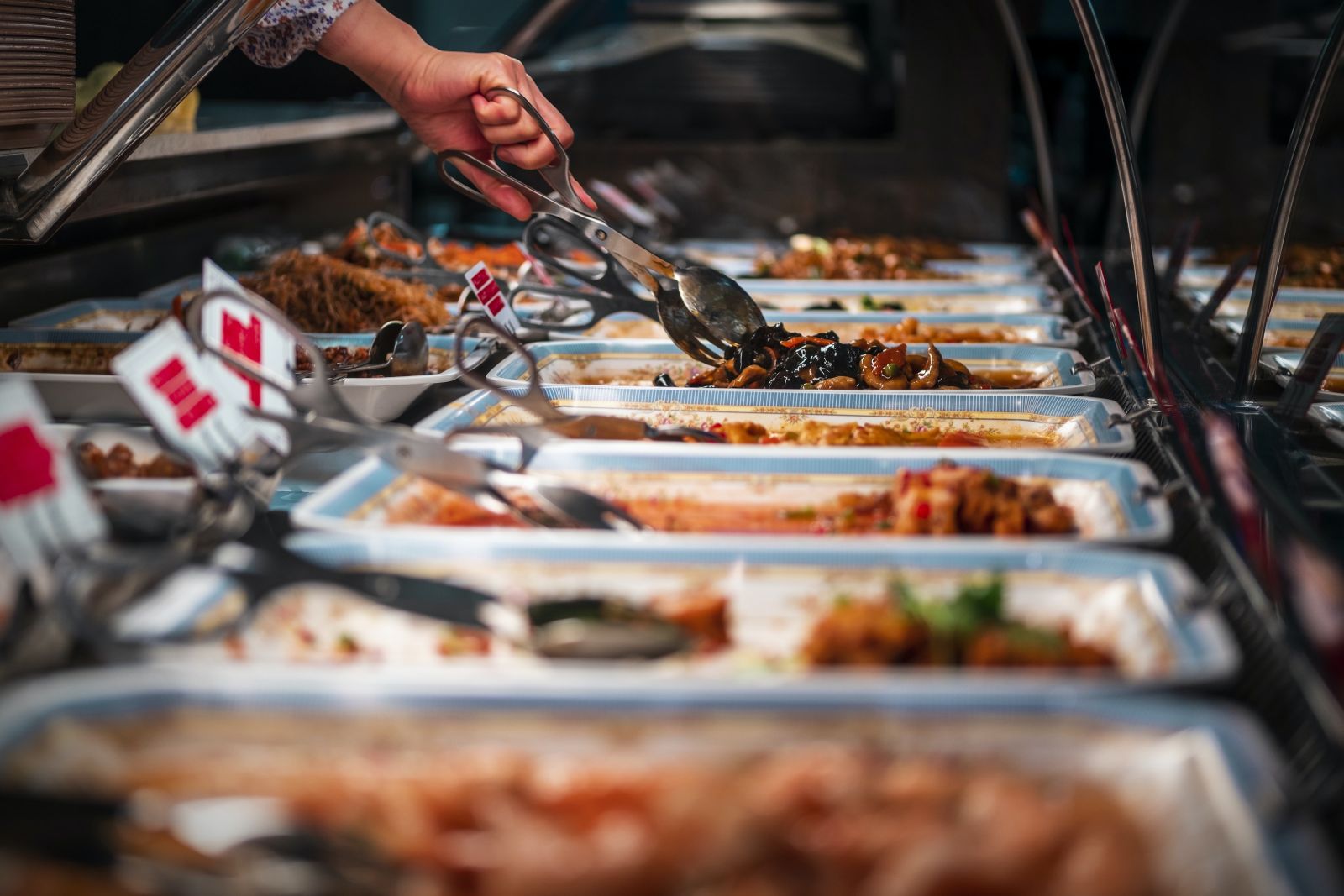 Why Have Food at a Funeral Reception?
Funeral food may be the last thing on your mind, but it is a necessity - not just for your guests, but also for yourself. You might not be hungry, but your body still needs fuel to function. Dealing with everything that goes along with saying goodbye to a loved one can be a major energy drain, and having something to put into your body helps get you through crisis moments.
There's another reason why you should consider having some easy food for the funeral reception, though. Providing your guests with food presents additional opportunities to gather and process their collective loss. Sharing a meal together often also results in sharing memories of your loved one, and this can bring comfort to those who are actively mourning. Communities come together in times of grief, and funeral food provides opportunities for this, as well as a thank you to those who came.
4 Funeral Food Choices: A List of Options
You have plenty of choices when it comes to funeral food menu options. Whether you're looking for finger funeral food ideas, making reservations at a restaurant, or having a potluck, the following options are all good places to start.
1. Finger Funeral Food Ideas
One common option is to have finger food served at a funeral reception. This allows visitors to come and go as necessary while still fueling their appetites. Everyone is always grateful when a bite to eat is available.
Popular finger food funeral ideas include:
Fruit and vegetable platters

Charcuterie boards

Tiny sandwiches

Deviled eggs

Salad bar
2.
Casserole


Often considered a classic staple at funeral receptions, casseroles are one of the most common
funeral food
s at a potluck. They're easy to make, filling, and are great leftovers - which is often beneficial for a grieving family who doesn't have the time or energy to prepare a meal.

There are dozens of different casserole recipes to choose from. One of the most ubiquitous is the potato casserole dish - considering it's known as "funeral potatoes"
should indicate its popularity. Made with chicken broth, heavy cream, grated potatoes, cheddar cheese, and a crunchy topping (traditionally crushed Corn Flakes cereal), recipes for funeral potatoes make a great
funeral food menu
item. Other potential casseroles for a funeral include:
Meatball casserole

Tuna casserole

Green bean casserole

Spaghetti casserole

Chicken Florentine casserole

Stuffing casserole
3. A Luncheon After the Service
It is expected in most situations that if a memorial service is held, particularly a graveside service, there will be a luncheon after. This can occur at a nearby restaurant, or at a loved one's home.
If you choose the path of someone's home, options for food may include ordering catering, the hosts making meals themselves, or asking guests to bring their own dishes as a potluck-style approach. At a potluck, funeral food menu items that you might ask guests to bring include:
Bread and dinner roles

Deviled eggs

Stuffed mushrooms

Casseroles

Pasta dishes

Pizzas or flatbreads

Sliders

Club sandwiches

Salads

Desserts like brownies, cookies, pies, or cakes.
4. Buffet-Style Foods
If the funeral reception is being held later in the day, it's good idea to have robust options for hungry guests. Choosing to have a buffet-style dinner catered by the funeral home or a local restaurant is often the best option in this case, as it provides a variety of choices.
Solid choices for food include many of the options listed above. Having a table of finger foods or a salad station, setting aside space for guests who bring casseroles from home, and yet another for more substantial food like sub sandwiches or pasta and bread provides plenty of choice in comfort food for guests.
What to Consider When Planning a Funeral Food Menu
The options we've listed above only scratch the surface of the many types of easy foods for funeral receptions. It's important to consider your capabilities to plan a funeral reception while mourning. Other considerations, like budget constraints, will also play a role in your choices of food offerings.
Also consider whether the deceased had a favorite type of food. Serving a dish to commemorate something your loved one enjoyed is a wonderful way to celebrate their lives, especially when you gather around a table and share a meal with other guests. It opens the opportunity to share other things about the deceased, and that's something you and your guests might sorely need after a somber memorial service.
Choosing Funeral Food
It's never easy to lose a loved one, and it's even more difficult when you're the one who must take care of the details associated with a funeral and a memorial service.
Like all those other details, choosing funeral food for a reception isn't something you need to do alone. You can rely on the recommendations of your funeral director to help decide on the proper course of action for you and your family, so be sure to talk to them about it at your earliest opportunity.
If you are looking to plan a funeral for a loved one right now, we can help.
We also provide a helpful funeral planning checklist.
Lastly, if you are interested in what it means to plan your own funeral in advance, to ensure your loved ones don't have to worry about it during their time of grief, learn more about advance planning.