How to Pay for a Funeral: 10 Financial Options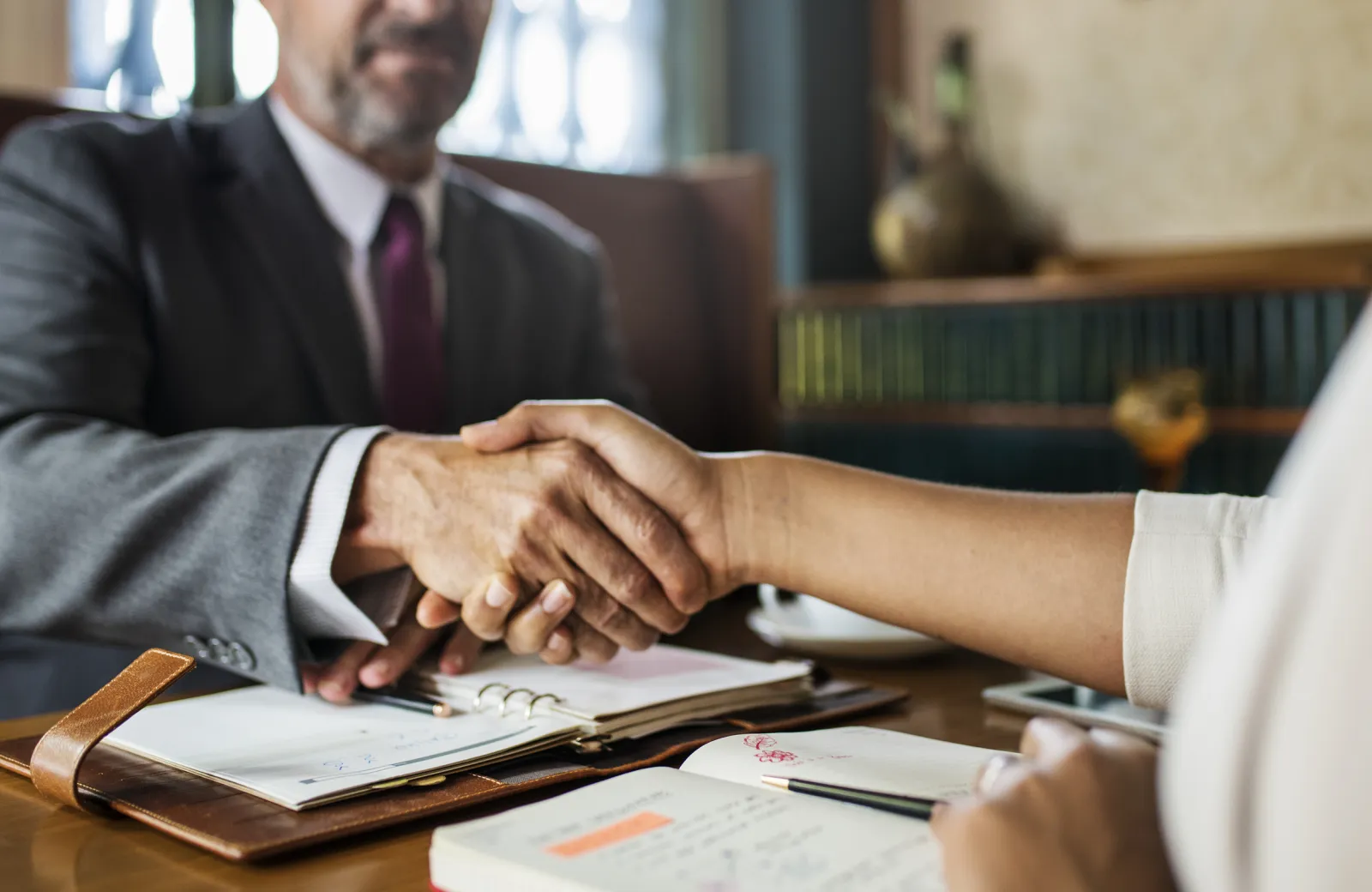 Image Source: pxhere
Laying a loved one to rest can be stressful, especially when it comes to determining how to pay for a funeral. Thankfully, there are several financial options available, even without life insurance. Let's review your options together.
1. Prepaid Funeral Plans
It's not a surprise that funerals can be expensive - so much so that many people plan their funerals in advance. Though we often don't like to think about our deaths or can even be superstitious over talking about it, planning years or even decades in advance can take much of the financial burden and stress off our loved ones.
A prepaid funeral plan is exactly that - it's a funeral plan that's been contracted in advance with a specific funeral home and/or cemetery and then prepaid. These plans are often the most beneficial to the family, as they can contain every detail of a funeral as dictated by the deceased. Almost no decisions are needed.
2. Life Insurance
Another well-known method of ensuring your family has the resources available when the time comes is a life insurance policy, which provides death benefits as payouts to beneficiaries when the insured passes away. These payouts are considered non-taxable income and usually arrive in a single lump sum, which makes them ideal for financing the costs of a funeral.
However, there are funeral trusts and other methods for how to pay for a funeral without life insurance, including:
3. Funeral Trusts
Like a prepaid funeral plan, a funeral trust is an agreement between an individual and a funeral service provider that can then be funded over time. Individuals entrust the provider with funds, and those funds are reserved for their funeral. A funeral trust differs from a prepaid plan in that only the financial aspects of a funeral are considered. The bereaved must still make decisions on what their loved one would've wanted.
4. POD Accounts
A payable on death or POD account is a contractual arrangement that, upon death, provides all of a client's assets contained in the account to named beneficiaries. This transfer is immediate, which ensures funds for paying for a funeral are available when needed. People who want to keep their money out of probate court often opt for POD accounts.
5. Savings Accounts
While not directly applicable to funeral expenses, savings accounts do offer flexibility if funds need to be used for any number of needs after death. Although the transfer is not immediate, since money in a regular savings account will have to go through probate. The transfer can be more immediate if it's a joint savings account with the person you wish the money would be granted to. Additionally, savings accounts can be held by anyone, not just the deceased.
Not everyone has the opportunity to plan ahead. It's impossible to predict the future with certainty, and you may face times when you have to finance a funeral without being prepared to do so. Here are some ways to pay for a funeral without life insurance, funeral trusts, or prepaid plans.
6. Personal Loans
Taking out personal loans is a viable short-term alternative when figuring out how to pay for a funeral without life insurance or savings. Be aware that these loans will of course need to be repaid and can have expensive interest rates depending on your credit - the average interest rate for a 24-month personal loan was 9.41% in February 2022.
7. Crowdfunding
Online fundraising can offer the financial relief necessary to put a loved one to rest. Crowdfunding does not require an application like a loan or life insurance, offers immediate access to funds, and conveniently allows you to ask for help only once. Platforms like GoFundMe are often used to source donations for families in need of financial help, and even offer templates for how to ask for donations for funeral expenses.
8. Funeral Assistance Programs
The pandemic left a vast amount of people asking how they were going to pay for a funeral of a loved one who passed from COVID-19. Federal law established a COVID-19 funeral assistance program through FEMA to help. Those who qualify may receive up to $9,000 per funeral for expenses. There are many nonprofit organizations that offer assistance with funeral expenses as well.
9. Veterans Benefits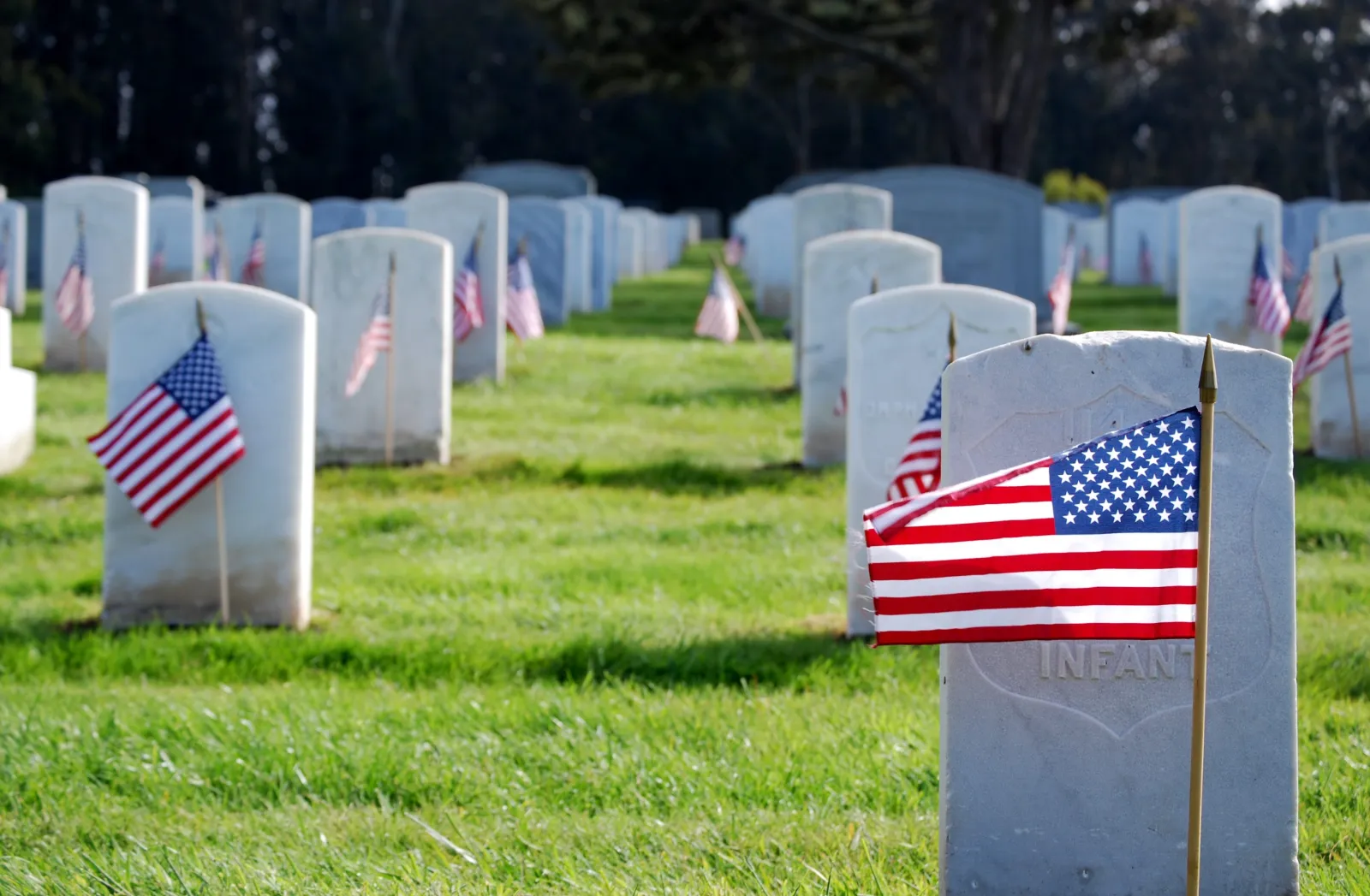 Image Source: pxhere
Former members of the U.S. Armed Forces are often eligible to have a portion of the funeral costs paid by their surviving family members reimbursed. The amount that a veteran's surviving family is entitled to will differ according to the circumstances of the veteran's death; more information can be found at the Department of Veteran's Affairs. Again, this is a reimbursement, which means that the funds for the funeral will have to be paid out-of-pocket first.
10. Control Funeral Costs to Enhance Affordability
It can be a full-time job to find ways to pay the funeral costs of a loved one or even prepare for the costs of your own funeral in the future. Thankfully, there are other ways you can control funeral costs so that final price tag is not as substantial as it could have been. Inexpensive burial options include:
Choosing a less expensive casket
Deciding on cremation over burial
Choosing a grave marker over a headstone
Any and all steps you can take to minimize the overall cost of a funeral mean that you will require fewer resources to hold that funeral properly and in a dignified manner that appropriately honors the deceased. Combining cost control with financial planning before death, or determining how to pay for a funeral without life insurance or other pre-existing resources, is all part of the process.
More About How to Pay for a Funeral
No one wants to dwell on the inevitability of death when it comes to a loved one, their own even less. Yet it's important to spend a little time thought to ensure a solid plan is in place for how to pay for that funeral. If you have any questions about how to plan for funeral costs in the future, contact a trusted funerary services provider today. We have funeral planning and cemetery experts at multiple locations near you.