Understand Your Cremation Options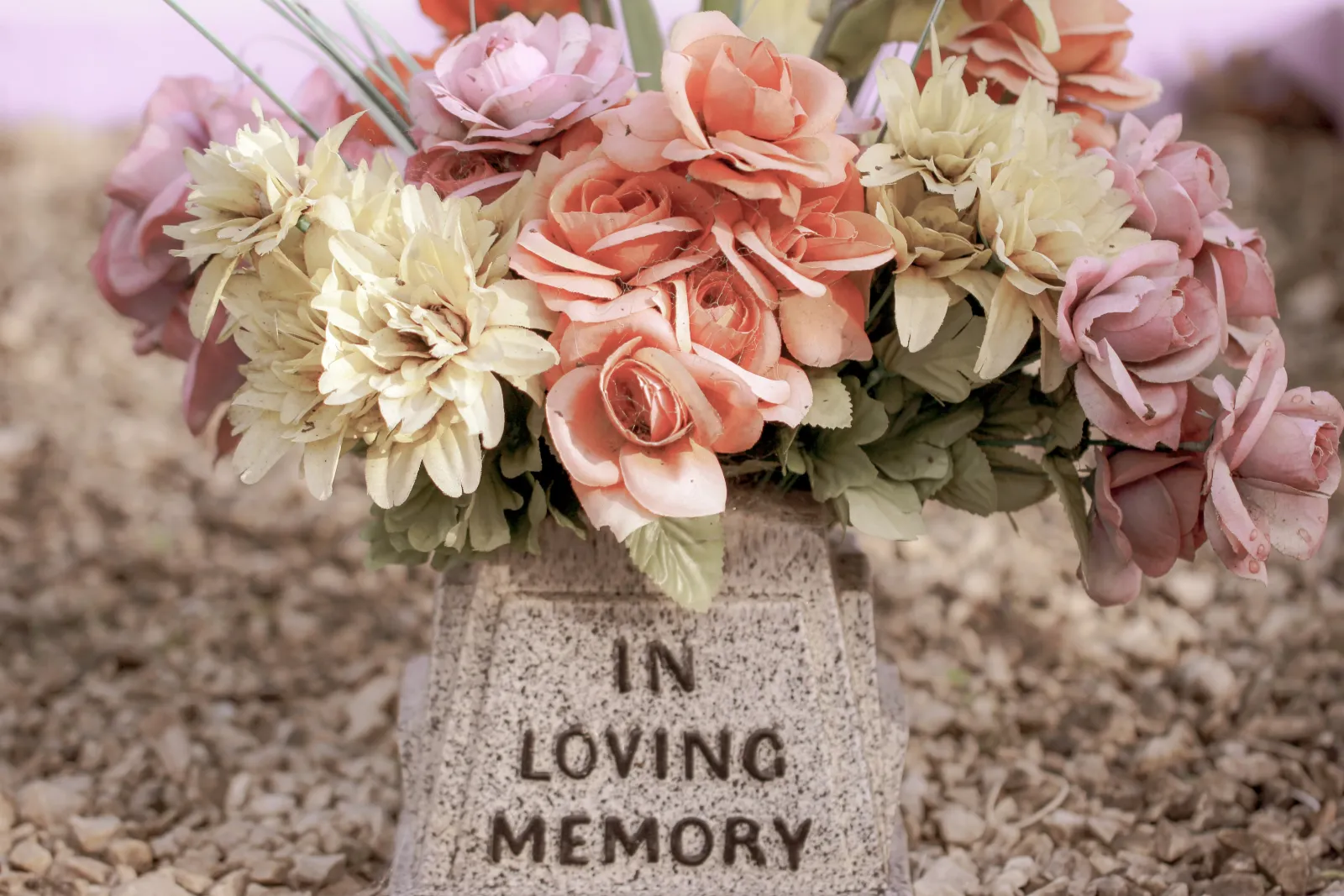 Cremation differs greatly from traditional burial. During cremation, the body of the deceased is placed in a crematorium and reduced to ash. During a traditional burial, the body is laid to rest in a casket. This is often the first choice a family must make, as it will influence the rest of your memorial planning. Once you've chosen cremation, there are still many options when it comes to the disposition of cremated remains.


After cremation, the remains are gathered in an appropriate receptacle (such as a cremation urn) and provided to the family. The family then has a choice regarding what to do with the remains, which will determine how they will plan a memorial service after the cremation. These choices include:
Keeping the remains for display at home

Burying the remains the way a casket would be buried

Scattering the remains at an appropriate location.

Interring the remains in a columbarium in a cemetery, which is similar to a mausoleum but reserved for cremated remains



Types of

Memorial Service

s

After Cremation


You can begin planning a post-cremation memorial service once you know what you would like to do with the remains. Your options are still quite varied, as the only major limitation is that you can no longer have a viewing of the body. But of course, you could do a viewing before the cremation, if so inclined. Otherwise, you can still have everything you think of as a typical service.
A Traditional Memorial Service


It's easy to plan a post-cremation memorial service in a traditional way. You can have almost all the regular trappings of a memorial service that you would have with a traditional burial in a funeral home. During a memorial service after cremation, you can have a gathering of friends and family, a eulogy, flowers, photographs, and everything else we've come to associate with a traditional service. You can also put the cremation urn on display where a casket would traditionally be placed.


A common appeal of cremation is the ability to scatter the remains. Scattering the cremated remains can occur on its own or in conjunction with a traditional post-cremation memorial service in a funeral home.
Scattering remains can be done on any private property in which you have received permission to do so. You can also scatter at sea if you are at least three miles from shore. Many cemeteries also have scattering gardens, which allows for the peaceful reflection often associated with a cemetery.


Graveside or Columbarium Memorial Services


Burial in a grave or interment in a columbarium can also be done as part of a memorial service after cremation. Such memorial services are nearly identical to burying a casket or placing one inside a mausoleum. The only element that changes is the size of the object being buried or interred - instead of a casket, an urn is used. This type of memorial service is often used by Catholics, as remains of the faithful must be placed in a cemetery in such a fashion.


Informal Memorial Services


You could also plan an informal post-cremation memorial service with just the closest friends and family of the deceased. This is often employed by loved ones who seek a more affordable service but still want to commemorate the life of the deceased. Planning an informal memorial service after cremation is also a popular choice among people who don't want a large service. Informal services typically still include a private gathering to scatter or bury remains.
Choosing the Right Memorial Service After Cremation for You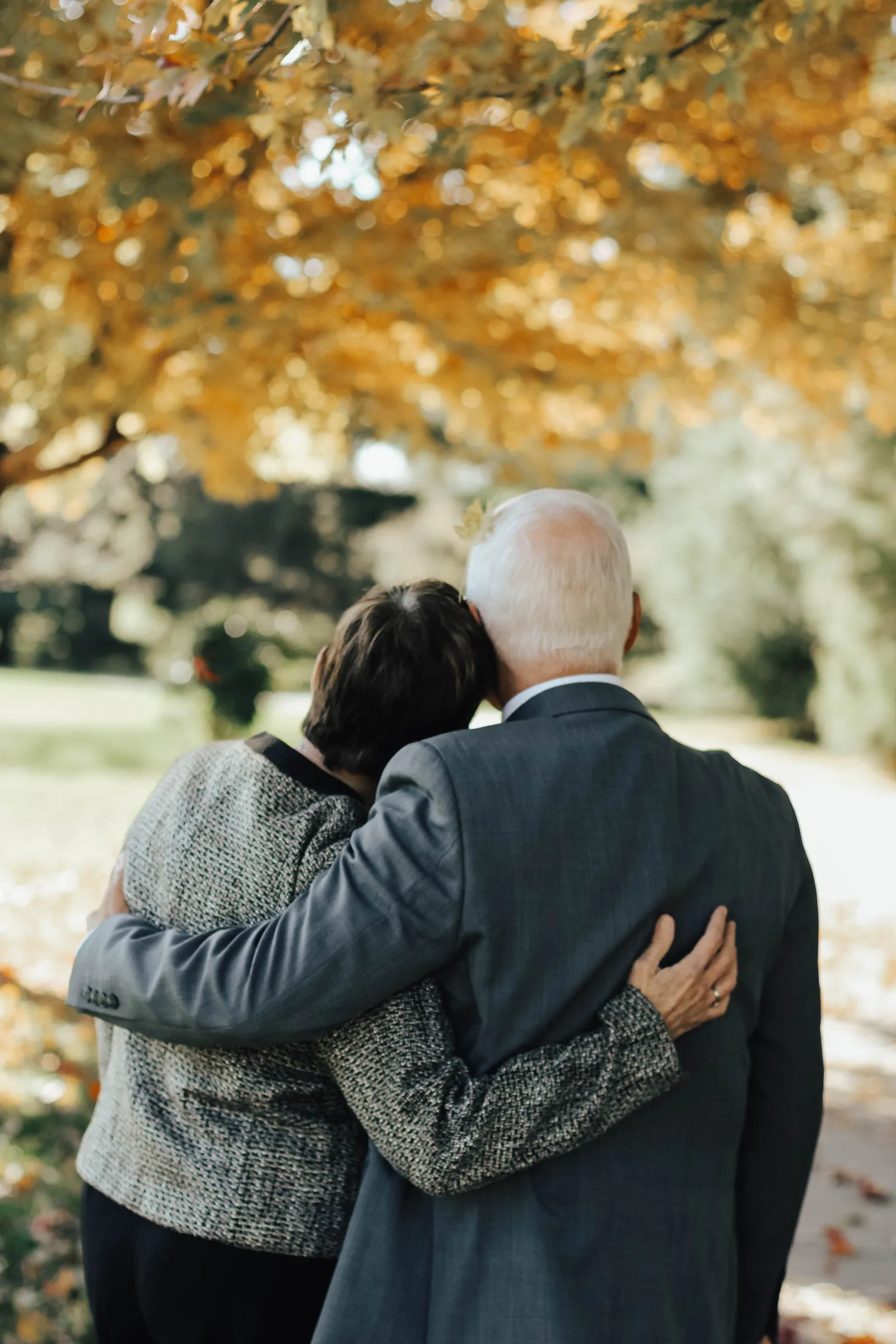 There's no "wrong" way to commemorate the life and accomplishments of a departed loved one. Planning a memorial service after a cremation can be virtually identical to one that you would plan for someone who chose a casket burial. Cremation memorial services can still include all the usual features, such as a ceremony in a funeral home, and interment or burial in a cemetery. You can also follow it with a luncheon.


There are also aspects of planning a memorial service that are only possible after cremation, such as choosing to have the remains scattered in an appropriate place. Additionally, you have the option to retain the remains in a decorative urn for display in a family home, offering opportunities to commemorate your departed loved one for years to come in an ongoing memorial service that never quite ends.


Ultimately, the choice is up to the deceased if there was a plan in place prior to death. That includes your own memorial planning - so if you want a memorial service after the cremation of your own remains, be sure to leave a detailed plan behind for your loved ones.