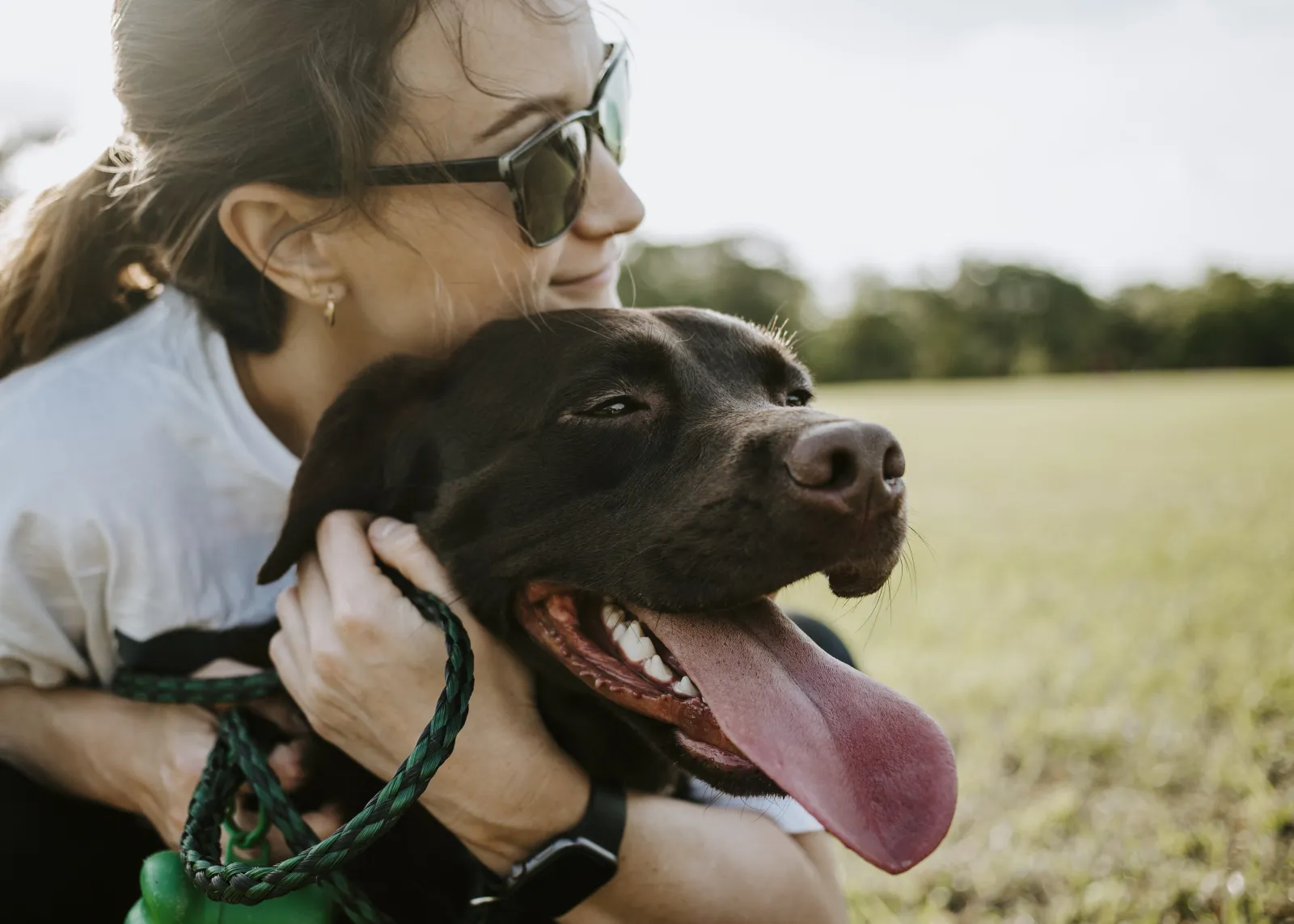 Saying goodbye to a member of your family can be a difficult process to be sure. Experiencing feelings of deep grief and loss is only natural, and it's the same no matter who in your family has passed away - the loss of a beloved family pet can often feel just as devastating as a human member of your family. Because pets become so much a part of our lives, their absence is keenly felt. Pets deserve to be remembered long after they are gone — their lives should be commemorated and the joy their presence brings us should be celebrated. That's why many cemeteries offer pet cemetery services for you to help cope with the loss of such a treasured companion.
What is a Pet Memorial Service?
When your beloved pet passes, it's only natural to lay them to rest in a place of honor. They meant so much to you and your family, and the grief you feel in their absence is real. Pet memorialization services help you say goodbye to your family pet with the dignity and love that they so richly deserve. Memorial services aren't just for people. Commemorating the life of your pet brings closure and allows you to celebrate the time you spent together, and our pet funeral services help you accomplish these goals by allowing you to plan and hold a memorial for your pet.
Types of Pet Cemetery Services
Memorializing your family companion can be done in any number of ways, and we'll work with you to ensure a fitting memorial is created that honors their memory and the important role they played in your family. We offer a full range of pet funeral services for you to choose from, including pet burial services and cremation services. Here's what these types of pet funeral services can sometimes entail:
Choosing Final Disposition
Just like when a human member of your family dies, you will need to decide on the final disposition of your pet. You have a choice of how to handle the earthly remains; in this case, the similarities continue in that you can either choose to have a cremation or a burial, as both options are just as valid and viable.
Cremation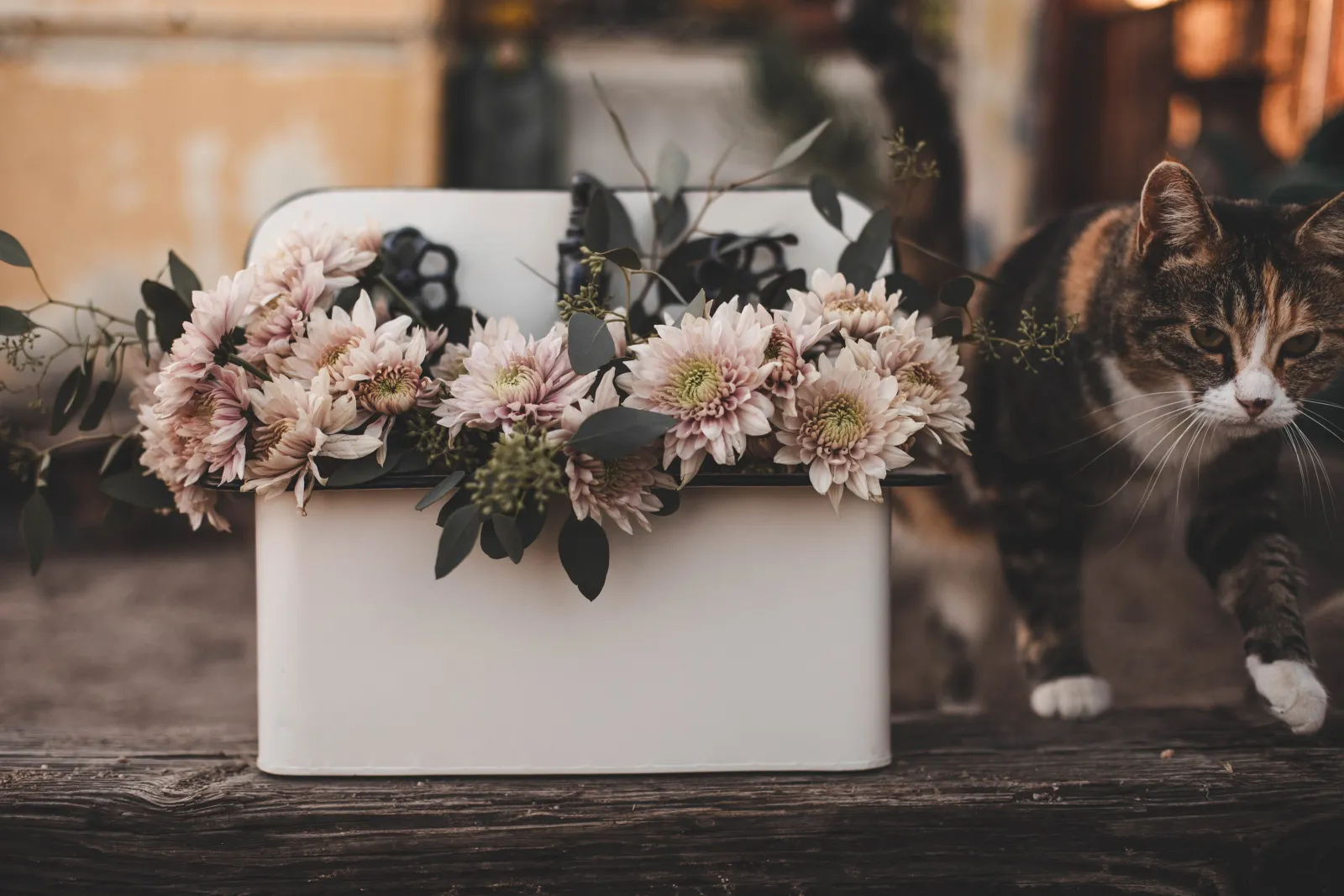 Pet cremation service can sometimes be an economical alternative to burial, as there are private pet crematories that can take care of your pet. Additionally, many veterinarians can make these arrangements on your behalf, and you can then choose to have the remains returned to you or not. However, just because you choose pet cremation services doesn't mean you can't have a memorial, as there are many wonderful options to choose for housing their remains and creating lasting memorials. Consider, as well, the options available for the cremated remains. You can bury them in a cemetery, keep them in an urn in your home, scatter them on private property with permission, or you can have them placed into jewelry, used as a tattoo, or any other number of creative options.
Burial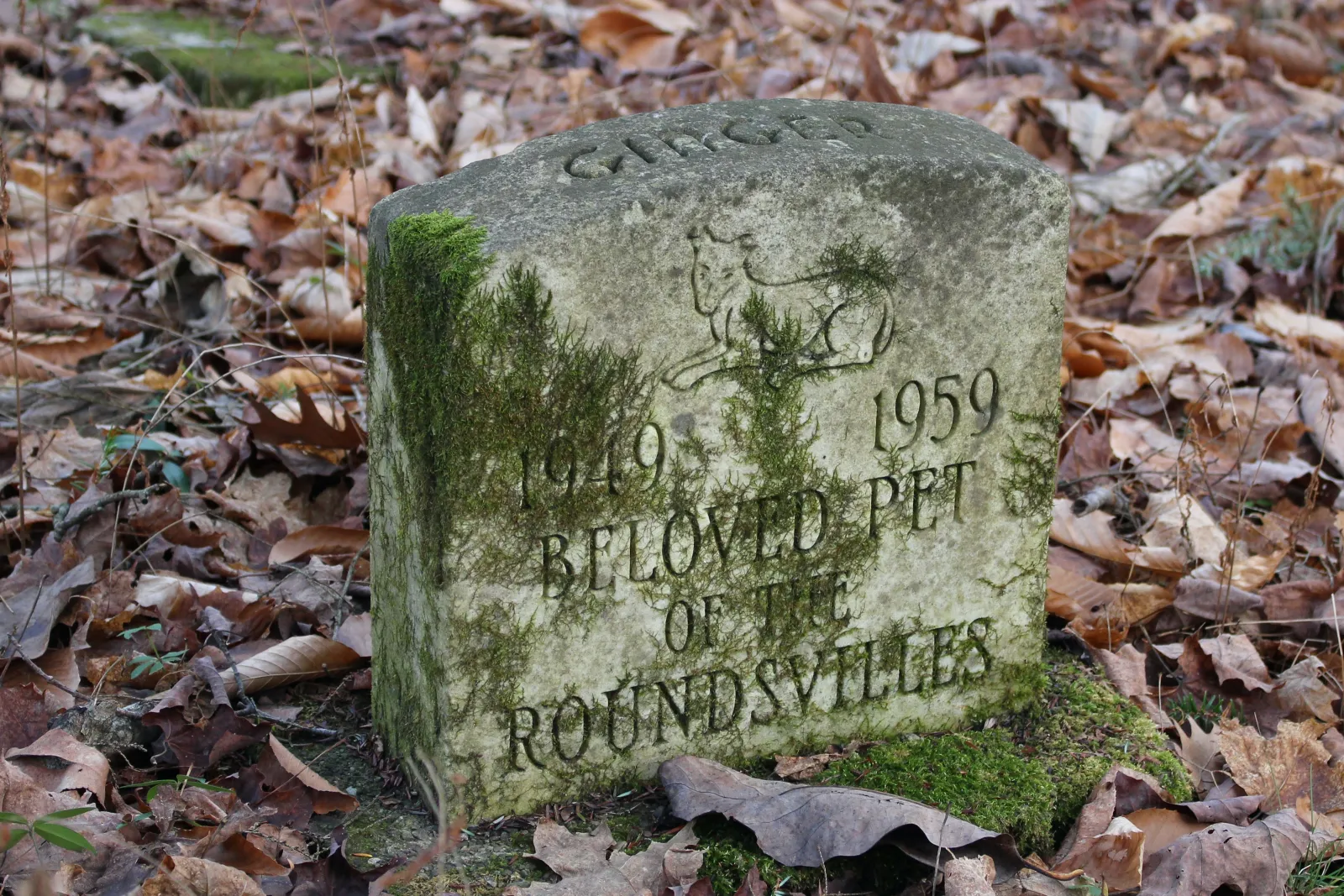 Pet burial services are also available if you choose not to cremate your family pet. Many pet owners may choose to bury their pets at home, but if you choose to do so you must keep in mind that you may need to check local regulations and that your pet is buried deep enough to keep wildlife from disturbing your pet's grave. Additionally, if you move, you may lose access to your pet's grave. In many cases, a pet cemetery is a better option, as not only is it a safer environment but it can be a comforting place that you can come back to in the future to visit the remains of your pet in peace and tranquility. These pet burial services will differ in cost based how much personalization and the type of casket used. Many cemeteries have pet cemeteries within them.
Other Ways to Memorialize Your Pets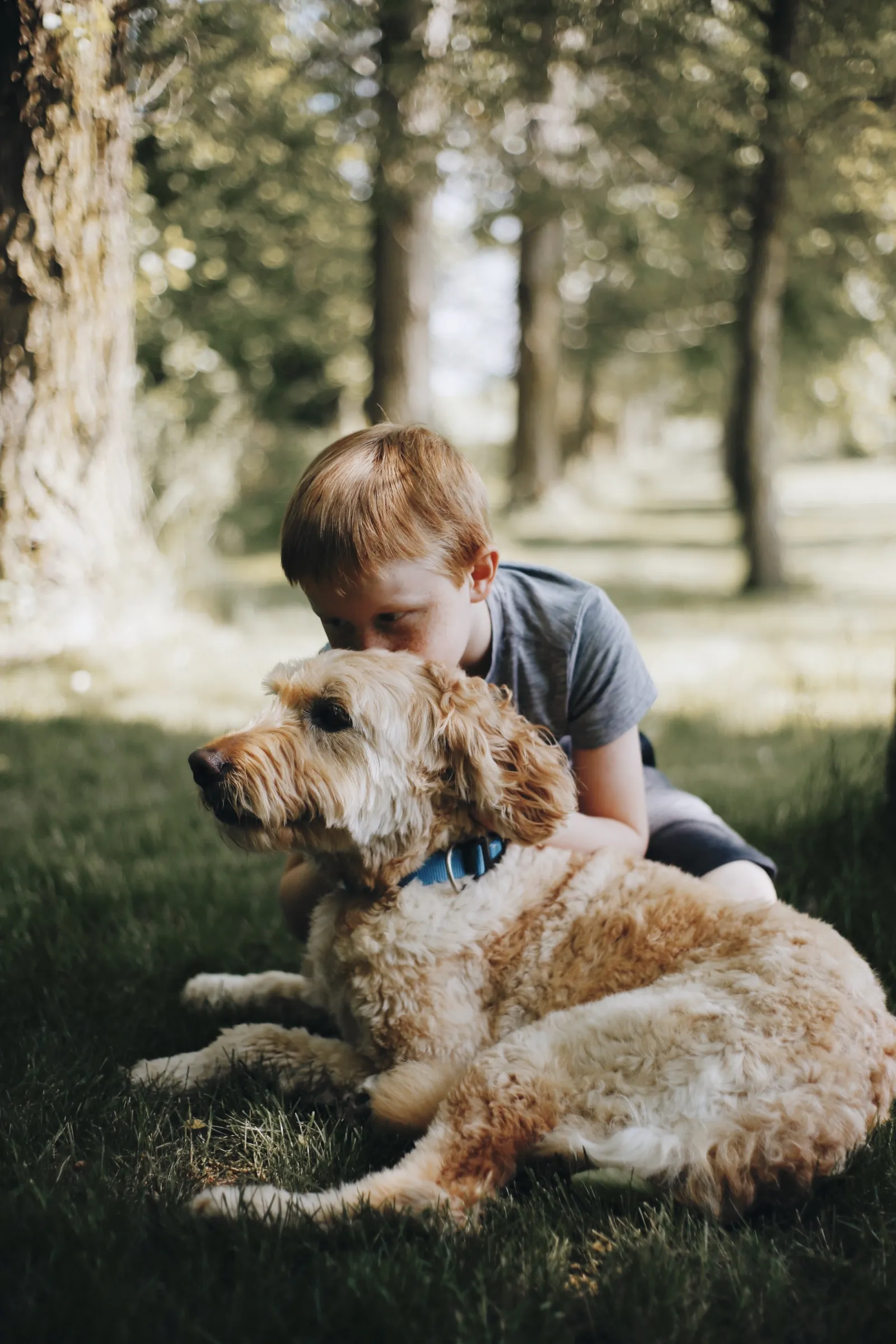 Funeral services for a pet are necessary and can help, but you may feel the need for additional closure in your time of loss. Finding a suitable resting place is often just the first step toward healing, and that's why we've collected a short list of suggestions on how to memorialize a pet in the wake of a loss.
Writing an obituary: A decidedly human tradition, writing an obituary for a pet can be just as helpful as it can be for a bipedal family member. Recount how and when your pet joined your family, their favorite activities, quirks of their personality, and those who had the closest relationships with them. You can then share this obituary with close friends and family members, either in person or online.
Creating a photo album: Pets are photogenic, and we love taking pictures of them. Thanks to modern mobile device technology, most of the photos we take every day are backed up automatically in the cloud, and that includes all the snapshots you've ever taken of your pet over the years. There are dozens of online services that can take your digital photos and print them in a bound book, complete with customized layouts and captions that you can control yourself.
Celebrating new life: The circle of life means that all things are born, live, and then return to the earth to help the next generation grow in turn. Planting a tree and dedicating it to your pet, especially when placed in a location they loved, is a wonderful way to memorialize your pet. If plants aren't your thing, consider donating to an animal shelter or a charity that helps pets find loving homes, as this celebrates new life as well. It can be especially significant to donate to the shelter where you found your pet.
Getting another pet: This might not be something you want to do immediately, but the love your pet received from you should be shared by other animals that are in need of safety and happiness. You can honor your pet's memory by taking another one into your home. Remember: they're not replacing your old pet, but simply helping you remember your deep love for them. There's nothing quite like having a pet - and as deep as the love you have for your companion, the grief and loss you experience at their death are just as deep. Any number of these memorialization ideas can help you remember your pet with love.

If you would like help memorializing your pet, you can talk to any of the many MemorialPlanning.com funeral homes and cemeteries around the country. We're here for you.