Choosing cremation for the deceased is an increasingly popular option. In fact, the Cremation Association of America states that 54.6 percent of Americans who passed in 2020 were cremated. This is up from less than 4 percent in the 1950s, showcasing just how far we've come as a society in accepting cremation as a standard method for final disposition.


Yet despite the growing popularity of cremation, not everyone knows how to plan a cremation funeral. Most people are familiar with the trappings of traditional funerals, including a viewing of the body and a graveside burial of the casket. If you are wondering how to plan a cremation funeral, it's not nearly as difficult as you might think - merely different. Here's what you'll have to do.


Choose Whether You Will Have a Viewing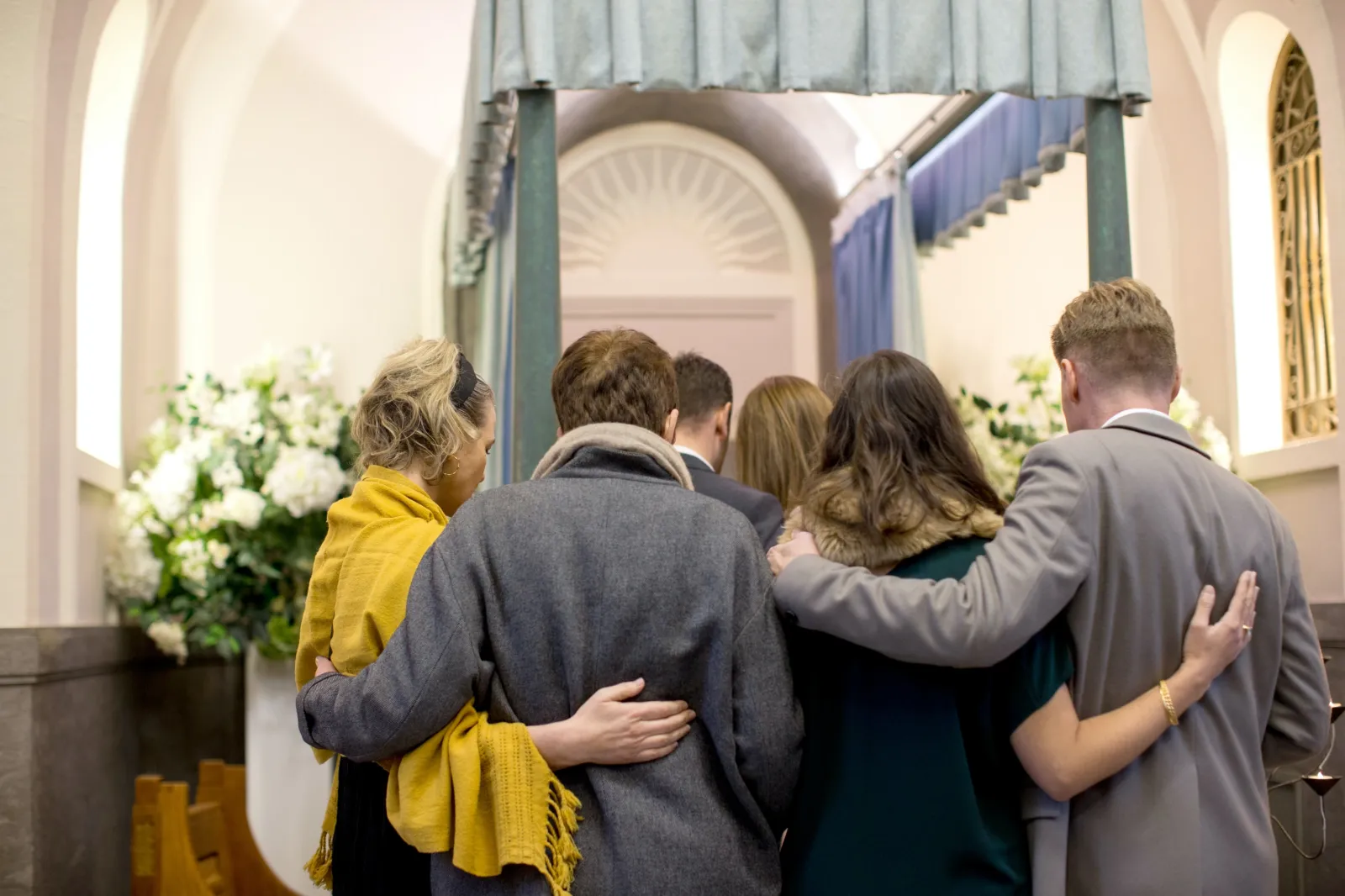 When you plan a funeral cremation service, you have some choices that aren't available in traditional circumstances. Most traditional funeral services will have a viewing of the body in a casket prior to burial. This is something you can forego if you're choosing cremation - instead, you can opt to have the remains cremated immediately and make funeral arrangements after cremation.


However, just because you can forego a viewing doesn't mean you have to. If you still want to have a traditional service with a viewing of the body, you can have one prior to cremation. Funeral arrangements after cremation can also include a viewing of the urn if you desire, though it is not a requirement.

If you want to have a viewing of the body prior to cremation, a funeral home can provide a temporary casket for the viewing for a small rental fee. This is an excellent option for anyone who wishes to have the features of a traditional funeral service but still benefit from the affordability of cremation, as renting a casket is less expensive than buying one.

Choose Burial, Interment, Scattering, or Another Option


Another major difference between how to plan a cremation funeral and how to plan one with a traditional burial is quite obvious - there will be no "body" to put to rest. But you can still bury cremated remains if you choose by simply placing them in a casket just like a typical burial. In fact, some religions like Catholicism prefer this method.


For those who wish to consider interment instead of burial, there is an option open only for cremated remains. Many cemeteries have facilities known as columbariums, which are analogous to mausoleums, but are designed to house cremation urns instead of caskets.


It would be remiss to not mention scattering remains when discussing how to plan a funeral cremation service. Scattering is perhaps one of the most popular choices for cremation memorialization. Many cemeteries have scattering gardens specifically for spreading the remains of the deceased while still allowing loved ones to visit a cemetery to honor and reflect. You can also scatter on private property with permission from the landowner, or at sea if you're at least three nautical miles from shore.


Finally, you can also keep cremated remains at home to remember your lost loved one.
What Remains the Same


When you plan a funeral cremation service, you need to make certain choices that you normally don't have to with traditional funeral services. This includes:
Choosing the timing of having the body cremated



Whether there will be a memorial service


The final disposition of the remains



If you choose to have a memorial service as part of the funeral arrangements after cremation, there are other details that will need to be taken care of that are independent of whether the body is being cremated. This includes:
Selecting a funeral home




Picking any

music

to be played




Choosing

flower arrangements




Selecting photos or videos to put on display




Deciding who will lead the memorial services, speak, or conduct readings




Whether to display the urn




When conducing any funeral planning, be sure to consider the final wishes of the deceased. If they leave a funeral plan behind, you can use it to inform your decisions. Even simply knowing what they would have wanted can help guide you through these decisions during this difficult time.

Don't Go It Alone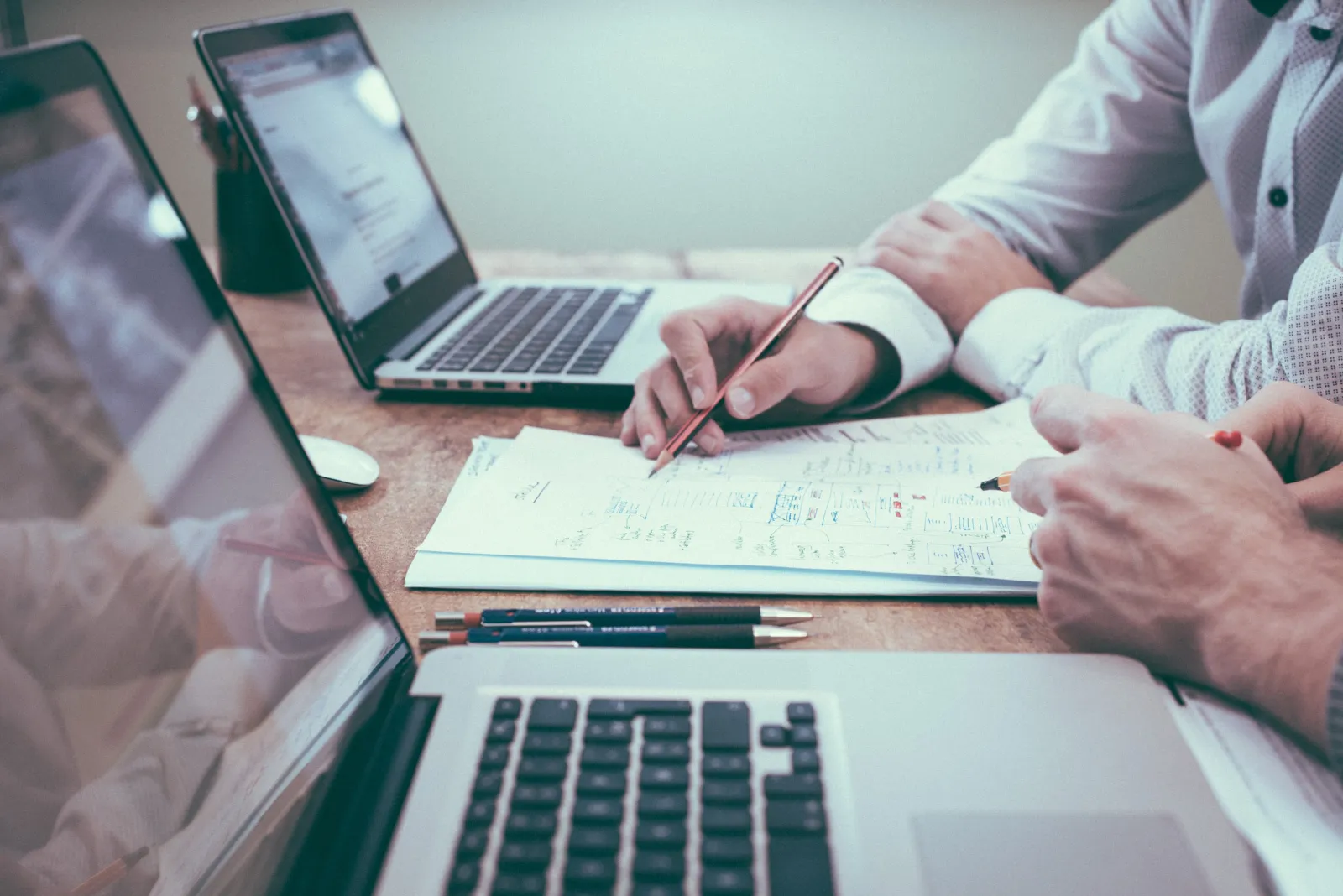 No matter if you choose to plan a cremation funeral service or one with a traditional burial, keep in mind that funeral planning is a strenuous task. Planning a funeral for a loved one occurs during the time you would otherwise be grieving your loss, and this makes the process extremely difficult - especially if you try to take on all the responsibilities yourself.


Remember that you're not in this alone. You likely have friends and other family members who can help. They may be able to take some of the burden of planning directly off your shoulders, or they can be there for you in an emotional capacity to help you deal with your loss while taking care of the necessary duties of organizing a funeral service.


Finally, don't forget that your funeral home staff is there to assist you as well. Speak with your funeral director about what needs to be done; it is literally the job of these professionals to help you place your loved one to rest. Ask plenty of questions, seek their advice, and don't be afraid to voice your concerns. Together, you can get through this process.