It can be difficult when someone we love passes away. Finding a way forward without them in your life anymore is a challenge we all need to face and coming together at a funeral or other type of memorial service is one of the ways that we, as a community, honor this life.
An increasingly popular form of memorial service forgoes the somber affair to celebrate the life of the department. It is aptly named as a Celebration of Life. This type of memorial service focuses on the personality, character, and impact they left behind, providing opportunities to express joy in remembrance of the happiness they brought to others while alive. If you're considering organizing such an event, here's how to plan a celebration of life service.
A Simple Guide on Planning a Celebration of Life
Planning a celebration of life differs from planning another type of memorial service, such as a funeral. Approaches can be vastly different, but we've put together a 7-step process to help you learn how to prepare and organize a celebration of life.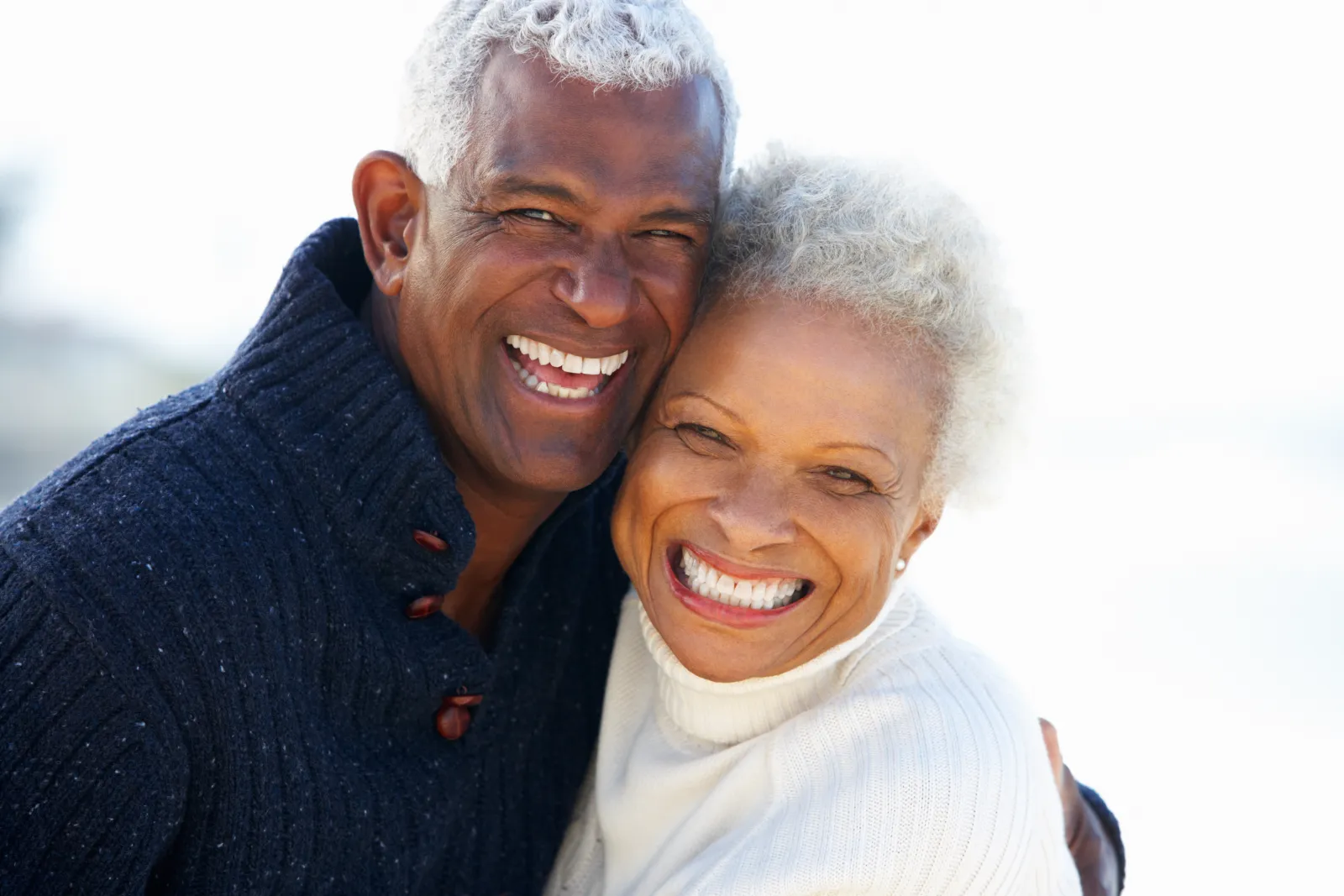 Select a Location
The first step in how to prepare for planning a celebration of life is choosing a location to hold the celebration of life event. You don't need to stick to traditional locations like funeral homes or churches, though you can. But if preferred, you can instead choose a location that has deep significance to the deceased and their personality. For example, you could hold it at a theater if they loved movies, or an art gallery if they were a patron of the arts. Consider a bowling alley or on a boat or anywhere that feels meaningful or fun. Many choose a favorite restaurant or bar, or even someone's house.

Decide on the Theme and Décor
Celebrations of life often focus on memorializing the interests of the deceased, and choosing the right location is part of that. You can easily take this even farther by deciding on the overall theme of the celebration and the type of décor and decorations you'll be using. This can easily include photos and videos of the deceased and personal items. You can also ask guests to bring something with them that fits the theme. An example of this would be asking guests to wear a jersey or a hat from the deceased's favorite sports team. Of course, you also don't need to decorate at all — this can be as involved as you want.

Choose Appropriate Music
Many people have a love of music. This can manifest in many ways: you can enjoy listening to a certain genre, you can love singing or playing an instrument, and you can even love to dance to music. If you know that your lost loved one was closely connected to music in this way, it's a great idea to incorporate appropriate music to play during their event. Consider filling your celebration of life planning checklist with anything from playing a few favorite tracks on a sound system to holding a karaoke party or even hiring a live band or DJ and dancing the night away.

Plan Your Activities for the Celebration
If you wish, you can incorporate activities that resonate with the deceased into your celebration of life planning checklist. If your loved one was an avid bowler, having their friends and loved ones bowl a few frames is more than appropriate. You can also select related activities, such as if there are any pages from the deceased's favorite passages of Scripture or poems that will be read.

Choose the Type of Food to Provide to Guests
It's not much of a party if you're not enjoying good food and drink, is it? That's why celebrations of life often offer food. There is a number of choices here. If your loved one had a favorite type of food or cuisine, you can serve those kinds of food and celebrate the personality of your departed friend or family member at the same time. You can have the event catered, ask guests to bring food as a potluck, or serve your own snacks.

Provide Opportunities for Sharing Memories
Perhaps the most important part of how to organize a celebration of life, make sure you set time aside during the event for people to speak about your lost loved one. Whether it's funny anecdotes or heartfelt eulogies, a celebration of life is most certainly the best place to have these memories shared amongst those in attendance. Such events are often best when people are gathered around good food telling great stories.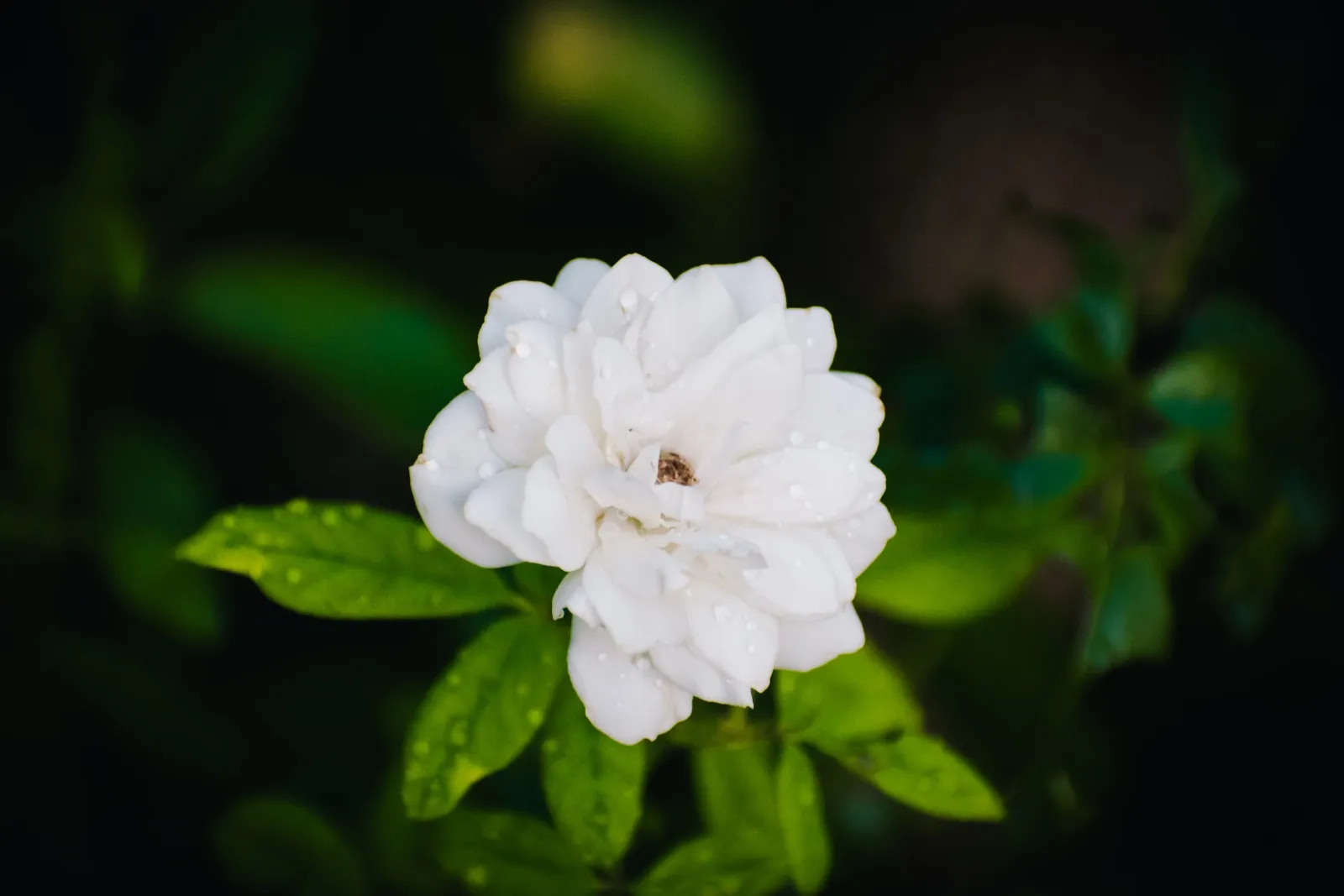 After the Celebration of Life
After the celebration of life has come to a close, it's time of course to clean up. Also, depending on the other types of memorial services you're having for your departed friend or family member, you may have other events to attend. An example of this would be holding the burial ceremony right after the celebration of life is concluded. However, you don't have to do things this way, as it's easy to hold a celebration of life event after traditional funeral events like a burial.
Either way, you can invite guests and attendees to help you clean up or simply gather some of those who were closest to your loved one for a quieter, more subdued gathering later on in the day or evening. This can often be a welcome way to decompress after the day's festivities, and especially helpful after the stresses of putting together such an event.

Options When Planning a Celebration of Life
As an alternative to traditional funeral events, the celebration of life can often feel like a breath of fresh air. Thanks to its focus on the life of the deceased, their personality, and their accomplishments, those gathered together to mourn their lost loved one can do so in a way that may provide more closure and begin the healing process than other methods of grieving.

To discuss how to organize a celebration of life or any type of memorial, feel free to speak to the memorial planning experts at any of our funeral homes around the country.