Cremation is an increasingly popular form of memorialization. But many still would like to know more about the cremation process and how a body is cremated. Read on to learn about the process of cremating a body and why so many are choosing cremation these days.
Understanding the Cremation Process

Compared to

Traditional Burials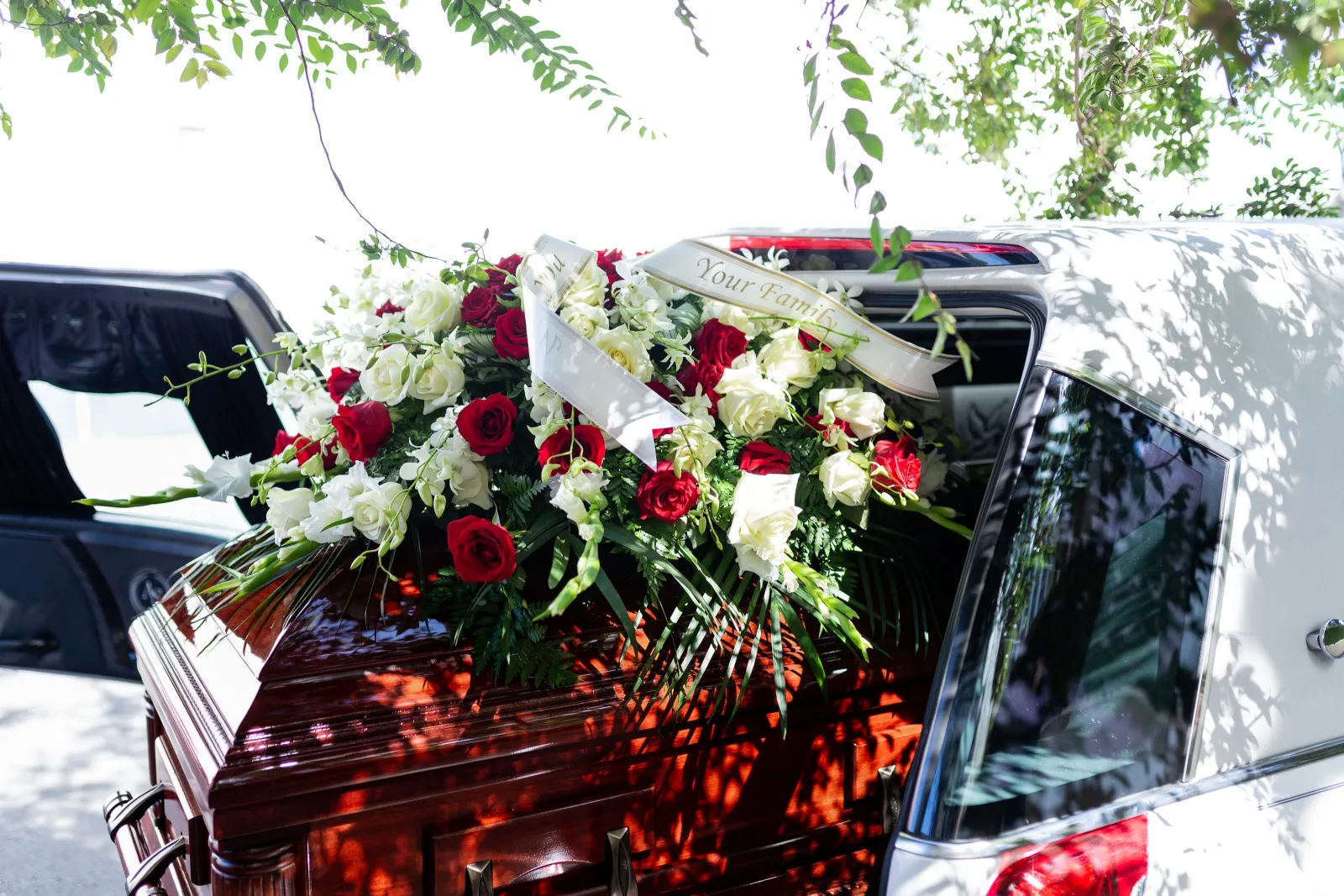 In-ground burials have traditionally been the most common form of memorialization. They involve placing the body within a casket, and interring that casket within a burial vault in the ground. The grave site is then marked with a memorial such as a headstone. Typically the body is embalmed first, for extended preservation, and dressed in formal clothes.

The cremation process, on the other hand, begins with placing the body of the deceased in a special cremation chamber in a crematorium, where the body is then incinerated. Once the body has been completely reduced to ash and the cremation chamber cools, a process that can take several hours, those ashes (more accurately referred to as cremains) are gathered and placed in a receptacle such as an urn before being returned to the family.
While these differences are quite drastic, many elements of what comes next can be considered fairly similar. There is often a memorial service of some kind, where the casket or urn are placed in a prominent position. There is also often a funeral service — for traditional burial that occurs at the cemetery, presented directly at the gravesite where the casket will be placed in the ground. For cremation, that can also occur at a cemetery, either because the urn is also being buried at a gravesite, or within a cremation niche in a columbarium, or within a cemetery scattering garden. Regardless, the process of memorization is often very similar whether the deceased is being buried or cremated.
What is the Process of

Cremating

a

Body

?
The cremation process begins with the incineration, but moving beyond the notion of "how is a body cremated," there are multiple different steps you can follow next. Some people, as mentioned above, choose to keep their loved one in an urn in their home, perhaps displayed prominently. Others prefer to spread the cremains somewhere, perhaps their backyard, perhaps somewhere that was meaningful to the deceased. This often includes spreading over water, or even launching into space. The key to remember in the cremation spreading process is that laws vary from state to state on what and how you're able to spread cremains. Always make sure you are following the local laws.

Another important element of the cremation process is religious faith. Some religions have further rules when it comes to what must be done with the cremated remains. An example of this is in Catholicism, where cremation is uncommon but still permitted; Catholic funerary rites for cremations prefer the cremains be buried in a casket in the ground. Other religions have different views of the cremation process.
Reasons to Choose Cremation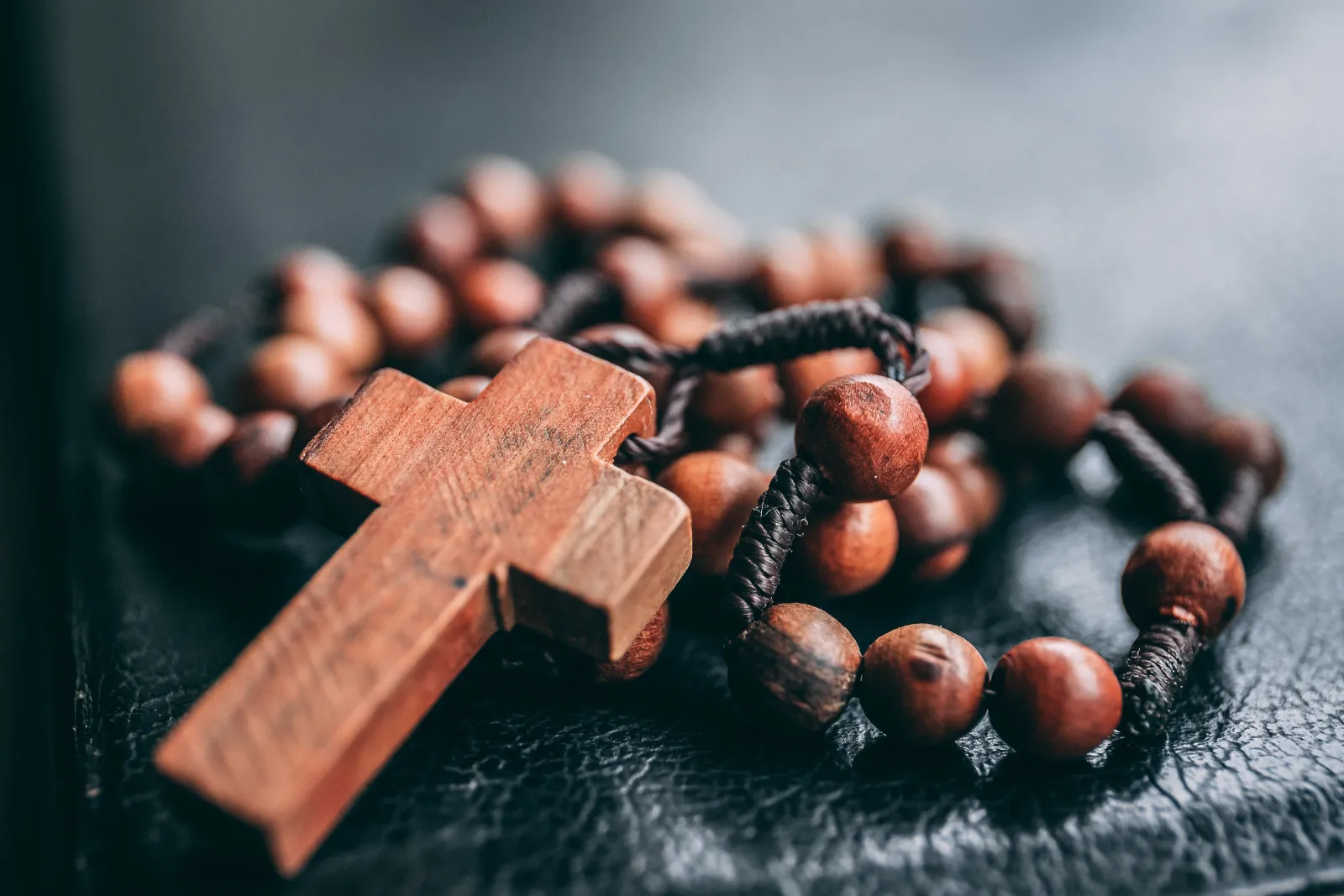 The cremation process is becoming more important for a number of reasons. The cost of a cremation can often be less than traditional burial, particularly if you forgo the casket and gravesite. Others may choose cremation for environmental concerns. Cremation doesn't involve dedicating a plot of land to the deceased, and many may feel that it's a more environmentally conscious choice because of this. It may also skip the embalming stage, and thus the use of such chemicals. Additionally, the pollutants released as smoke from cremation are relatively low, making it a popular choice for those who want to reduce the environmental impact of their loved one's traditional burial. For some, it may simply come down to preference, and how they want to be memorialized.
Start Thinking About What is Right for You
The process of cremating a loved one before putting them to rest involves some significant differences when compared to a traditional burial. Cremations are typically more affordable and have a lessened environmental impact than traditional burials, which can make them an attractive choice - provided the faith and wishes of the deceased are respected. In the end, cremation remains a personal choice, one that only the deceased and their loved ones should make - which is why it's important to understand the cremation process and what it entails. For more information on the process of cremating a body, or about planning a cremation, speak to your funeral home director or an expert from MemorialPlanning.com.