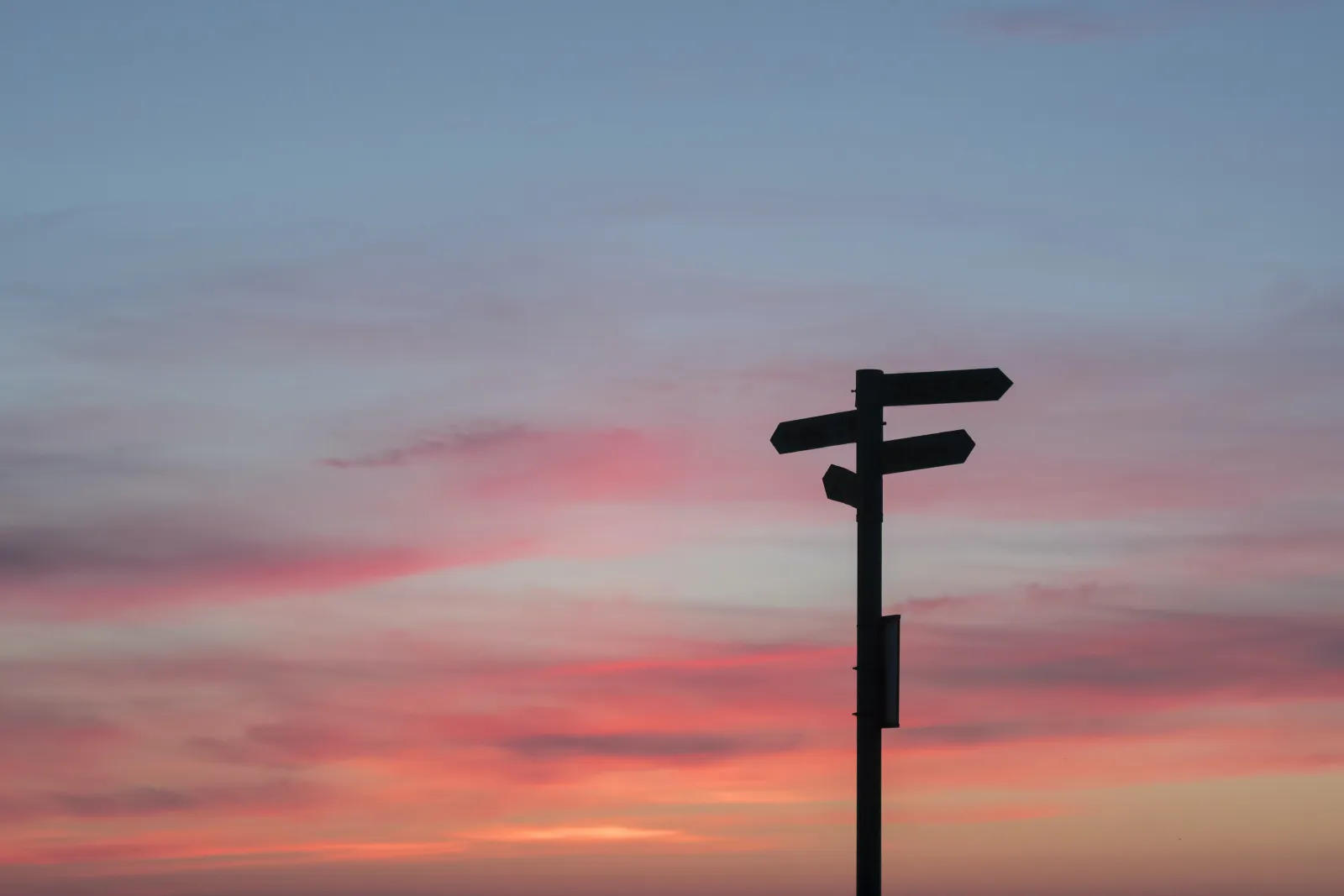 As a choice of final disposition, cremation has some unique qualities that don't always come into play when considering a traditional burial.
Here's everything you need to know about cremation and what makes it different from a traditional burial, so you can make an informed decision on the right option for your loved one or for you, if you're planning your own memorialization in advance.
What's Different About Cremation?
As a useful introduction into what you need to know about cremation, it's important to understand just what makes it so different from other types of final disposition. In this case, cremation involves placing the body of the deceased in a simple wooden or cardboard container and then incinerating that body in a crematorium. After the body is completely burned to what are commonly referred to as ashes, the remains are then gathered and placed in a cremation urn or similar receptacle. This is, of course, fundamentally different than how a traditional burial involves placing an intact body to rest within a coffin and lowering it into the ground.
Preparing a body for cremation involves a specific process where the body is completely sanitized first. In cases where a cremation occurs after a memorial service, the body is often cremated while wearing the clothes they were dressed in for the memorial. If not, the body is typically wrapped in a white cotton shroud or a similar textile before being placed in the cremation container. Prior to this, any external jewelry is removed from the body, as well as any medical devices or implants with batteries like pacemakers. Large hip or knee replacements are often removed as well.
What's the Same About Cremation?
Cremation has many fundamental differences from traditional burial, but there are some elements that remain the same when you choose cremation. This is because other aspects of a memorial service or a funeral don't necessarily change just because you choose cremation.
For example, it's often customary for a family to hold a wake, vigil, or other memorial services prior to the cremation of their loved one, as this offers opportunities to hold a viewing of the deceased. Even if the body is cremated before a memorial service, the urn can take the place of the casket on display.
The act of cremation itself can also be incorporated with a memorial service in some circumstances, similar as to how it's customary to bid a final farewell to a loved one at the cemetery during a traditional casket burial. While it can take several hours for the body to break down completely within the cremation chamber, depending on the crematorium or the wishes of the loved one's family, there may be a small ceremony at the time of the body being placed within. Again, this is dependent on whether the family wishes to be present or if the crematorium the family is using offers these services, but it's not an uncommon option.
The Options Cremation Offers
One unique aspect of cremation is that the final resting place of the deceased can vary in a number of ways. There are options that exceed those with traditional burial, as the latter case primarily offers the choice of being interred in the ground or entombed in a mausoleum. While cremated remains can be both buried as well as placed inside a columbarium niche, the equivalent of a tomb in a mausoleum, the options extend beyond this in a significant manner.
These options include the popular choice of scattering cremated remains. Many cemeteries devote areas to be used as scattering gardens to accommodate families who want to do so. This allows the family to have a specific, serene place to visit when wanting to reflect on their loved one.
However, it's also common for families to choose a location for scattering that was important to their loved ones while they were alive. This can be a complicated matter sometimes — if you seek to spread cremated remains in a public place, or on private property that you don't own yourself, it's inadvisable to do so without first seeking permission. Other options, like scattering remains at sea or even taking cremated remains and incorporating them into jewelry or other objects, are also common.
Why You Might Consider Cremation
For some individuals, cremation is a matter of personal preference. If you or a loved one would simply rather be cremated after death because it appeals to you, this is reason enough to select it as a method of final disposition. There are other reasons why you might want to consider cremation beyond just wanting to, though. In cases where it's important to control the costs associated with funeral planning, cremations are generally a less expensive option because there is no requirement for a traditional casket and burial plot.
Another reason why cremation might be an attractive option is that the environmental impact of cremation is much less than that associated with a traditional burial. Again, because there is no traditional casket and burial plot, the carbon emissions associated with these aspects of final disposition can be avoided. Additionally, bodies can be cremated without first being embalmed, which avoids the possibility of a body being laid to rest where embalming fluids can commingle with the soil after decomposition. Even when you take into account the fuel used to reduce a body to ashes, cremation still has a smaller carbon footprint than most traditional funerals.
If you can not have a service for a good amount of time after the death, because loved one needs to travel for instance, cremating the body allows you to keep the urn until the service can occur. There are also some religions that prefer cremation. Though in the same token, there are some that may have policies against it. In Catholicism, for example, cremation is permitted, but it's preferred that the cremated remains be kept together and buried in a Catholic cemetery.
What Else You Need to Know About Cremation Before Deciding
Cremation is a flexible choice for laying a loved one to rest. It's possible to still hold a memorial ceremony with cremation, or it's possible to skip the funeral altogether and simply directly cremate the body shortly after death. There are also more options open to the family of the deceased when it comes to the cremated remains of their loved one than with traditional funeral arrangements. If you want to know more about what cremation offers and how it differs from other funeral planning, speak with your local funeral director today.
As a network of cemeteries and funeral homes around the country, MemorialPlanning.com can serve as a helpful resource if interested. Please feel free to find a location near you.