Kirk & Nice Suburban Chapel Inc.
333 W County Line Rd Huntingdon Valley, PA 19006
Kirk & Nice Suburban Chapel Obituaries in Huntingdon Valley, PA
Our thoughts and prayers are with any Huntingdon Valley families that have experienced a recent loss. Click below to view our full listing of obituaries.
Huntingdon Valley's Trusted Funeral, Burial & Cremation Provider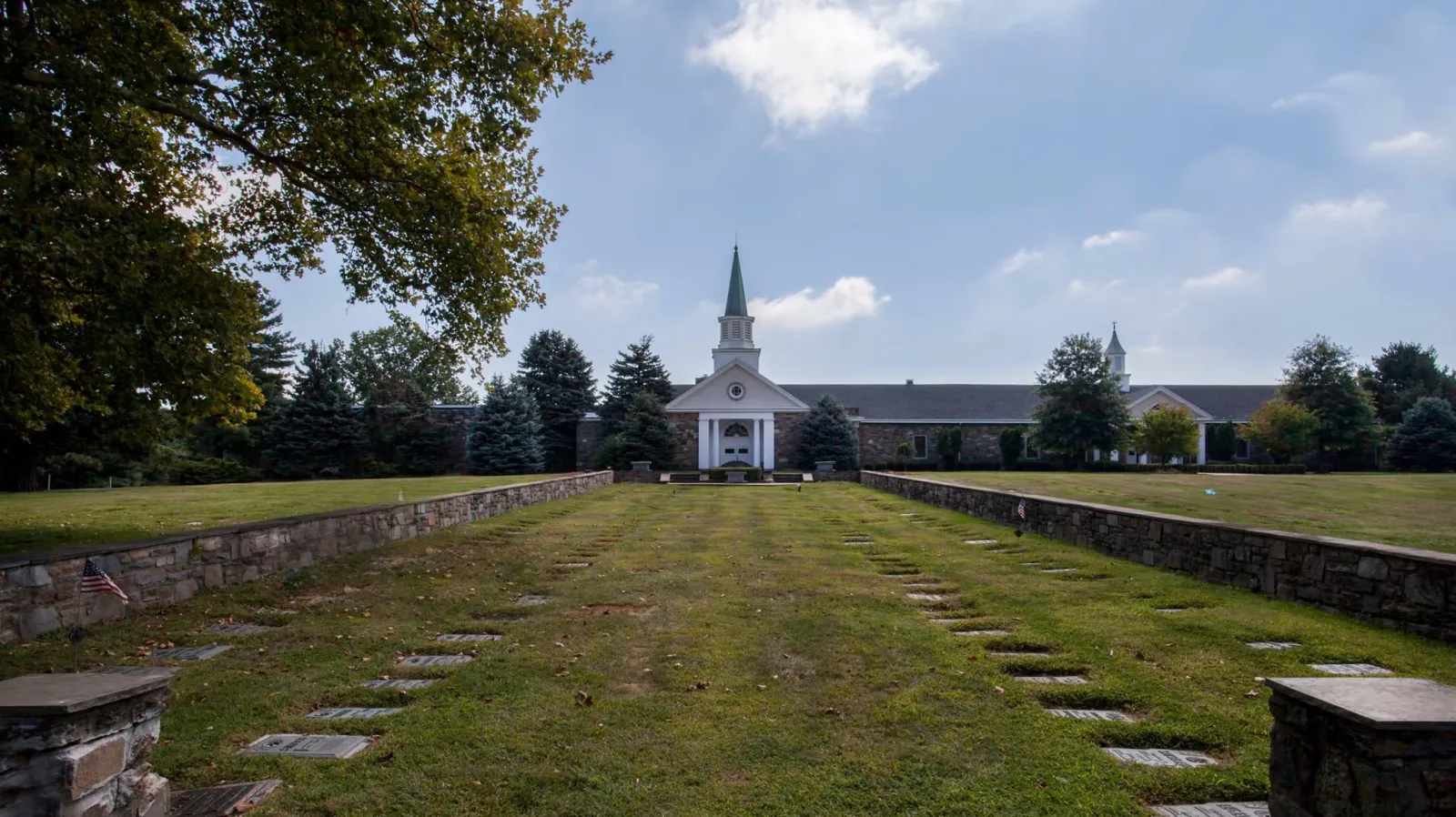 It's hard to prepare for a loved one's final farewell, but at Kirk & Nice Suburban Chapel Inc., we're committed to easing this burden. We believe that funeral services should be a time of remembrance and love, and not of stress, which is why you'll always find us surpassing expectations to accommodate any special needs and requests.
One of the first arrangements to make after losing a loved one is the selection of a funeral home. At Kirk & Nice Suburban Chapel Inc., we strive to create a second home where loved ones can properly mourn the dearly departed. Rest assured that our compassionate staff can create a beautiful tribute in the form of a funeral, cremation, memorial, celebration of life, and/or burial service.

How to Start Funeral Planning
While alternative methods are available, there are two main options of final disposition: cremation or burial. More options present themselves from there. Your choice between these options will depend on many personal beliefs, but be confident that the experienced staff at Kirk & Nice Suburban Chapel Inc. will make knowledgeable recommendations to empower you to make the most informed decisions.

We can assist in planning or pre-planning:
Traditional funerals and burials

Traditional cremation services

Memorial, church, and graveside services

Funeral products such as caskets, urns, and memorial markers or headstones

Keepsake and remembrance jewelry

Personalized mementos

Online guestbooks

Photo tribute videos

Much more
Learn more about our Huntington Valley, PA facility, staff, and services by visiting our full site below.
They seemed nice, compassionate, and reasonable to me. I have nothing negative to say about Kirk & Nice. Thank you for a quality experience during a difficult time.
Charles - February '19
Kirk & Nice handled the service for my sons funeral. With the unbearable pain and heartache that I and my family was feeling, Kirk & Nice was very professional but acted with such kindness and thoughtfulness that it made a hard day bearable.
Ron - October '19