Adams & Jennings Funeral Home
6900 N Nebraska Ave Tampa, FL 33604
Adams & Jennings Obituaries
We are very sorry if you have experienced a recent loss. Click below to view our full listing of obituaries.
Serving the Tampa Area Since 1954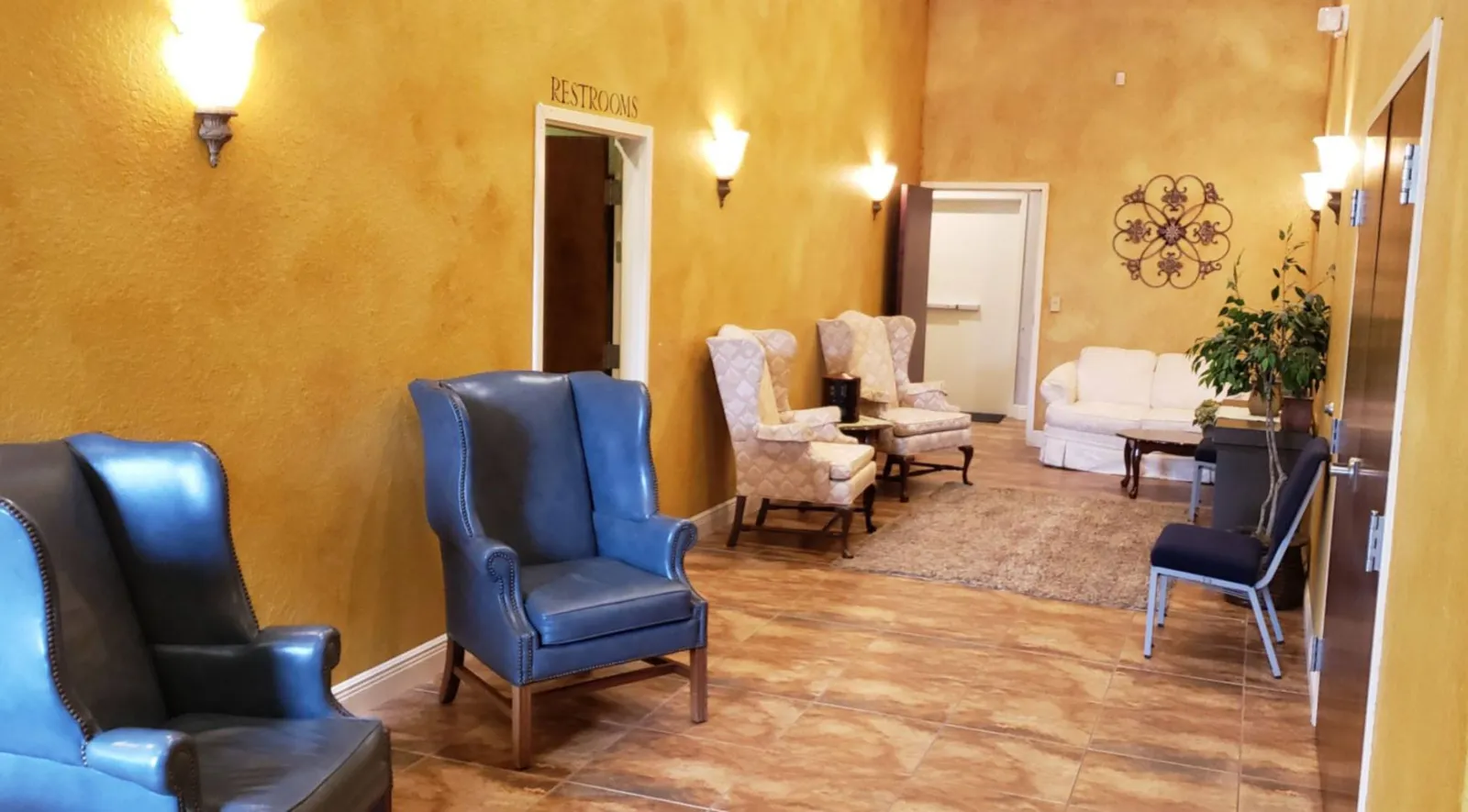 Adams & Jennings Funeral Home serves the Tampa area with state of the art amenities, a tranquil sanctuary and tastefully-decorated rooms. Our chapel can comfortably accommodate both large and smaller gatherings.
Adams & Jennings can assist families with a variety of services, including traditional services, memorial or graveside services, personalized mementos and advance funeral planning.
How to get Started
Do you want a burial or cremation? That is one of the first questions you'll need to answer. There are then additional options that branch from that decision, such as casket burial in the ground or placed above ground within a mausoleum, or placing cremated remains within an urn or scattering them in a scattering garden. These decisions are extremely personal, and our experience and compassion can help you through them.

We can assist in planning or pre-planning:
Traditional funerals and burials

Traditional cremation services

Services including memorial, church, and graveside services

Funeral products such as caskets, urns, and memorial markers or headstones

Keepsake and remembrance jewelry

Personalized mementos

Online guestbooks

Photo tribute videos

Much more
Learn more about our facility, staff, utilizing our services at the time of passing and pre-planning a funeral by visiting our full site below.
Very professional and accommodating. Quick response time as well.
Jenn - July '21
We had our baby boys service here in 2015 and it was beautiful. the owner and the employees were very helpful to everyone so thankful for everything in the most difficult time for our family. You made a difference in that moment that will forever be grateful.
Luz - February '20