Klingner-Cope @ White Chapel
5234 W State Highway EE Springfield, MO 65802
Klingner-Cope's Springfields, Missouri Obituaries

We extend our condolences to anyone who has experienced the loss of a loved one. To see a full list of our obituaries, please click the link below.
Providing Funeral, Cremation, & Burial Services in Springfield, Missouri Since 1909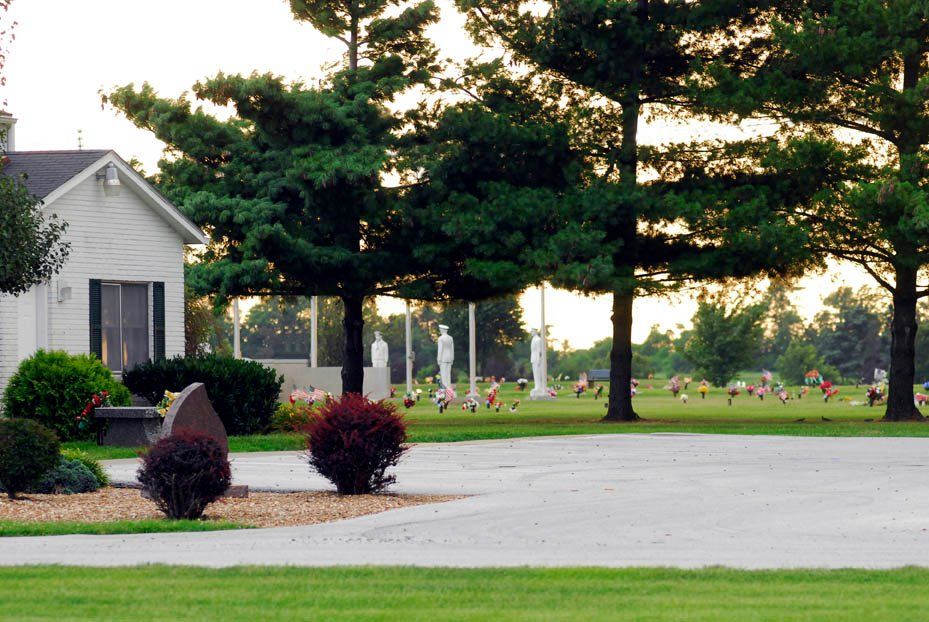 At Klingner-Cope Family Funeral Homes, we believe that the choices you make to honor your loved one's life should be as unique as the person they represent. That's why you'll always find a helpful team willing to go beyond to fulfill your unique requirements.
The choice of a funeral home is the first of many arrangements made after a loved one passes away. The staff at Klingner-Cope Family Funeral Homes can design a lovely tribute and offer advice and suggestions on the many decisions that must be made when planning a funeral, cremation, memorial, celebration of life, and/or burial service.

How to Get Started
What kind of service would you like is one of the first questions to ask. This decision will lead to more questions, such as whether you want a traditional in-ground burial, a mausoleum burial, or even cremains scattered in a cremation garden. Fortunately, our knowledgeable team is here to assist you in making these deeply personal decisions in any way we can.

We can assist in planning or pre-planning:
Traditional funerals and burials

Traditional cremation services

Services including memorial, church, and graveside services

Funeral products such as caskets, urns, and memorial markers or headstones

Keepsake and remembrance jewelry

Personalized mementos

Online guestbooks

Photo tribute videos

Much more
Do you want to learn more about Springfield, Missouri funeral home services? Visit our website below to get in contact with us.