Eloise B. Kyper Funeral Home
2702 Mt. Royal Blvd. Glenshaw, PA 15116
Get A Free, No Obligation Burial Information Guide sent right to your email that includes:
•Different burial options•Helpful tips and advice•Why to plan now•Securing Peace of Mind•How to get started


What is Burial Planning and Why Should You Consider It?
Burial planning involves arranging and even pre-paying your funeral now, decades in advance. There are numerous beneficial reasons to do this:
Pay today's costs instead of years and years of inflation
Set your legacy by ensuring your story is told your way
Spare your loved ones the added stress of guessing what you would want
Alleviate additional grief during your loved ones' time of loss
Learn more by downloading a free guide from the form above.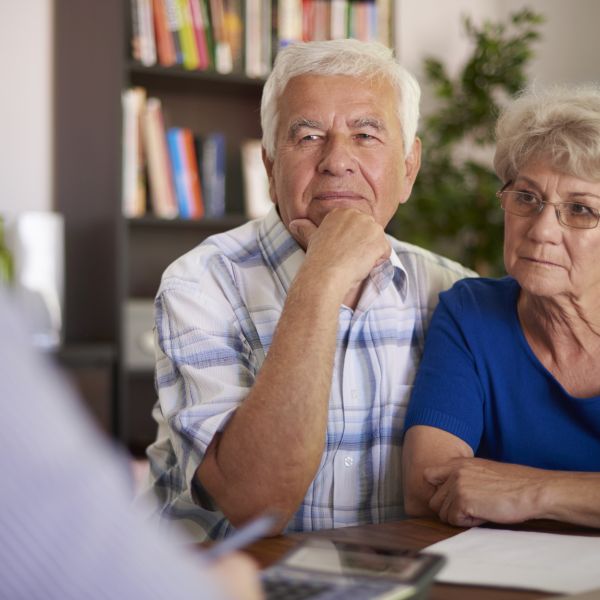 Eloise B. Kyper Obituaries
Our hearts are with any Glenshaw, PA area families who are coping with a loss. View our list of obituaries below.
Glenshaw's Trusted Provider Of Funeral Services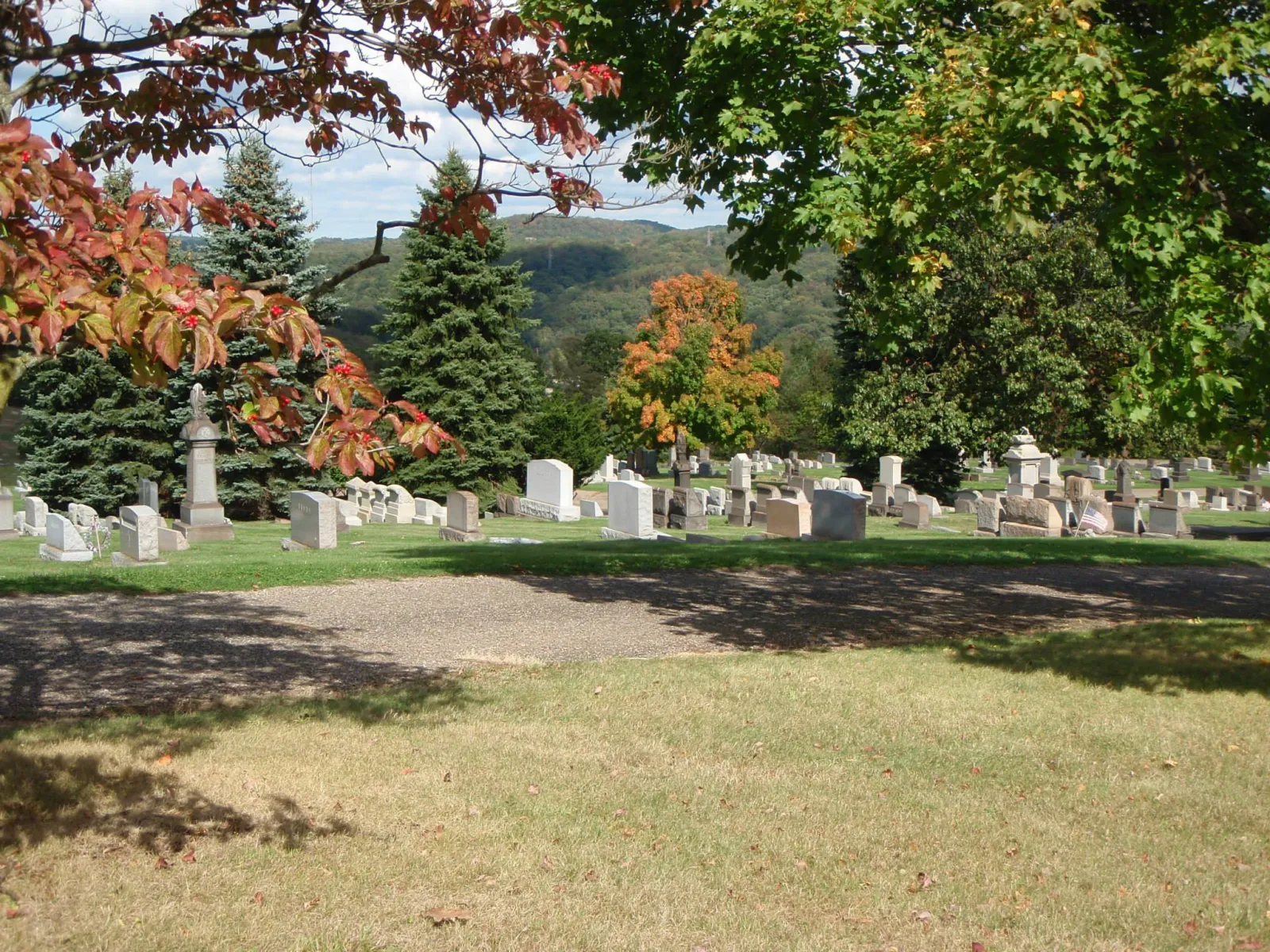 At Eloise B. Kyper Funeral Home, we help create funeral services that are as special as the person they represent. To us, there is no greater honor than assisting families in Glenshaw and the surrounding area arrange unforgettable final farewells.
We have become a trusted part of the community because of our dedication to excellent service. Our expert staff is experienced in helping families navigate the funeral service planning process and strives to ensure that this seemingly stressful time is full of love and memory.

How to Start Planning a Funeral Service
To begin funeral planning, one of the first arrangements to be made is the final disposition. The most common methods are a casket or cremation. If you decide on a casket, you will then need to decide between a traditional burial or an above-ground burial within a mausoleum or other structure. If you decide on a cremation, you will need to decide between placing the cremains in an urn or scattering them somewhere meaningful. We understand that the whirlwind of choices can be overwhelming and are here to inform you and make expert recommendations.

We can assist in planning or pre-planning:
Traditional funerals and burials

Traditional cremation services

Memorial, church, and graveside services

Funeral products such as caskets, urns, and memorial markers or headstones

Keepsake and remembrance jewelry

Personalized mementos

Online guestbooks

Photo tribute videos

Much more
Find more information about Eloise B. Kyper Funeral Home and our funeral services available to the Glenshaw, PA area on our full website below.
The staff at Kyper's is outstanding. I met with them while my mother was terminally ill and made the adjustments to her pre-paid services to be in agreement with her last wishes. Everything was explained in detail and they are very personable. I have no hesitation recommending Kyper to everyone. They listen to you and provide you with information and the legalities of everything. Great people.
Donna - November '19