Lohman's Daytona Beach, Florida Obituarie

Our condolences to anyone who has recently lost a loved one
. Click below to view our full listing of obituaries.
Providing Funeral Services to Daytona Beach Families Since 1998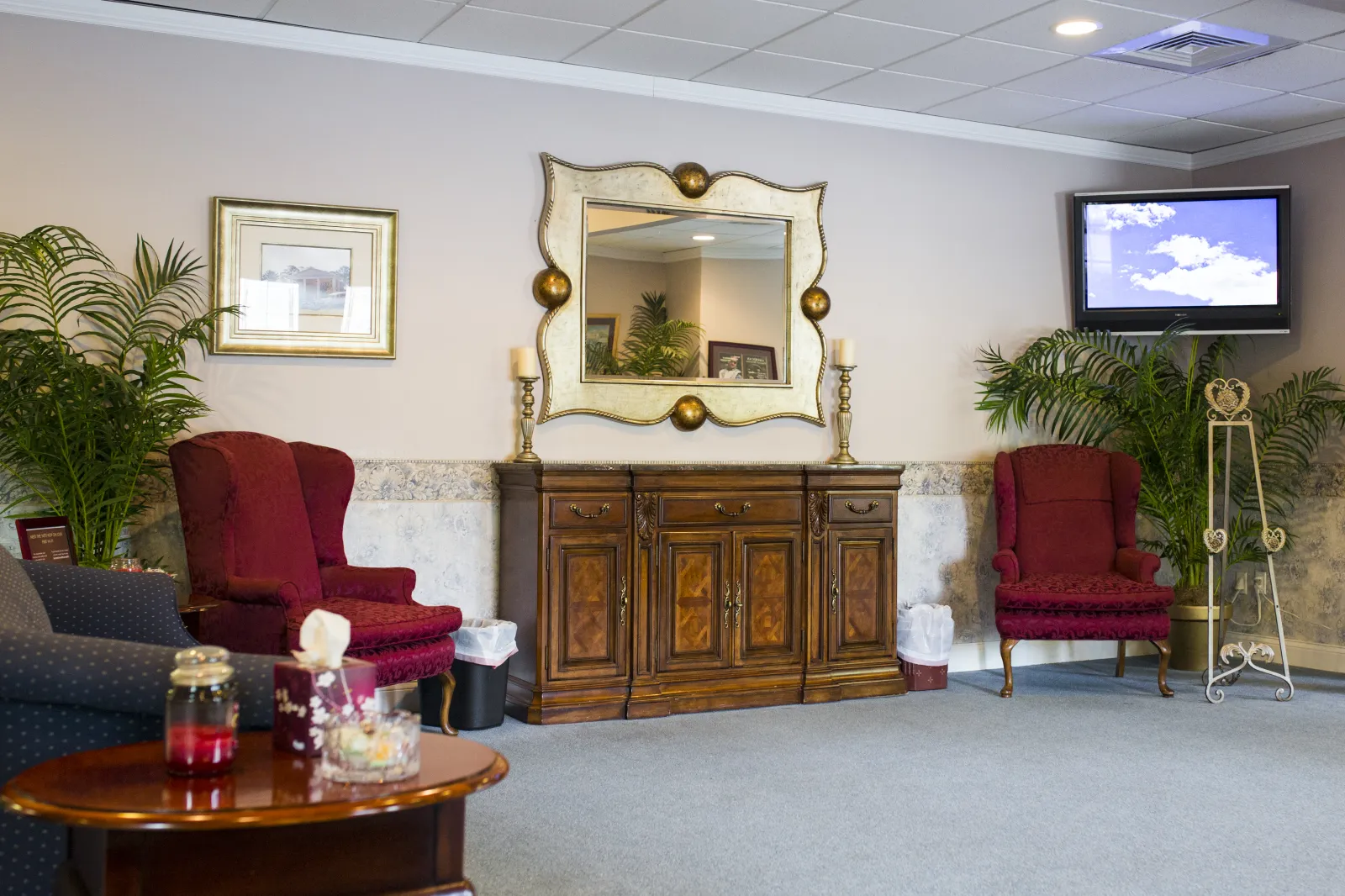 Our Daytona Beach funeral home has earned a reputation for the care and respect we give to families. Our team is committed to excellence; something we demonstrate through personalized service and attention to detail.
Lohman Funeral Home has several locations throughout Florida. If you would like to learn more about our services, or have questions about planning a funeral, or would like information on the benefits of advance planning a funeral for yourself, please contact us today.

Start Planning a Funeral

One of the first questions to ask is, what type of service would you like. This decision will spawn several more questions, such as whether you would prefer a traditional in-ground burial, burial in a mausoleum, or even having your ashes scattered in a cremation garden. Luckily, our experienced team is here to support you in any way we can with making these extremely personal decisions.
We can assist in planning or pre-planning:
T

raditional funerals and burials
T

raditional cremation services
Keepsake and remembrance

jewelry
Serv

ices including m

emorial

, church, and graveside services
Funeral products such as caskets, urns,

and

memorial markers or headstones
Want to learn more about funeral home services in Daytona Beach, Florida? Contact us today by visiting our full site below.