Neuse River Funeral Home
2015 Neuse Boulevard New Bern, NC 28560
Neuse River Funeral Home Obituaries in New Bern, NC
We extend our deepest sympathies to those coping with a loss. View our full listing of obituaries at the link below.
Providing Memorial Services to New Bern Area Families Since 1880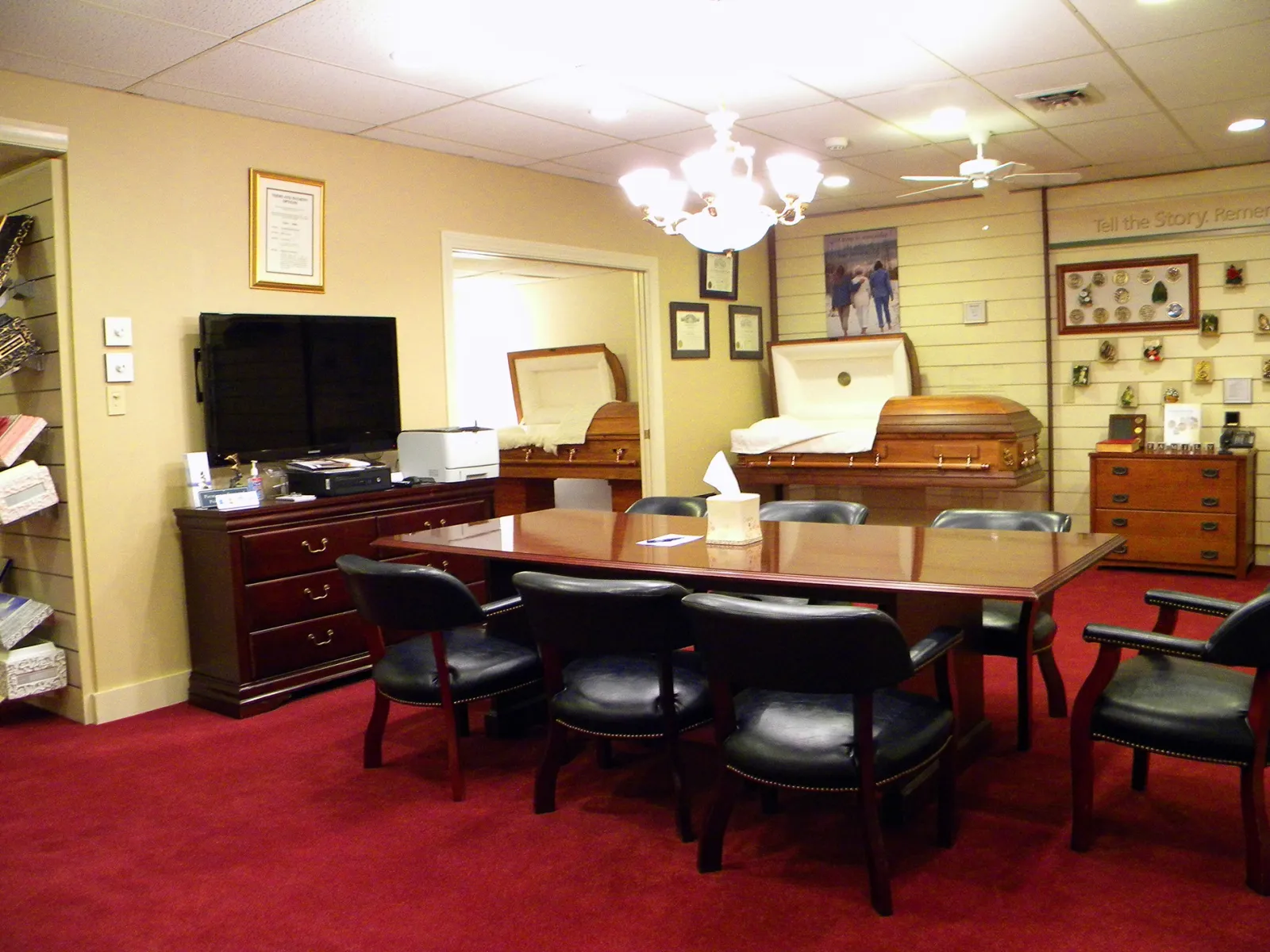 Managing the loss of a loved one is a challenging task. At Neuse River Funeral Home, we understand how stressful arranging a memorial service can be. That's why we believe in going the extra mile to meet the special needs and requests for families of the dearly departed.
Selecting a funeral home is one of the first steps of this difficult process. When choosing Neuse River Funeral Home, you can rest assured that our staff will design a beautiful final farewell tailored to your needs, all while carefully walking you through each step of the process.

How to Start Planning a Memorial Service
It's normal to feel lost and overwhelmed during these times. We are here to navigate you through every decision and answer any questions you may have. The first thing you will need to decide is whether you want a burial or cremation, and more options will present themselves from there. These are personal choices, and our compassionate staff will make knowledgeable recommendations based on your specific circumstances.

We can assist in planning or pre-planning:
Traditional funerals and burials

Traditional cremation services

Memorial, church, and graveside services

Caskets, urns, markers or headstones, and other funeral products

Keepsake and remembrance jewelry

Personalized mementos

Online guestbooks

Photo tribute videos

Much more
To find out more about memorial services at our Neuse River Funeral Home in the New Bern area, please visit our full site below.