Norcross-Weber Funeral Home
101 N. Main Street Coopersburg, PA 18036
Norcross-Weber Obituaries
Our thoughts and prayers are will any families who have experienced a recent loss. Click below to view our full listing of obituaries.
Lehigh Valley's Premier Funeral Services Provider Since 1928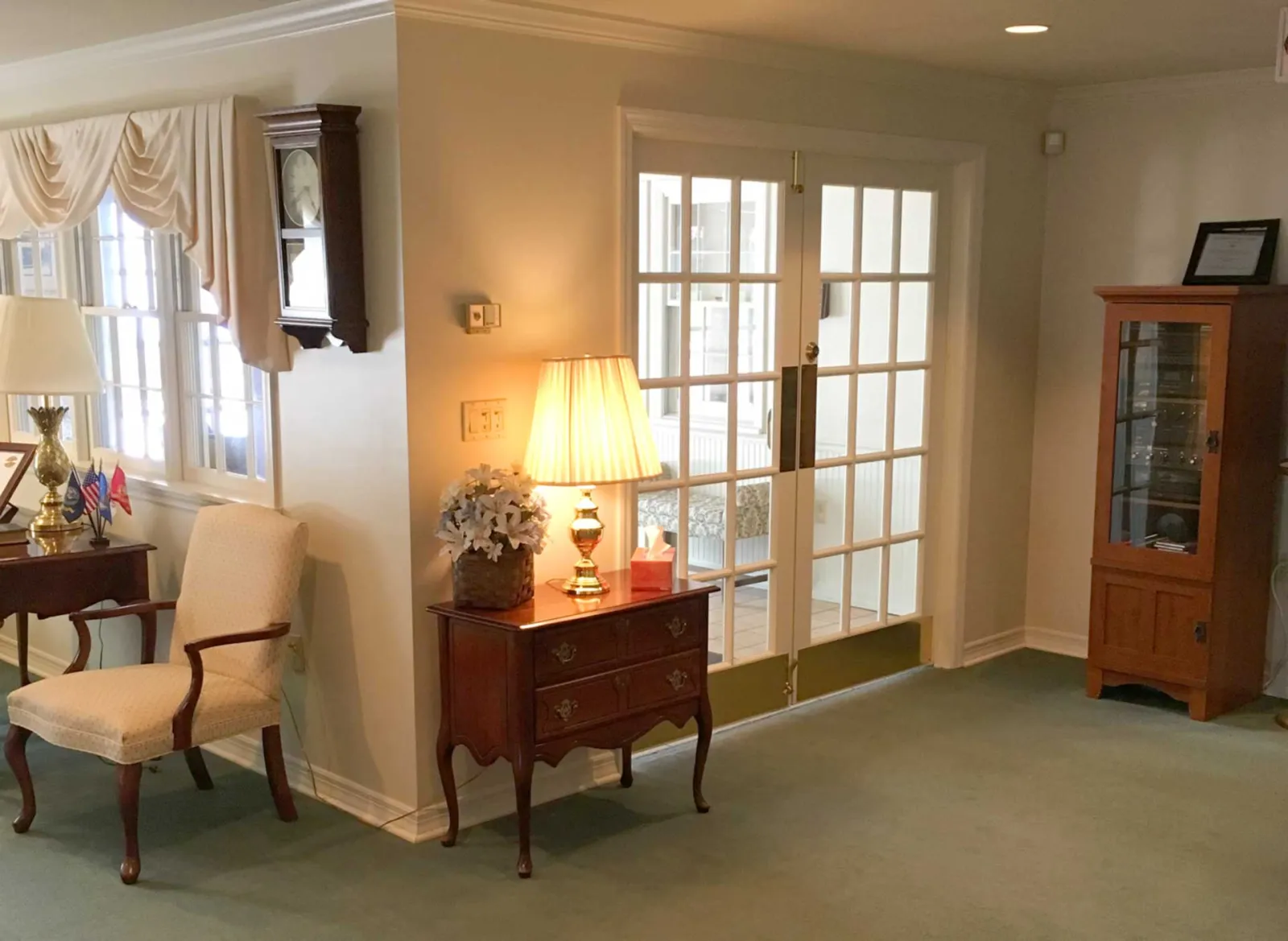 At Norcross-Weber Funeral Home, we are here to assist people during the most difficult times of their lives. We strive to foster an environment where families can focus on grieving, remembering, and healing, and will always go the extra mile to meet special needs and requests.
Losing a loved one can leave friends and family with feelings of grief and stress. The compassionate, professional, experienced staff at Norcross-Weber Funeral Home helps families navigate this strenuous time while creating a beautiful, individualized funeral service.

How to Get Started
When you need to plan funeral, there are a significant number of important decision to make. We can help, by assisting with the planning or pre-planning of:
Traditional funeral and burial services

Traditional cremation services

Memorial, church, and graveside services

Which funeral products to use, including caskets, urns, and memorial markers or headstones

Keepsake and remembrance jewelry

Personalized mementos

Online guestbooks

Photo tribute videos

Much more
Find out more about Norcross-Weber Funeral Home and our processes, whether you need to utilize our services immediately or wish to pre-plan a funeral in advance, by visiting our site below.