Woodhaven Funeral Home & Memorial Gardens
160 Edgemoor Road Powell, TN 37849
Woodhaven Funeral Home Obituaries in Powell, TN

View our full listing of obituaries below. Our team extends our condolences to families in the Powell, TN area who have experienced a recent loss.

Powell's Trusted Funeral, Burial & Cremation Provider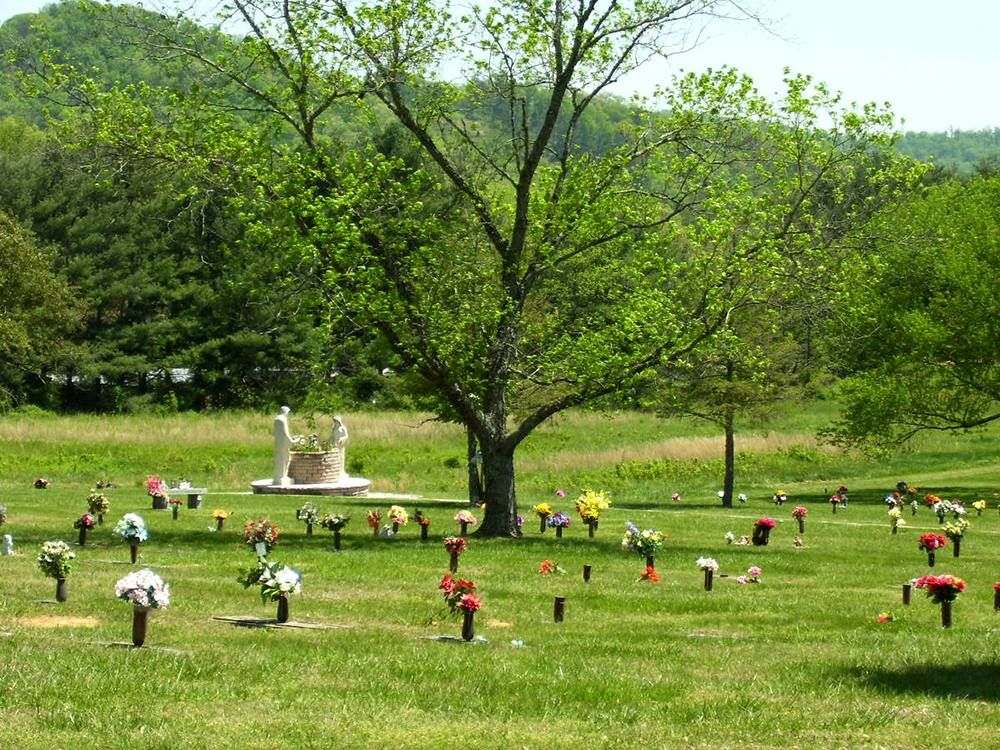 The experienced and professional staff at Woodhaven Funeral Home & Memorial Gardens offer a variety of ways to help you honor your loved one's life. Whichever way you decide to create a memorial, our staff is dedicated to going the extra mile to meet your special needs and requests.
Woodhaven Funeral Home & Memorial Gardens is among the premiere funeral homes in Powell, Tennessee. We strive to offer a second home where grieving families are provided with a number of ways to create a beautiful tribute, including funerals, cremations, celebrations of life, and/or burial services.

Where to Start
Planning a service should be a time of remembrance and healing - not of stress. We are here to help ease the burden by guiding families through this process. You will firstly need to decide between a burial or cremation, which will branch into other options from there. These are very personal decisions, and our knowledgeable staff can empower you to make the best choice for the dearly departed.
We can assist in planning or pre-planning the following:

Traditional funerals and burials

Traditional cremation services

Memorial, church, and graveside services

Caskets, urns, memorial markers or headstones, and other funeral products

Keepsake and remembrance jewelry

Personalized mementos

Online guestbooks

Photo tribute videos

Much more
Learn more about how we can design a beautiful service in Powell, TN for your loved one by visiting our full site below.
Both of my parents are buried at Woodhaven. Steve has gone above and beyond to help me in MANY ways. Words cannot express my appreciation of him when I needed someone, and still need someone.
William - April '21