What is Legacy Planning?

Legacy planning is a financial strategy that allows a person to bequeath his or her assets to a loved one or next of kin after death.
Planning how your assets should be distributed after you're gone is on many people's "to do" list, but it's something we often keep putting off.
However, if you want to lessen the emotional and financial burden on your loved ones, you'll join us in starting your legacy planning now. Because it's important to do it when you're physically and mentally strong, in order to make the best decisions that impact those closest to you.
Why Leave a Legacy Plan?
You may want to create a legacy plan, for instance, to pay for a grandchild's college education. Or perhaps you have a favorite charity and want to ensure that a portion of your assets goes to it after you are gone.
Legacy planning is not just for your heirs; it also can — and should — provide financial security for yourself. In other words, you should not let concern for your heirs override your own financial health. In order to best provide for your loved ones after you're gone, you should keep your finances in order while you are still here.

Your loved ones should understand that your legacy burial planning does not imply a selfishness or a lack of trust. It's more about compassion. You are being compassionate by taking care of financial details yourself, and sparing your loved ones from having to make difficult decisions about your assets without your input.
Of course, another goal of legacy planning is to protect your estate. Creditors, family members and former family members may all feel entitled to a share of your financial assets. Legacy planning ensures that the proper procedures are in place to protect your hard-earned property and wealth.
Keep in mind that those receiving funds from your estate will likely be taxed on them. Legacy planning can help you ease the tax burden for them.
Common Terms Used with Legacy Planning
Beneficiary – A person or entity you designate to receive benefits from life insurance policies, trusts (see definition below) or annuities

Estate – Assets owned by a person at the time of his/her death

Executor – The person or entity appointed to carry out the provisions of a will or trust

Heir – Anyone deemed eligible to receive part of an estate

Power of attorney (POA) – a legal document that authorizes someone to make business, legal, and financial decisions on your behalf

Will – Also referred to as a testament, a legal document detailing an individual's wishes concerning the distribution of his/her estate at death

Probate – The court-supervised process of transferring property according to a will

Trust – Similar to a will, it can be written to become effective in life or death
Burial Planning & Legacy Planning

Why leaving a legacy now is so important.
While legacy planning deals mainly with your assets, as its name implies, burial planning focuses on the details of your burial. Both legacy planning and burial planning ensure that your wishes will be followed, keeping in mind the welfare of your loved ones.
Legacy burial planning provides instructions on how you would like to be memorialized. After all, don't you want to have a say in how your story gets told?
You may want to decide the type of casket you want - perhaps one that is more budget conscious than your family would have chosen, or one that is more ornate to match the lasting image you want to leave your loved ones. You may want to determine what your inscription should say, to set your lasting legacy. Or maybe you want to make all these decisions now, so that your family doesn't have to try to determine what they think you would have wanted at the time of their grief.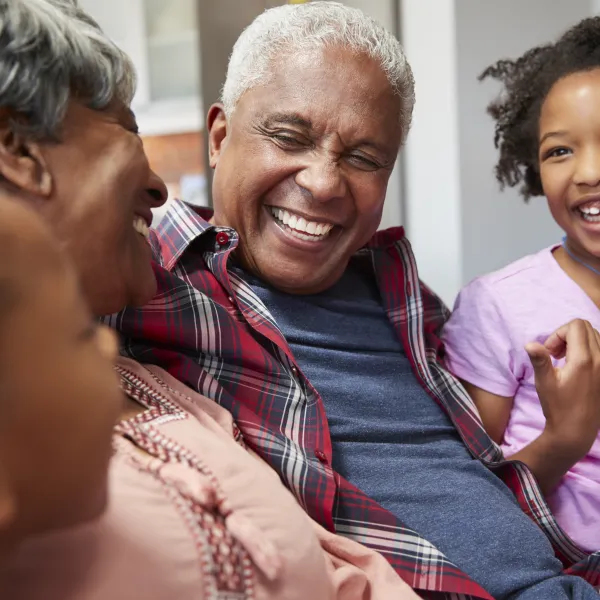 Financial Legacy Planning

Legacy planning ensures that those you leave behind will be taken care of financially. If you are the major breadwinner, this is an important factor to consider. Advance planning will prevent your loved ones from struggling financially in your absence.
Keep in mind that money inherited is taxable under the law. However, distributions to a beneficiary from an inherited 401(k) account are exempt from the 10 percent early withdrawal penalty, regardless of the beneficiary's age.
When done properly, burial planning can protect your loved ones from incurring the expenses of your funeral. According to the National Funeral Directors Association, average funeral and burial costs are $7,323 (including embalming, metal casket and, if applicable, viewing). You can pre-pay funeral costs in a lump sum or installments, locking in fees at current rates, or you can set aside funds in your estate to pay for the funeral. Another option is to purchase a funeral insurance policy, with the funeral home as the beneficiary, to pay for expenses.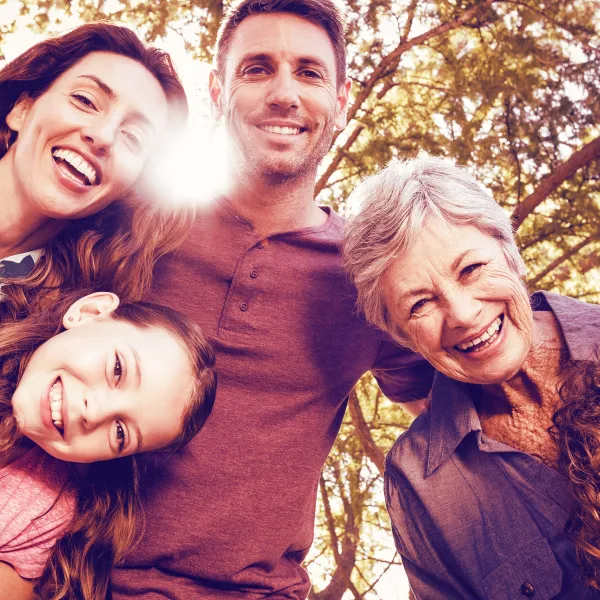 Misconceptions of Legacy Planning and Burial Planning
Debunking myths about legacy planning
Legacy plans are for the wealthy only.
No. When many people hear the term "estate planning," they think of mansions, etc. Legacy or estate planning, however, simply refers to managing your assets and property when you're gone, and so is important for everyone, regardless of how much they're worth. Even if all you own in the world is the house you've lived in for the past five decades, you still need to decide who inherits that house when you're gone.

Burial planning is expensive.
No. It's only as expensive as you make it. Funeral homes offer various price options for caskets, headstones and other details.

Probate should be avoided at all costs.
No. Probate is not always the nightmare it's made out to be. In some cases, it's the best way to ensure that the wishes of the deceased are honored.

Insurance covers everything.
No. Life insurance or even final expense insurance (funeral insurance, as mentioned earlier) pays out a lump sum. But that amount could be lessened due to medical expenses, for instance, and is not guaranteed to cover all costs.

People with health issues don't qualify for burial insurance.
No. Many policies do have waiting periods before they go into effect. However, the waiting period can be waived in certain health-related circumstances. Granted, the premiums likely will be higher in these cases.