Prestige Collections
PERSONALIZED PRIVATE MEMORIALS
A TRIBUTE TO YOUR LIFE ACHIEVEMENTS
A lasting statement of achievement
A person's life story is made of many steps along the way, creating an indelible mark of achievement that deserves to be acknowledged.

Family, friends, personal and professional success and giving back to others in need, all become the culmination of how you've lived your life and will be remembered. How you choose to be memorialized is a very personal decision, but should it not be an embodiment of all you have attained and provide a generational legacy for all to revere?
What better way to make such a statement than by creating and designing an exclusive and prestigious Personalized Private Memorial from our Prestige Collections that will bear your family name forever. Truly a family sanctuary that will provide future generations a sacred place to memorialize all that you achieved.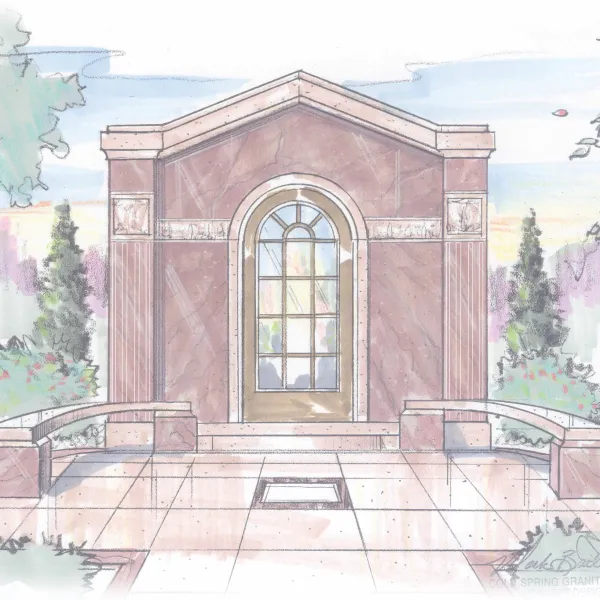 Exquisite Craftsmanship Created Just For You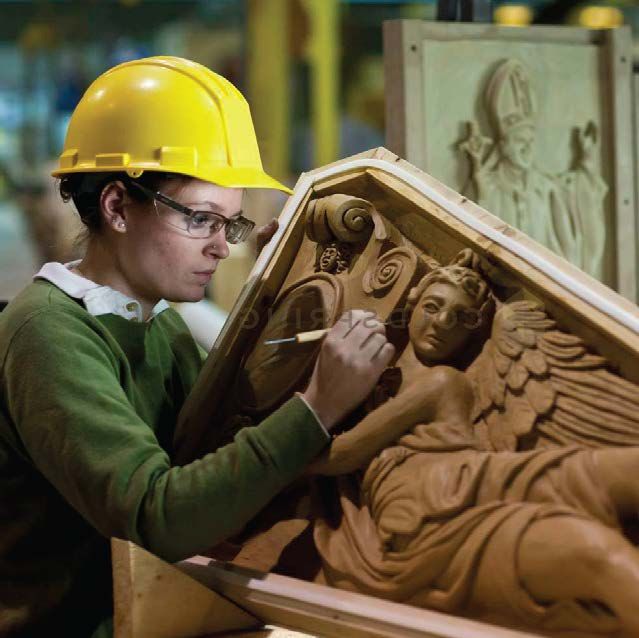 Selecting a Personalized Private Memorial doesn't just offer you comfort in knowing your final resting place is taken care of ahead of time, but also allows for the customization of how you want to be remembered. That begins with you and your loved ones working with one of our Personal Memorial Concierge to custom design your wishes, both on the external and internal features of your memorial.
Using only the finest and enduring materials, your Personalized Private Memorial will truly be a work of art like no other.
Our memorials incorporate a variety of the finest materials into their design, including granite, limestone, sandstone and marble. Those can be accented with the likes of bronze and gold touches to truly make them standout. These materials can be used to design both your memorial itself as well as features to add around it, including benches, patios, columns and canopies.
Custom landscaping, courtyards and almost anything else you can imagine can be added or incorporated into your design, including religious symbols or are carvings to reflect you and the legacy of your loved ones.
Our team of designers and artisans will work directly with you to ensure that your vision and ideas are an integral part of the design and build process. The end result will be unlike any other you have ever experienced and one that you will embrace knowing that you and your dreams have been the central focus.

Below is just very small sample of some of the extraordinary colors from which to choose.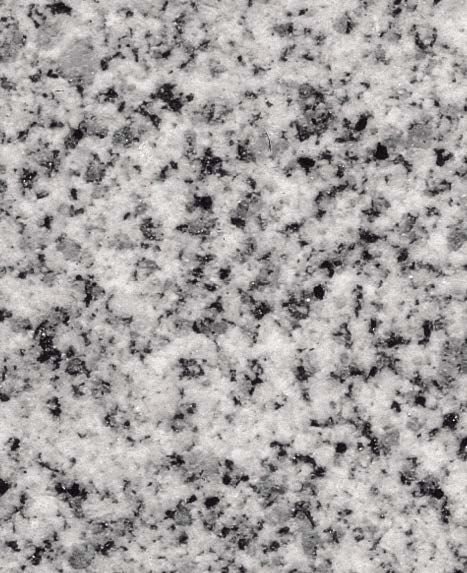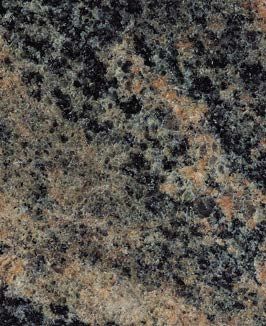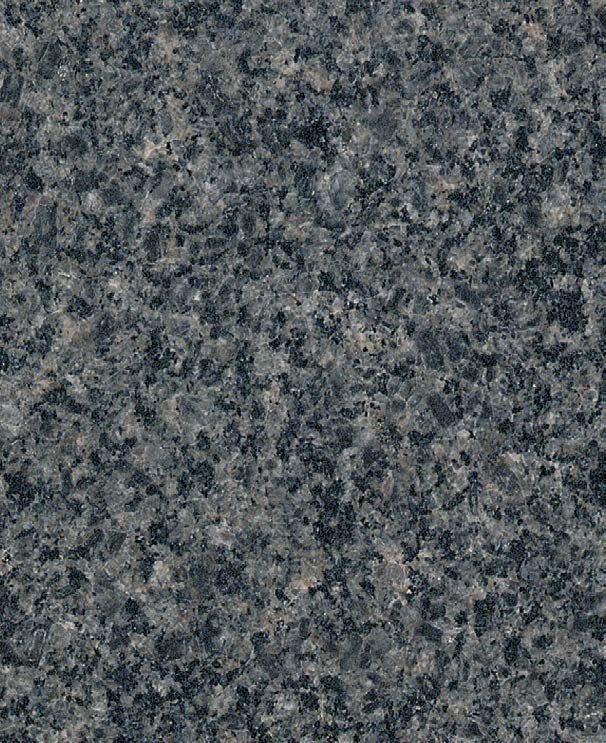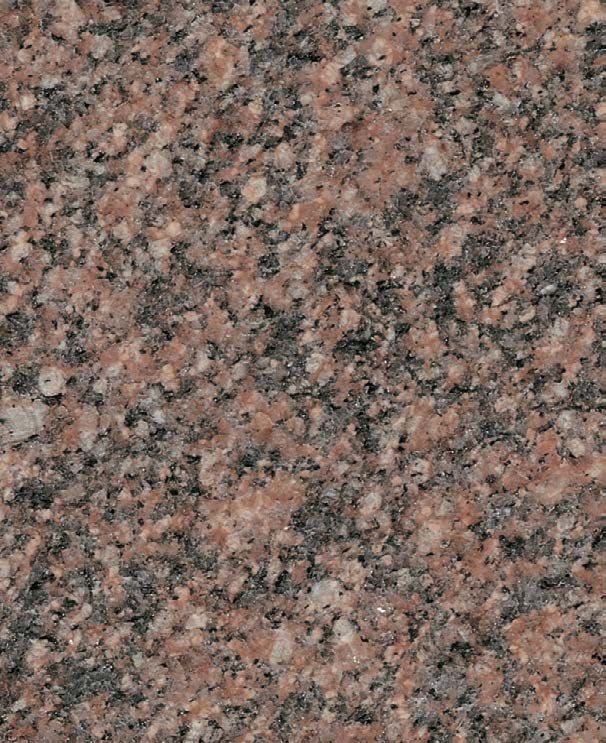 Your time is now!
To begin the journey, contact your Personal Memorial Concierge to schedule a reserved appointment.
Photography courtesy of Coldspring®. ©2022 All rights reserved.