Unique Ideas for Sympathy Gifts and Flowers

When one thinks of a sympathy gift, flowers often come to mind. But flowers aren't the only option. In fact, there are a range of sympathy gift ideas other than flowers.

Food as a Sympathy Gift
A common tradition is to bring food to the house of mourning. Food can be a very practical idea for a sympathy gift, as it serves two purposes: to help the bereaved family entertain those who will make condolence visits to their house, and to feed the family during a time in which they won't be thinking about cooking or food. This is especially important when it's the matriarch of the family who died. She may have been the one to prepare meals for the family, and it may take some time for family members to reassign this all-important task.
You don't have to be a cook yourself to bring food to those in mourning. Store-bought or restaurant prepared foods are great, since the family can serve as is or simply heat and serve. However, if you like to cook, by all means do so. If the deceased or certain family members had/have favorite foods, you can prepare those.
Keep in mind that if you bring prepared foods, use disposable containers so that the family won't have to worry about cleaning and returning the containers. Also keep in mind any food allergies, dietary requirements or religious prohibitions of certain foods.
So, what types of food should you bring? Deli platters are a popular choice, because they offer several options that are certain to accommodate everyone's tastes. Fruit or vegetable trays are one way to ensure that the bereaved family will have some healthy choices along with all the sweets that usually find their way to a house of mourning.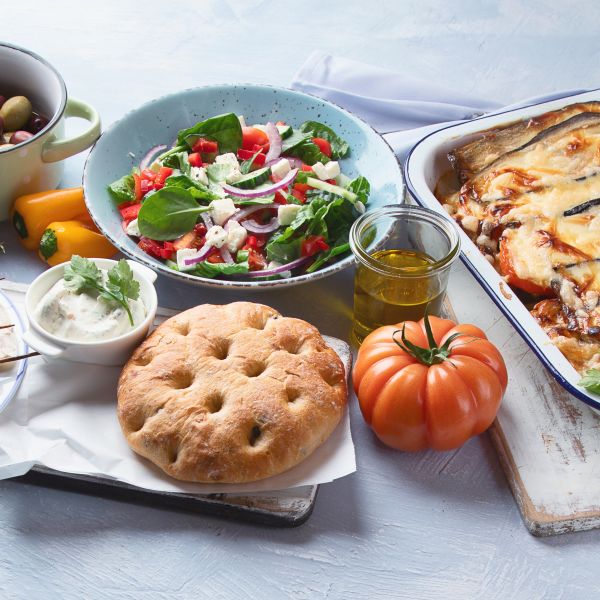 Charitable Contributions in Memory of the Deceased

If you're unsure what type of gift to send, a unique sympathy gift to the family in mourning is a charitable contribution. A rule of thumb is to avoid any organization with political agendas or practices that could be construed as controversial. That said, if you know of such an organization the deceased was involved with, that might be viewed as a considerate gesture. The family may also suggest a charity to donate to in lieu of sending flowers or food.
If you don't know an organization with a connection to the deceased or the family didn't specify one, choose an organization that reflects the interests of the deceased. Was he/she an avid reader? Donate to the local library. Were they a lover of the arts? Make a contribution to a local theater group in their name. Was he/she a proponent of women's right? Donate to the National Organization for Women or a similar group. Did he/she cherish the environment? Make a donation in memoriam to The Sierra Club or Greenpeace. Or plant a tree in their name. Did he/she have a soft spot for children? Make an ongoing contribution to an orphanage or children's hospital. The options are endless.
Was the deceased a person of faith? If so, a contribution made to his/her place of worship would be a most appropriate gift. The donation could be a monetary one, or in the form of something more concrete, such as a refurbished pew, new prayer books, etc.
If the deceased suffered from a specific illness, a donation to fund medical research is a gift that would be greatly appreciated. In making such a donation, it helps in some measure to let the family feel as if the loss of their loved one was not in vain. An even more grandiose gesture and unique idea for a sympathy gift would be to offer to set up a foundation in the name of the deceased. You will want to consult with an attorney, as there are legal aspects to take into consideration. You can appoint someone to manage the foundation; there also are organizations that provide these services for a fee.
But importantly, in the case of a sudden, unexpected death, the family itself may be in need of financial assistance. A bereaved spouse may be in too much shock to think clearly. If you are a close family member or friend, you might want to set up a GoFundMe web page or similar fundraiser to help the family deal with funeral costs and prepare financially for a future without their loved one.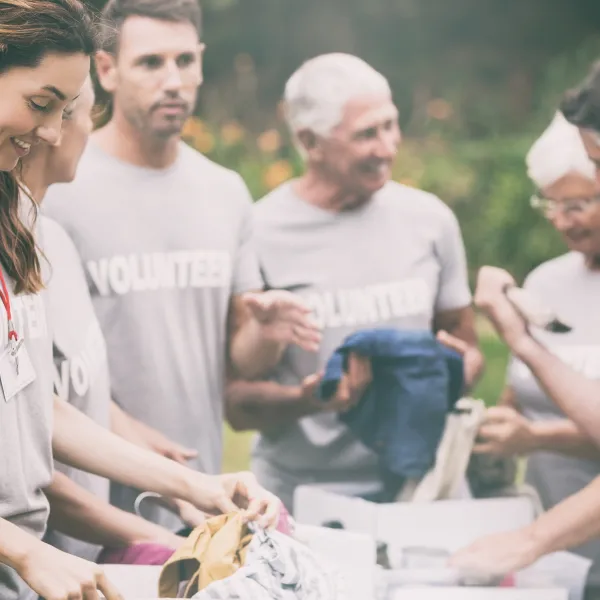 Unique Sympathy Gifts

Use your imagination if you're looking for sympathy gift ideas other than flowers. Sometimes, it's thoughtful to bring a gift that will help distract the bereaved from their emotional pain. Jigsaw or crossword puzzles are a couple of ideas that work well for individuals. If the bereaved family includes children, a parent might appreciate a few books or board games. The latter also can serve to help bond the remaining family members during this difficult transition period.
As simplistic as it sounds, a decorative throw pillow is a wonderful gift idea. You might even want to choose one with an inspirational saying on it. While you probably wouldn't give adults a stuffed animal, a small pillow is something they can hug for comfort when they feel the need.
Gifts that are therapeutic in nature are both thoughtful and practical. Depending on the time of year, gardening can provide the perfect outlet for someone in mourning. Put together a gardening kit with a stool, gardening tools, seeds and more. Or give the family a tree that they can plant in the deceased's honor.
In fact, anything that requires the work of the hands can be therapeutic. A do-it-yourself birdhouse kit (plus tools) is one idea. Sewing notions, knitting yarn and patterns or even adult coloring books and crayons can do the trick.
Your therapeutic gift can be quite literal, too. Sign up the widow or widower for a class in meditation, gentle yoga or other mindful activities. It will do him/her good to get out of the house.

Any gift with a recurring element is a great way to pay tribute to the memory of the deceased for years to come. This could be something as simple as a subscription to a magazine, season tickets to community theater or anything that was of special significance to the deceased.
A more elaborate sympathy gift idea, one that will take longer to arrange, would be to commission a painting of the deceased. Ask the family to share a favorite photo, and then have a professional painting created based on the photo.
For a more practical gift, especially for a widow or widower, sign him or her up for cooking classes. If his/her deceased partner was the one who cooked all the meals, he/she may not know the way around a kitchen. Cooking classes will not only give this person the skills and confidence needed, but he/she might find others in a situation similar.
The best gift of all is when you give of yourself. Give of your time, especially after the immediate hubbub of the funeral has worn off. It's then that the bereaved will feel more alone than ever. Offer to run a few errands, or stop by for a cup of coffee. You don't have to hold long conversations. In fact, you don't have to talk much at all. Just your presence will mean the world to them. In fact, it's the most unique sympathy gift you can give them!
Attending a Funeral? Take This Time to Think About Your Own As Well.

Attending a funeral is a good opportunity to consider what you'd want for your own memorialization. You can even plan it now, decades in advance, so your loved ones don't have to worry about it later. Learn more about advance funeral planning.
Want more funeral etiquette information? Visit the following pages.