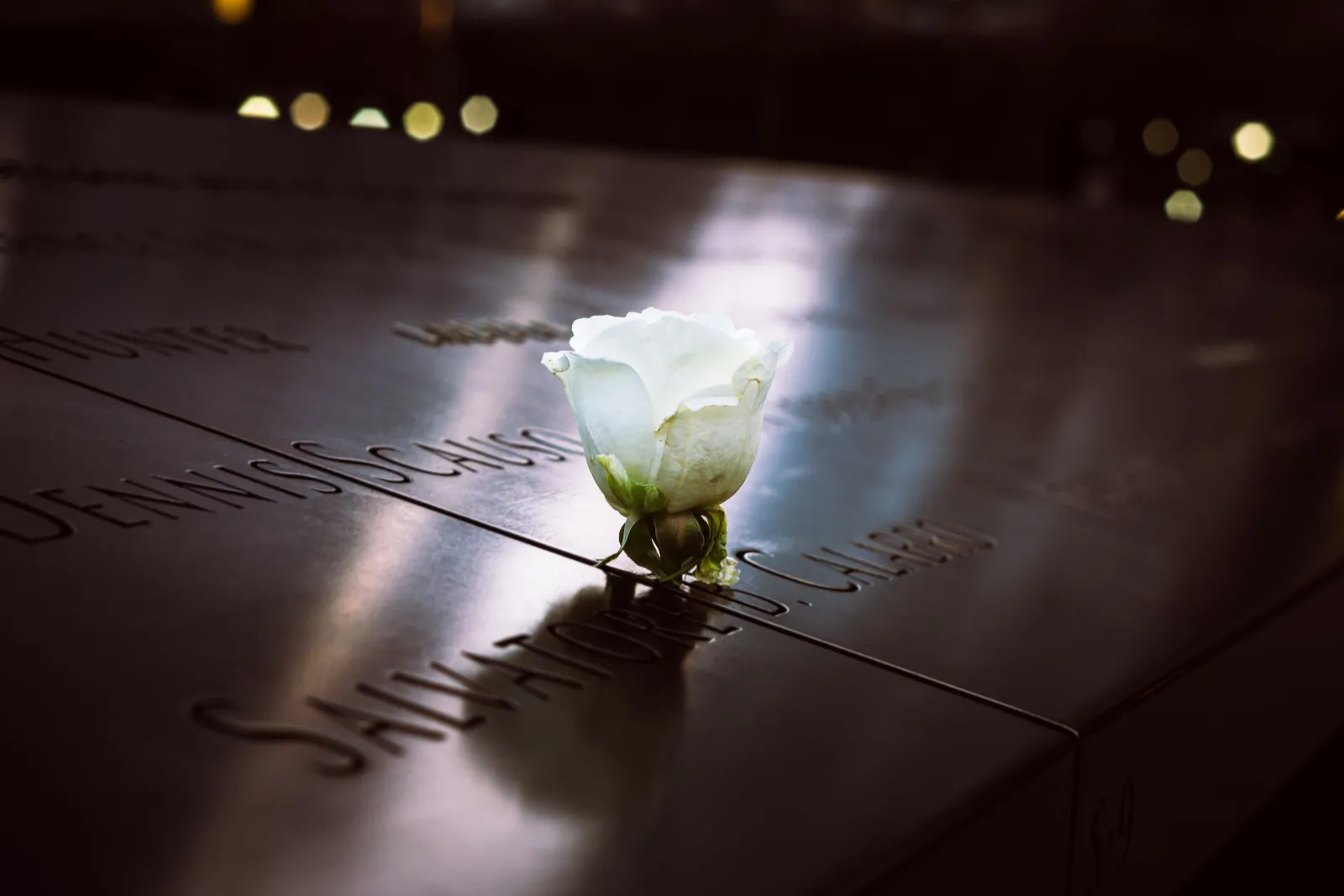 Cremation has become increasingly popular in recent years, and for good reason. There are many benefits to cremation, both for the individual and for the environment. All of these benefits have contributed to the rise in people choosing cremation over traditional burial. Let's take a closer look at the true benefits of cremation and why it may be a good choice for your own funeral planning.
Cremation Cost vs Burial Cost
One of the biggest benefits of cremation is the cost savings. The typical costs for cremation compared to burial is statistically less expensive. According to the National Funeral Directors Association, the average cost of a cremation is around $6,900, while the average cost of a traditional funeral with burial is more than $7,800.
If you're wondering why cremation is less expensive, one of the main reasons is that traditional burials involve additional costs associated with purchasing a casket and a burial plot, which typically also requires a burial vault and an opening-and-closing ceremony. Further costs that don't factor directly into a traditional burial include maintenance on the burial plot over time, which is an added expense that doesn't play into most cremations (please note that cremated remains can be buried in a casket in a burial plot, which will then of course incur these same costs).
Environmental Benefits
Not only is cremation a more cost-effective choice when comparing the many differences and benefits of cremation and burial, but cremation is also often considered a better choice for the environment than burial. When a body is buried, it takes up space in a cemetery and requires the use of embalming chemicals and a casket. Embalming chemicals can pollute groundwater, and caskets can take up to 1,000 years to decompose. Additionally, the carbon footprint of a typical ground burial, inclusive of the concrete used to line a burial vault, is much higher than those associated with cremation.
This is again because cremation does not require the use of embalming chemicals or a casket. The cremated remains can be scattered or placed in an urn, which takes up much less space than a grave. Please note that if you have a viewing prior to cremation, embalming may be required, but it then won't be placed in the ground.
Flexibility
Cremation offers more flexibility than burial. With cremation, there are fewer restrictions on where the remains can be scattered or placed. As long as you comply with federal, state, and local laws governing the disposition of cremated remains, cremated remains can be scattered in a favorite place, kept at home, or buried in a cemetery. Compare this with burial, where the body must be buried in a cemetery, and there may be restrictions on where the grave can be located.
When further weighing funeral costs for cremation to burial, one aspect to consider is the personalization of memorials. With burial, the main option is a memorial marker, typically a headstone. With cremation, there are many different options for memorials, such as urns, jewelry, or even trees planted in the deceased's memory. This flexibility offers countless opportunities to memorialize a loved one in a way that is both personal and cost-effective.
Religious Preferences
Cremation is compatible with many religious beliefs. It is true that some religions, such as Judaism and Islam, either frown upon the practice or explicitly do not allow for cremation. However, many other religions, such as Christianity and Buddhism, are open to cremation. In fact, in the Catholic faith, cremation is a fully recognized and honored method for the final disposition of a loved one, provided it is done in ways that align with what the Vatican has instructed.
Choosing whether cremation is an appropriate choice for a loved one will involve checking if their religious or spiritual beliefs will support the choice. However, if your loved one was not religious in life, or if they're a member of a faith that permits or even encourages cremation, selecting this manner of final disposition is often an easy choice for the peace of mind it may bring you based on the other benefits in this list, such as the environmental friendliness of the option.
Additional Considerations with Cremation
In addition to the advantages of cremation costs compared to burial costs, another key benefit is its timeliness. With cremation, the remains are typically available within a few days of the death. With burial, it can take several weeks or even months for the grave to be prepared. Yet even in this case, cremation might be a better option as well - you can have remains cremated and then stored until a later date if there's a need to have a prolonged gap between the death of your loved one and a funeral.
Cremation can also be a more private option than burial for many of the same reasons. With cremation, the memorial service can be held at any time and place. This means there are fewer time constraints. It also means that a memorial service does not require the same number of guests as a traditional funeral. If you're looking for a private ceremony that only includes the closest friends and family members of the deceased, then cremation is often an attractive choice.
Ultimately, the decision of whether to cremate or bury a loved one is a personal one. There is no right or wrong answer, and the best option for one person may not be the best option for another. However, it is important to weigh all the factors involved before making a decision.
Why Cremation Is Such a Popular Choice Today
As a choice for final disposition, cremation has become increasingly popular. This is because the cost for cremation compared to burial is more affordable, there are environmental benefits, and often more flexibility. It is also compatible with many religious beliefs, including the Roman Catholic Church, provided you follow the carefully laid-out rules the Vatican has provided for cremating one of the faithful. If you are considering the options for your loved one's final arrangements, cremation can be an excellent option for any of the above reasons.
Explore cremation options and services with Memorial Planning today and make an informed decision for your loved one's final arrangements.