Community Mausoleum – The Secure In-Door Memorial Option
Community Mausoleum
The Secure In-Door Memorial Option
A public mausoleum (sometimes referred to as a community mausoleum) is an above ground building memorializing multiple individuals. Mausoleums provide you with a secure enclosure that will remain clean and completely dry without ever letting the casket or vault come in contact with the earth.

Some of the most well known monuments in history are public mausoleums, such as the Tomb of the Unknown Soldier, the Great Pyramids, Westminster Abbey, and the Tomb of Christ.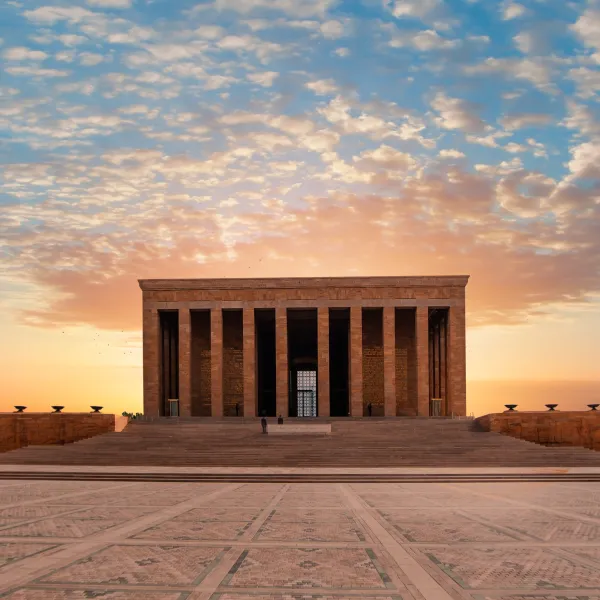 Memorialization in a Community Mausoleum
What does it involve?
Choosing a space location or "crypt."
Selecting a "crypt plate," a flat memorial made of various bronze and granite materials that is installed in front of the crypt and can be inscribed with specific personal information.
Identifying the location level (most families prefer "eye-level").
Specifying if you want a single or companion (two-person) crypt.
Please note: While a casket and opening-and-closing service are necessary, a vault and memorial are not.
Why Choose a Community Mausoleum
The burial site will always remain dry

Loved ones can visit in any weather

Public mausoleums are in-door and above ground

Mausoleums offer the prestige of being entombed inside a structure
Frequently Asked Questions about Community Mausoleums
What is the cost of a public mausoleum crypt?
The average cost of a public mausoleum crypt is $4,663. The price can differ greatly from state to state, so we recommend contacting a cemetery to get a... read more