Why Plan Now? Our Free Burial Planning Guide Explains.
Get a Free Burial Information Guide Instantly
How should your story be told? This free guide includes valuable and helpful information such as:
What is burial planning
Cemetery information
A complete guide to planning your arrangements
An in-depth explanation of burial options
Valuable information regarding end of life decision making
How planning now protects your family's memories forever
And much more to help lead you through the process
Simply complete this brief form and we'll email you a copy.
Get A Free, No Obligation Burial Information Guide sent right to your email that includes:
•Different burial options•Helpful tips and advice•Why to plan now•Securing Peace of Mind•How to get started


Start The Year Off Right With These January Savings!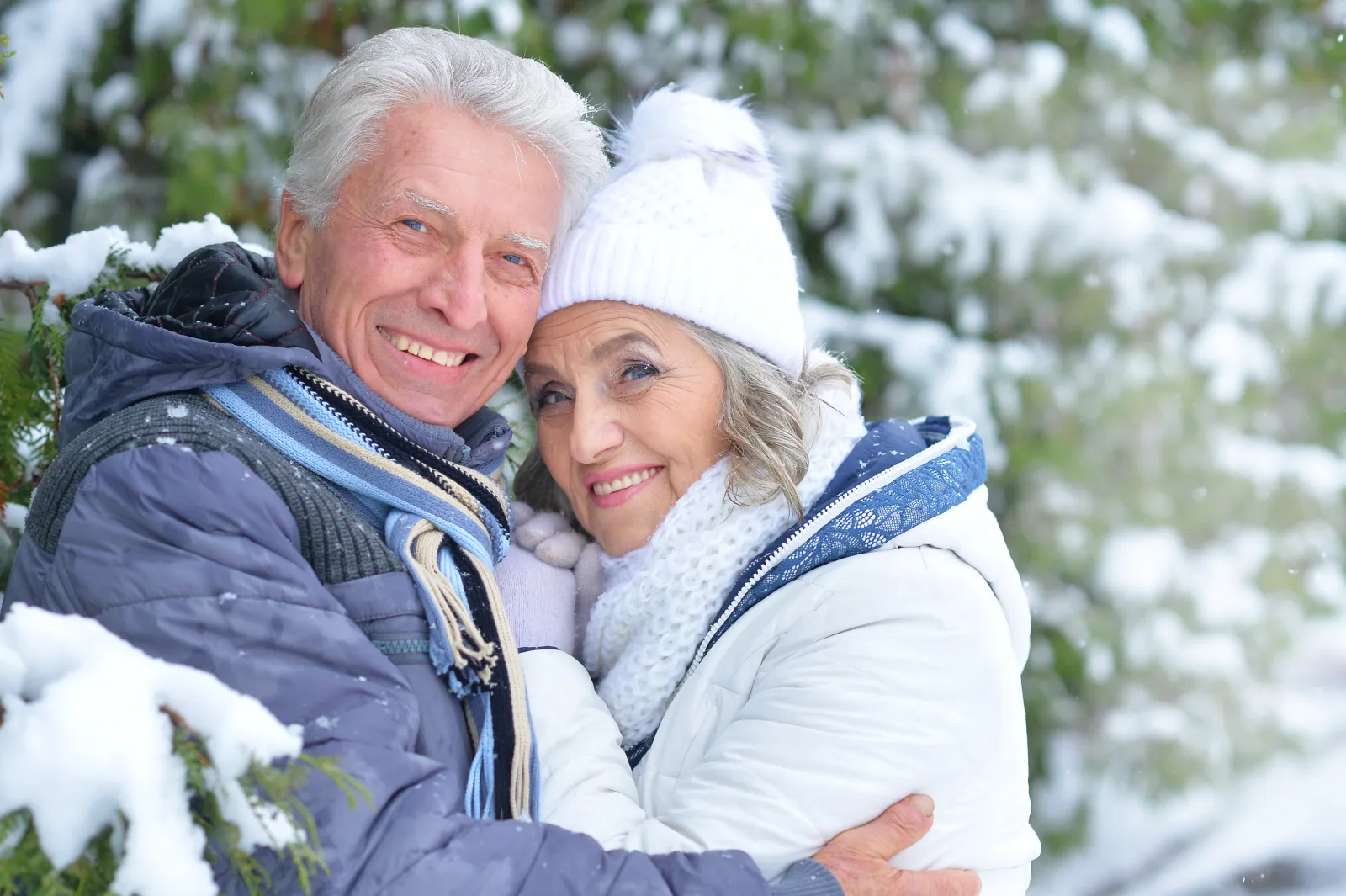 What a great way to start the year by taking advantage of these Special Savings Offers with Advance Planning in January.
3 Ways to Save:
10% off Cemetery Spaces*
5% off Mausoleum Crypts*
5% off Cremation Niches*
Also, your first payment deferred 60 days from purchase!*
Hurry as these are limited time savings offers only good until January 31, 2023.
*Limited time offer ends January 31, 2023. Valid on advance planning purchases only. See location manager for details. Minimum of 5% down payment required, terms and interest apply. First monthly payment will be deferred 60 days from the date of purchase. Cannot be combined with other offers. Excludes prior purchases. Value and Opening and Closing required for burial. Not valid on Pre-Construction Mausoleums or Pre-Construction Cremation Gardens. Not valid in New Jersey.
Ready to Start the Planning Process?
Get Started Today!
Purchasing your own cemetery spaces couldn't be easier. Access a free guide from the cemetery location of your choice -- just fill out this brief form above and we'll email you a free Burial Information Kit. Shortly after, one of our friendly representatives will reach out to schedule your consultation.

Or call us directly at 844-808-3310 by clicking here.

How do you want to be remembered? Your funeral might be decades away, but planning your burial now relieves some of the future stress of your loved ones having to hurriedly make arrangements at high costs when the time eventually does come. You also get to decide how you'd preferred to be honored. Planning your story by arranging your funeral now gives your loved ones the chance to treasure the memories they shared with you, rather than worrying about the burden of funeral costs and expectations. It lets you set your legacy how you want to be remembered.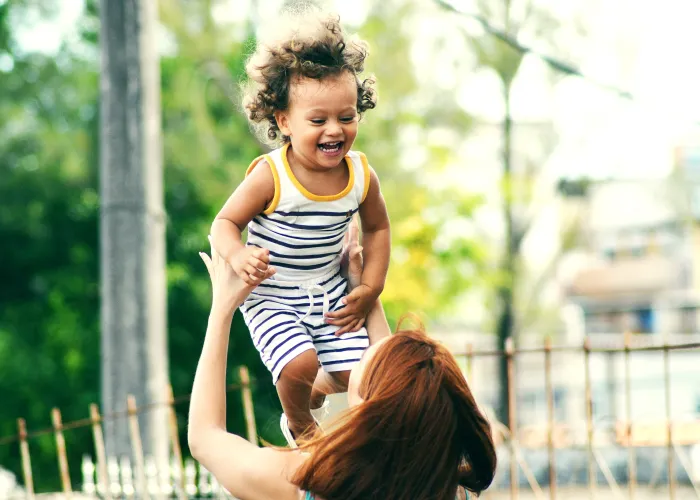 The many benefits of owning cemetery spaces today:
Arranging your memorialization now with a pre-paid burial plan is an extreme act of generosity and caring for your family, a true gift for your loved ones. And it means you get control over how your family will remember your story.
To save your loved ones from additional grief and burial expenses, start planning your story with a free downloadable burial information planning guide at no obligation right now.
You'll receive helpful literature on what products and services you may want or need, and even information on choosing a funeral director. At MemorialPlanning.com, we make it easy for you to plan your burial, save money, and achieve peace of mind.
Here are just a few of the benefits of planning your burial expenses:
Prevent emotion-driven overspending on burial expenses.
Guarantee your space location preference.
Enjoy peace of mind knowing "it's all taken care of."
Eliminate inflation by locking-in today's prices. Forever.
Protect your family from the heartache and burden of purchasing funeral needs during their time of grief.
Ensure your life story is remembered your way