Cremation Garden
A cremation garden is a peaceful garden that serves as a final resting place for permanent cremation memorialization. These beautiful and serene areas will be coming soon to select parks in the memorialplanning.com network.

What is a Cremation Garden?
Honor your loved ones in an intimate setting with gorgeous landscaping
For those that choose cremation, our scenic cremation gardens will offer a place where family and friends can visit and honor the legacy of their loved one in a unique setting. The gardens offer a final resting place for cremation memorialization set among park-like paths enriched with cremation benches and boulders, memorial bricks, columbariums and pillars.
What will really set these tranquil areas apart will be the center feature of each section of the garden, which will include either a:
Cremation Memorials
The choices we make in determining how to remember the people in our lives are crucial decisions that should be made with careful consideration. With more families choosing cremation than ever before, our Cremation Gardens provides a unique option for respectfully commemorating those who have passed.
These gardens are a peaceful environment for people to grieve, meditate, and be renewed. As a part of our service, we strive to consistently deliver high quality cemetery services to complete each cremation garden experience. Our options allow for families to design unique customized memorials as desired.


Customize your experience with:
Beautiful Granite Memorials
Cremation Pedestal Benches
Cremation Benches
Pedestals & Benches
Cremation Benches
Family Columbariums
Mini Columbariums & Cremation Benches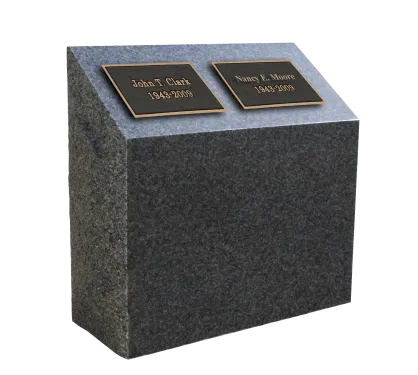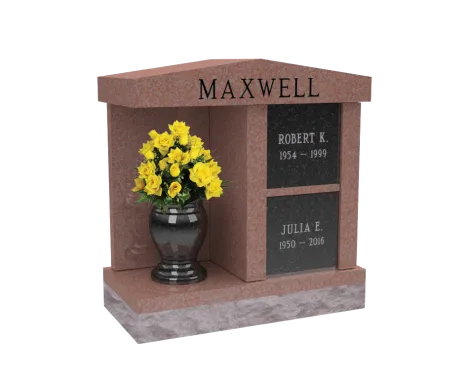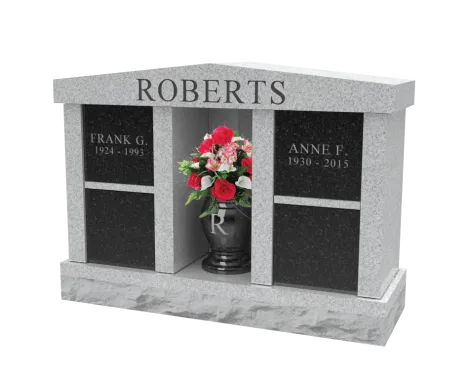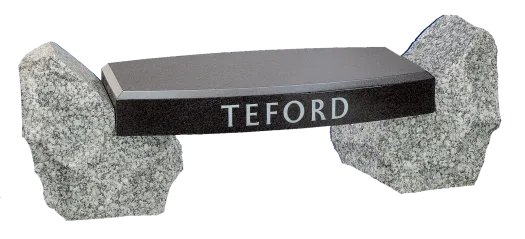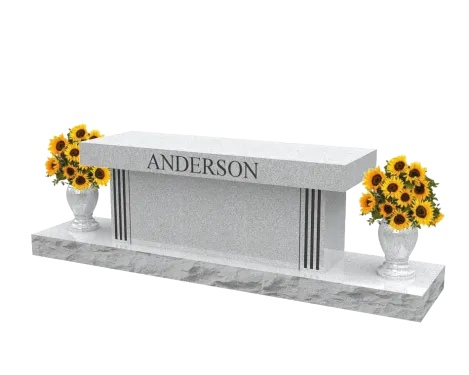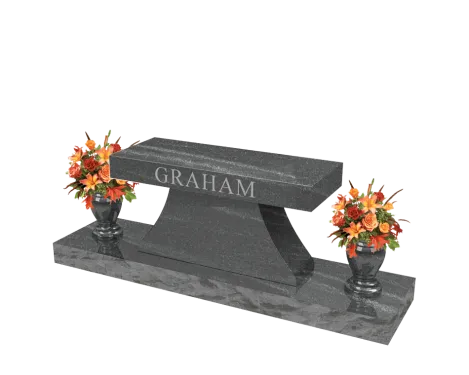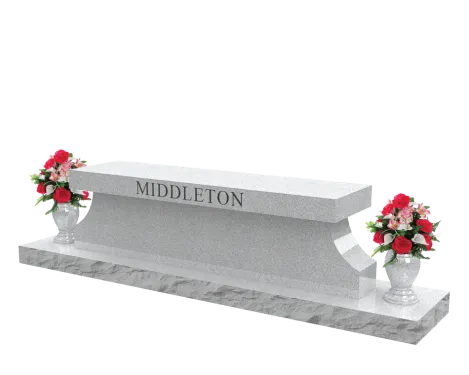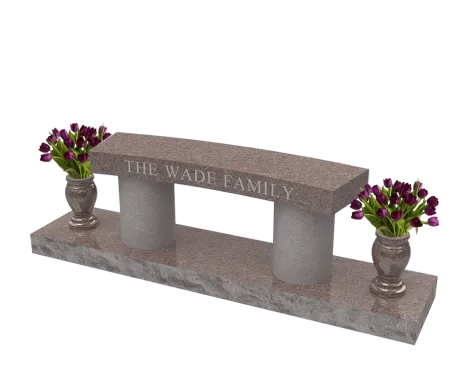 Cremation Pillars, Markers & Boulders