When it comes to honoring and commemorating those we've lost, there is truly no end of ways to do so. As cremation becomes an increasingly popular option for final arrangements, the possibilities for creativity have grown even further. There are many inventive ideas for what to do with cremated remains (often referred to as ashes though they are technically cremains, not ashes) than simply placing them in an urn or spreading them somewhere in nature. Here are several creative things to do with cremated ashes.


Traditional

Cremation

Ashes Ideas

Made Unique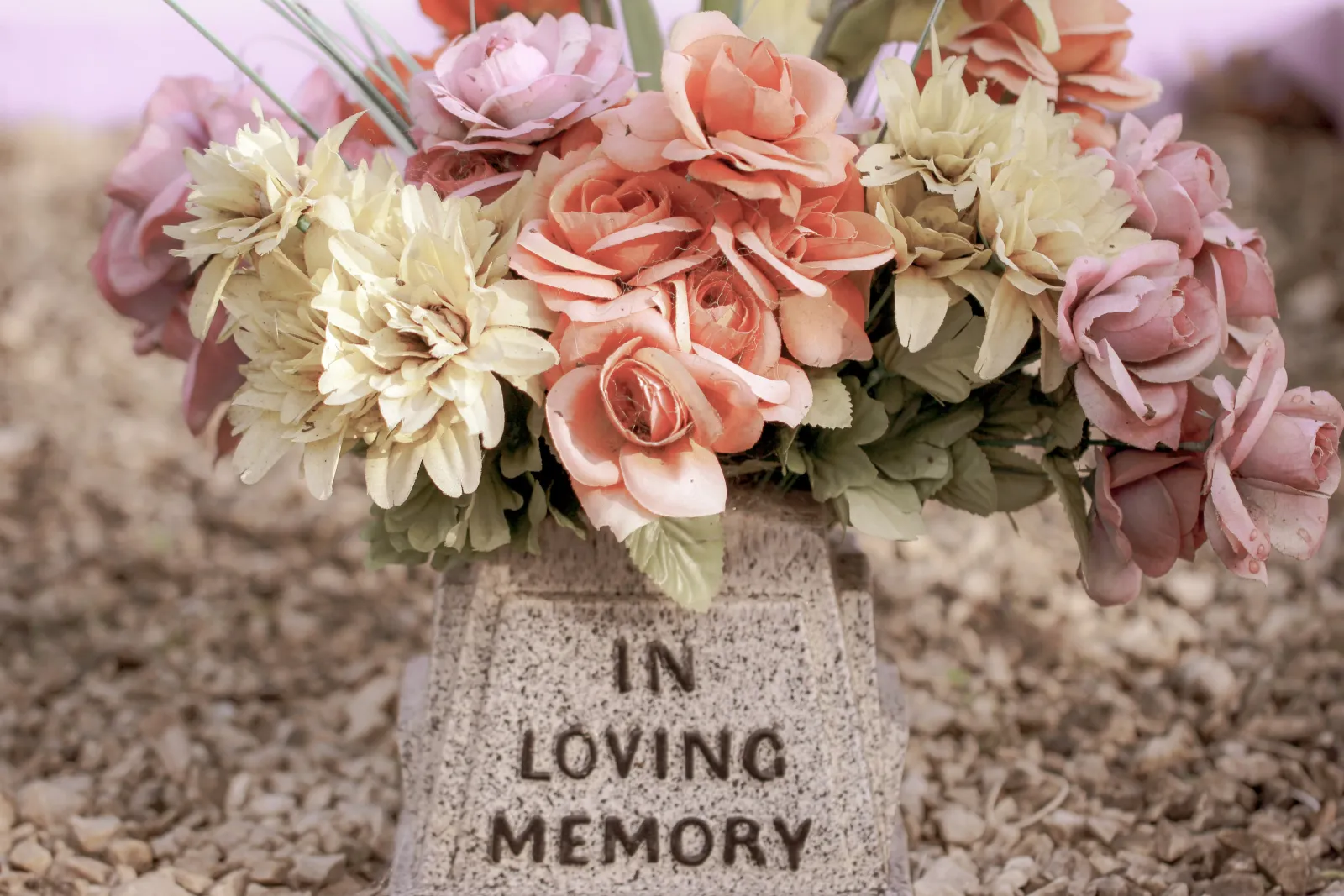 When thinking of cremation, most people imagine a couple of different activities, most of which revolve around the idea of placing cremated remains in an urn. This has entered our cultural lexicon, as it's commonplace to consider preserving a loved one's ashes in such an urn on the mantlepiece at home or in some other prominent place. However, you can expand your thinking beyond the typical metal urn associated with this process. In fact, there are bountiful different types of urns and related receptacles you can choose from, many of which are handmade and can be found on online sites such as Etsy. These can take the form of a statue, a box that was meaningful to the person such as a preserved cigar box, or even a handmade piece of pottery.

In addition to placing cremains in an urn, it's also common to decide to spread or bury those ashes somewhere outdoors. Again, there are innumerable places this can be done, though keep in mind there are some legal limitations that you should be aware of. Spreading or burying ashes on your own private property is always permitted of course, but there may be other places that you need to seek permission to do so first or are completely banned from doing so altogether. Public parks are an example of a place you're likely not allowed to spread ashes.
If you don't have a particular place in mind, or if you appreciate the idea of being able to visit a cemetery for the purposes of peaceful reflection and remembrance, many cemeteries offer the ability to keep cremains there. This can take the form of burying an urn in a grave with a memorial marker such as a headstone, placing an urn in a cremation niche or columbarium, or even spreading the ashes in a designated area called a scattering garden.
Unusual

&

Inventive

Ideas for What to Do with Cremated Remains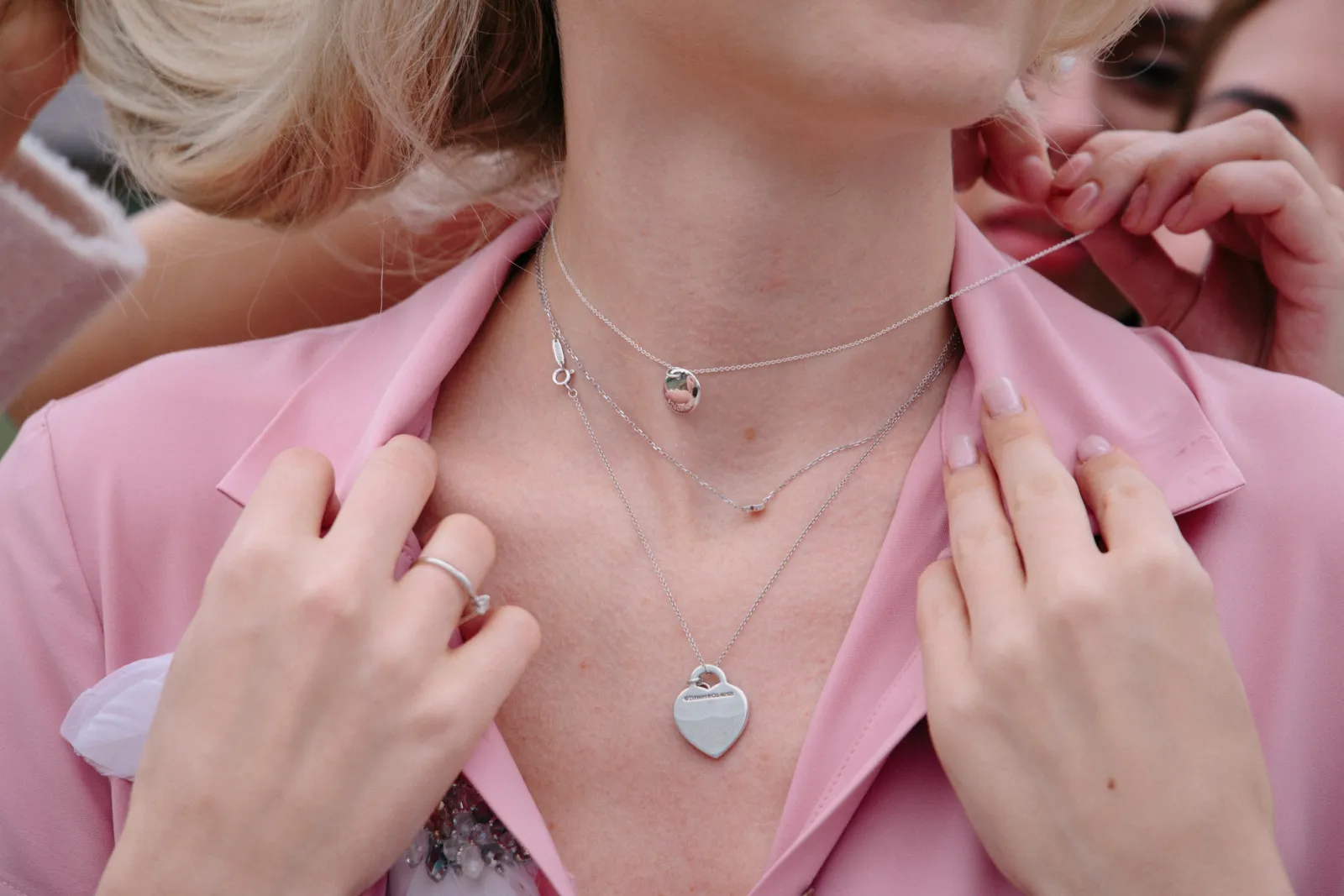 If you'd like something different than keeping your loved one's cremains at home in an urn, even a custom one, there are many other creative cremation ideas. Likewise, if scattering or burying ashes somewhere doesn't appeal to you either, you don't have to choose from just these limited options. Here are some great creative things to do with cremated ashes.
Turn Ashes

i

nto Jewelry
Want to keep your loved one close at all times? You can rely on any number of companies that offer to create different types of jewelry that you can store a small portion of their ashes within. You can typically choose from rings, necklaces, or bracelets, and as each piece of jewelry only needs a small portion of ashes, you can create keepsakes for your entire family.
Turn Ashes

i

nto Tattoos
Want to be even closer with your loved one after they're gone? Why not have them permanently inked into your skin? It's now possible to have tattoo ink made from cremation ashes. Typically called ritual tattoos or commemorative tattoos, this practice is becoming increasingly popular. Bear in mind that these tattoo inks are completely safe and sterile, so no worries there!
Turn Ashes

i

nto Vinyl Records
Most people might listen to their music through streaming services today, but the humble vinyl record is still going strong. It's especially loved by hardcore music enthusiasts. What better way to commemorate someone like that than by creating a vinyl record from them? These services press a custom record with your loved one's ashes, letting them live on in the music every time you play the record.
Turn Ashes

i

nto an Underwater Reef
Imagine knowing that someone who loved the ocean can become part of it permanently, and without simply scattering their ashes in it. That's exactly what you can do - there are companies out there that can take your loved one's ashes and transform them into stones that are then submerged to create artificial marine reefs, providing homes and habitat for sea life.
Launch Ashes

i

nto Space
For the scientist or science-fiction fan, what better way to celebrate their life than giving them a free ride off the planet? You can have your loved one's ashes placed in a weather balloon capable of carrying those remains to the very edge of space. Then, once these balloons reach around 100,00 feet, the balloons burst, spreading your loved one's ashes into the cosmos.
Place Ashes

i

n a Stuffed Animal
Want to keep your loved one closer to home? You can have them incorporated into a cute, cuddly stuffed animal. These stuffed toys have special chambers inside that are designed to hold a portion of the cremated remains of the deceased. Available in countless shapes, colors, and styles, many of these stuffed animals can be custom ordered over the internet.
Turn Ashes

i

nto

a

Tree
For those of us who love the outdoors, there are few better resting places than amongst nature. Planting a biodegradable urn will allow your loved one's ashes to help nurture a new tree, creating a wonderful memorial for them that could potentially last for decades or even centuries. As with traditional cremation burials, though, make sure you're doing it on your property - or you've gotten permission to do so elsewhere!
Take Ashes on a Worldwide Trip
Did your loved one enjoy traveling? Did they always want to see the world? Take them on one last globe-trotting adventure with you! Bringing your loved one's ashes along with you on a worldwide trip allows you to scatter a small portion of their ashes in each country or region, provided you follow all the rules associated with doing so.


Find a

Creative

Idea for the Cremated Ashes

that is Meaningful to You and Your Loved One
The above ideas are just a handful of ways that creative and innovative people have come up with for honoring and commemorating their own deceased. If you haven't found anything in this list that inspires you, there are countless other ways that you can likewise do the same - feel free to come up with your own ideas as well. Just remember to always follow any laws regarding the burial or scattering of cremated remains.