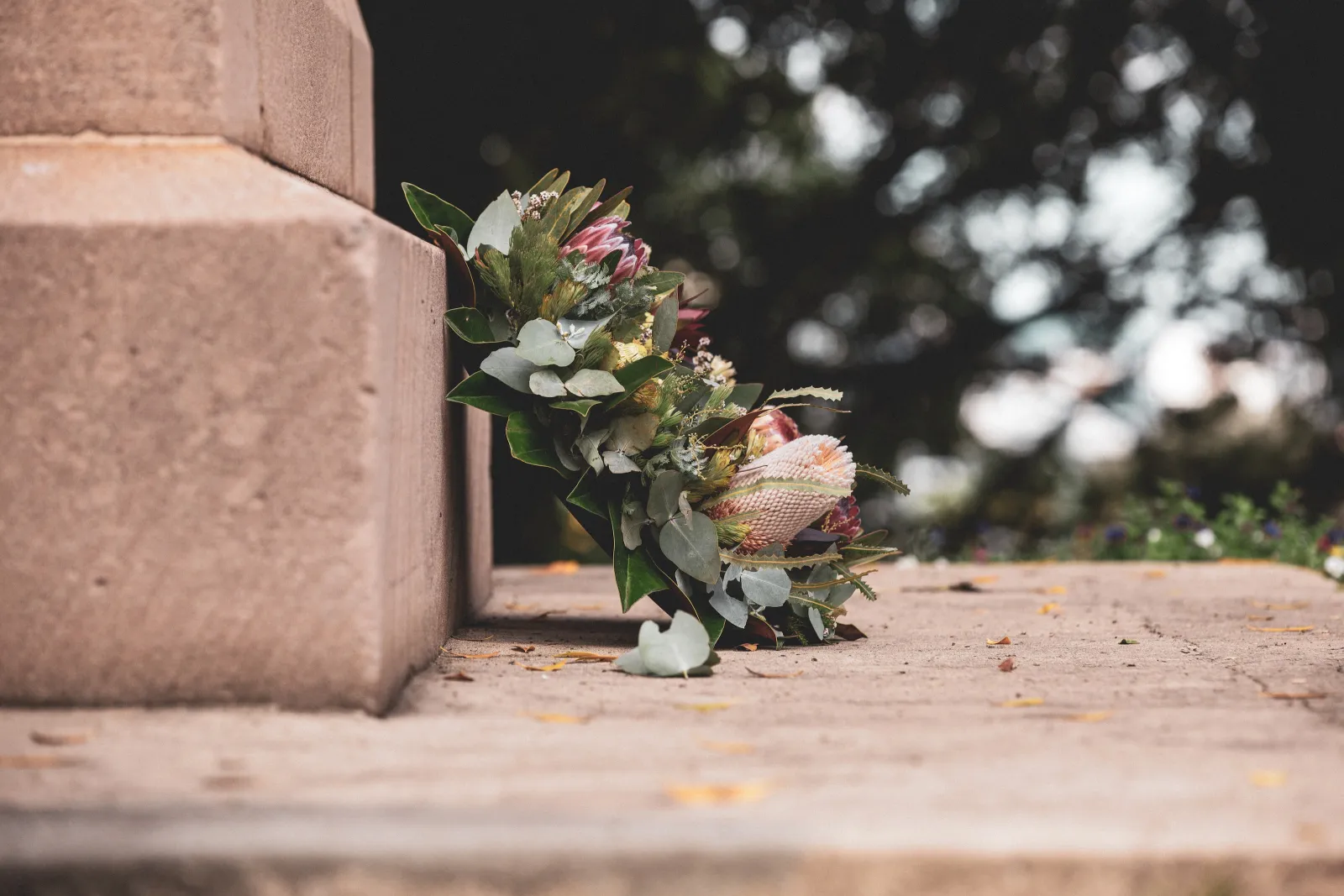 Cremation is often seen as an alternative to traditional burial. Did you know there's also an alternative type of cremation? It's known as direct cremation, and while it shares many similarities with what's considered "traditional" cremation practices, there are some essential differences that you should be aware of if you're considering cremation services, either for yourself or a loved one. Here's everything you should know about what is a direct cremation service.

What is

The Difference Between Cremation and

a

Direct Cremation

Service

?
So, what is the main differences between cremation and direct cremation? Cremation, as you're likely already aware, differs from traditional burial in that there is no intact body to place in a casket and bury. Instead, the deceased is placed in a crematory, which incinerates their remains and reduces them to what are commonly referred to ashes. Those ashes, or cremated remains, are then gathered and placed in an urn or similar receptacle before their final disposition. According to the wishes of the deceased or their family, this final disposition can include burial in a casket, interment in a columbarium, or being scattered at a specific location.
In truth, none of this is different when it comes to direct cremation. The deceased is still cremated, and their cremains are still placed in an urn, where the family then decides what to do with them. The true differences come with the timing of the cremation and how much time passes between the individual passing and the cremation taking place. Direct cremation is often the first step that occurs, prior to any sort of funeral or memorial service. This is why it's often referred to as "immediate cremation," as there is little to no delay. Compare this to if a family chooses to have a viewing or some form of funeral service prior to traditional cremation.

The Impact of

Direct Cremation

on Funeral Planning
Funeral planning often requires a measure of flexibility by necessity. No two families are operating under the same circumstances, and that means there's never going to be an instance of a one-size-fits-all funeral arrangement. This is, of course, why options like cremation exist as an alternative to traditional burials — they allow for substantially more flexibility in when, where, and how a funeral service occurs. But what about direct cremation service? How does immediately entering the cremation process impact funeral planning? In what situations does it represent advantages over traditional funerals or even traditional cremation? Let's break it down into the two primary ways a direct cremation is helpful.

When Time Is of the Essence
The first impact a direct cremation has on funeral planning is that it occurs quickly. An immediate cremation of course isn't truly immediate - processes like signing the death certificate all need to occur first, and this means that even a direct cremation might take place a few days after the deceased passes. However, this is still often much sooner than even a traditional cremation, as time is often put aside for a memorial service with a viewing of the intact body first. If there's no time to waste for whatever reason, then a direct cremation is an excellent option.

When Affordability Is a Concern
The other impact of direct cremation is most certainly when the cost of a funeral is taken into account. With cremation happening prior to a memorial service - or even in lieu of one completely - it's possible to minimize the costs associated with a memorial and viewing. Additionally, direct cremation happens soon enough that there's typically no need to prepare the body via embalming, which can also increase the affordability for the family of the deceased. Finally, the same advantages of traditional cremation, such as the lack of any need for an ornate and expensive casket, also contribute to this method's affordability.

Memorials After a

Direct Cremation
It's true that a direct cremation is one that occurs prior to any memorial or funeral service for the deceased. Otherwise, it's not a direct cremation but a more traditional one. However, just because you choose to have a direct cremation for a loved one who has passed, or even choose a direct cremation for yourself after your own passing, does not mean that you can't have a memorial service after.
In many ways, choosing direct cremation offers even more flexibility in choosing when and where to hold a memorial service. There are no concerns with preserving or transporting the intact body of the deceased in such cases, as they have already been placed in a burial urn and can be transported easily and at a minimal cost. Additionally, scheduling a memorial ceremony at a later date offers the opportunity for friends and family members who live far away or who have scheduling conflicts to plan to attend the memorial more easily.

Direct Cremation

: One of Many Options
Choosing direct cremation is, of course, just one of many different options for funeral planning. The choice is ultimately yours, as dictated by the wishes of the deceased and the capabilities of the family. For individuals who want a traditional funeral with all the trappings, such as a visitation and a full burial in a casket, this is always a possibility. Meanwhile, for those who prefer to be cremated but still wish to have a traditional memorial service first, a traditional cremation is often the most appropriate choice, just as those who don't wish to have any sort of memorial service, or not an immediate one, can opt for direct cremation service.
There is no specific right or wrong choice. Outside of cultural or religious considerations, the ultimate decision is always up to the family of the deceased and their capabilities. Of course, it's always recommended to speak to a professional about the different options open to you when it comes to funeral arrangements.
Taking some time to speak to an industry expert can help you get answers to any of the questions you may have about the funeral planning process. This includes matters of timing, affordability, and whether a direct cremation is truly the right choice for you and your family.
To make things easier, MemorialPlanning.com offers a wealth of resources about cremation. Our experts can also help in every step of the funeral planning process.