With so many unique and eclectic cultures worldwide, it's no surprise that there is also a wide variety of unique funeral traditions that are just as diverse and intriguing. Here in the United States, funerals are most often a somber affair that involves either a burial or cremation of the loved one who has passed.
In other cultures, there are some who choose to celebrate the deceased's life instead of mourning their death. These celebrations often involve celebratory music, dance, food, and drink to acknowledge that a person has lived a beautiful life and concluded their journey.
With so many different beliefs and ideologies about what happens after we die, the different funeral traditions worldwide range from extravagant to what some may even consider strange. Consider reframing how you view the passing of a loved one and explore the following funeral customs from around the world.
Mexican Funeral Traditions and the Day of the Dead
Funeral customs in Mexico are deeply rooted in Catholicism, with a burial and a Catholic mass being the most common tradition. Before the funeral, the family spends up to 48 hours with the body in their home to allow visitors to pay their respects and for the family to mourn the dead in prayer.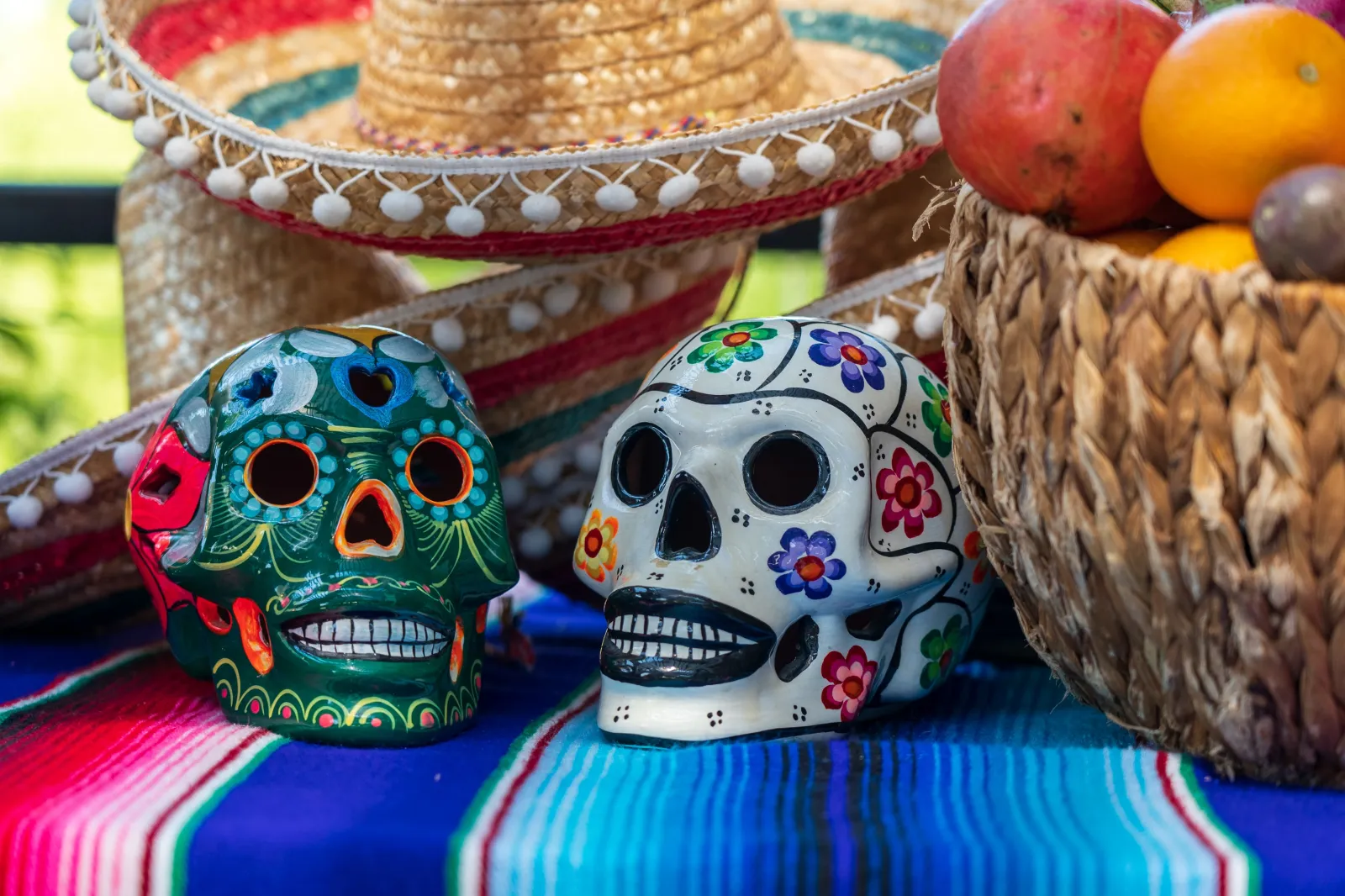 A truly unique aspect of Mexican culture is The Day of the Dead. This annual celebration takes place from October 31st through November 2nd. The Mexican holiday celebrates the deceased by having a fiesta, building altars, and decorating gravesites with items such as food and drink, candles, incense, sugar skulls, flowers, and personal tokens for their deceased loved ones.
During the festivities, the people wear colorful makeup and costumes. The streets are decorated with vibrant colors and filled with music, parties, costumes, and joyous parades. This funeral tradition encourages people to remember their loved ones that are believed to be visiting from the afterlife during this special time of year.
South Korean Burial Beads
Burials have become an infrequent practice in South Korea due to the lack of available land. Koreans were forced to adapt after a law passed in 2000 that required families to dig up their dead every 60 years to make room for new burials.
As cremation has become more popular, the people of South Korea chose to transform the ashes into beautiful Death Beads instead of keeping them in a decorative urn. These beautiful beads are displayed in clear dishes or containers but not worn and can be found in shiny blues, pinks, and blacks. This method allows the families to keep their deceased loved ones close by displaying them in their homes in a beautiful way.
Ghana's Fantasy Coffins
The unique funeral tradition from Ghana is quite artistic in nature. Custom "fantasy coffins" are designed to capture the essence of the deceased and reflect either their personalities, professions, hobbies, or the dreams they hope to achieve in the afterlife.
These custom coffins aren't your ordinary coffin by any means. The possibilities for shapes and designs are only limited by your imagination. While a fisherman might be buried in a massive fish-shaped coffin, a pilot or frequent flyer could find himself buried in an intricately designed airplane-shaped coffin.
Other designs include boats, cars, various animals, chili peppers, and even sneakers, just to name a few. While there are several fantasy coffin makers in the region, Paa Joe is among the most famous. His designs have even been displayed in exhibits throughout the world.
Conclusion
While funeral customs have always been unique among the cultures of the world, they continue to change and evolve today as we look towards more personalized and even eco-friendly forms of burial. While burial planning has often been the responsibility of the living family members, people today are becoming more involved in the early planning of their own funerals by adding their personal preferences and touches into the funeral planning process.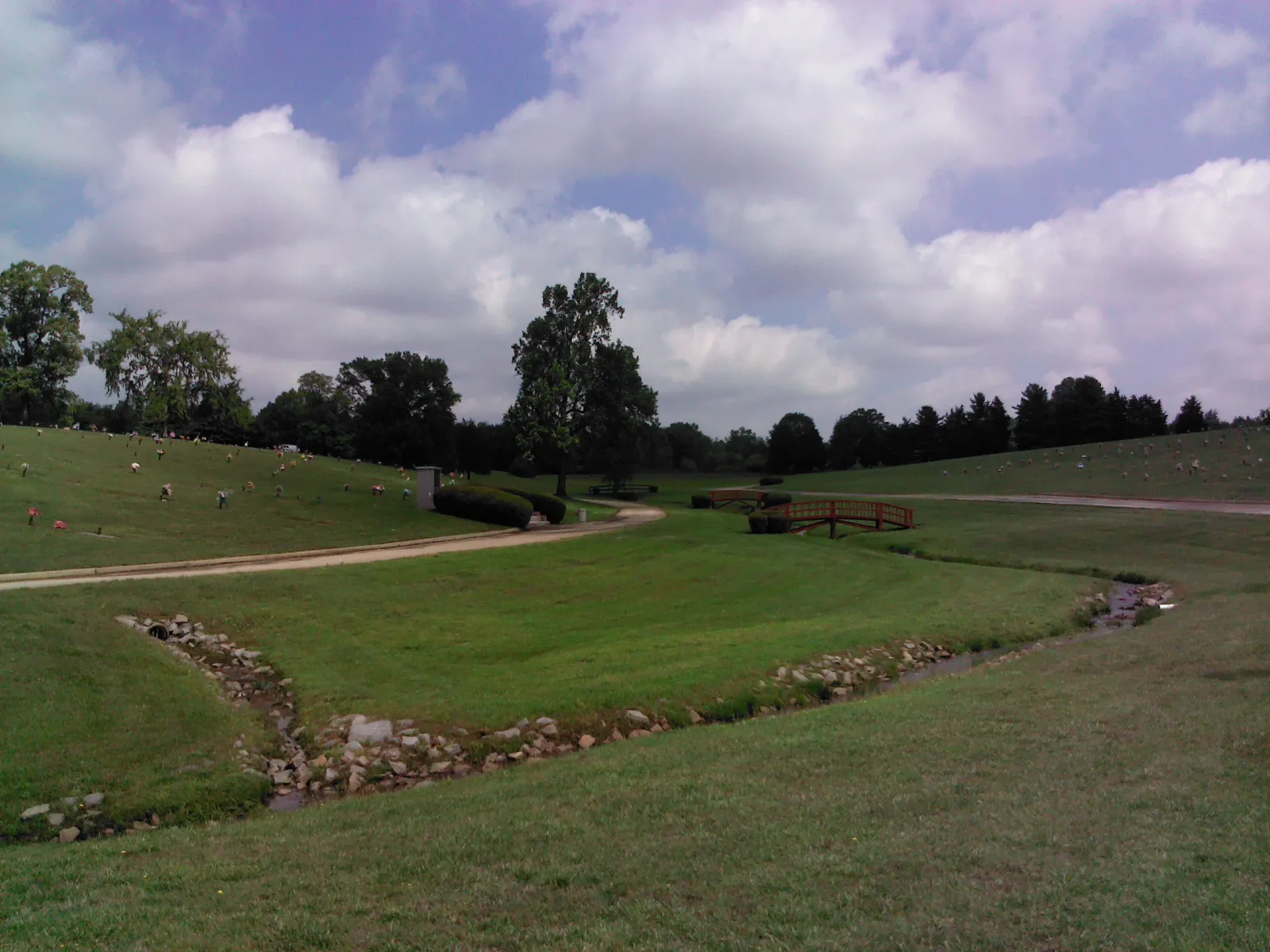 These funeral customs are a testament to how different cultures commemorate and celebrate a person's life after they pass. While there is no wrong or right way to say goodbye, it's fascinating to see how differently people choose to celebrate and remember those who have touched their lives. While funeral traditions from around the world may vary, they all have one thing in common: a uniquely beautiful way of honoring and celebrating life.