Image by Pixabay
If you need to arrange a Florida funeral, or are planning one in advance, you are likely trying to find some details on pricing. So, how much does a funeral cost in Florida? According to various sources, most elements of a FL-based funeral come in below the national average, at around $6,500. However, that doesn't cover everything that is needed. Please read on to find out what other costs might be involved as you make your arrangements.
What Costs are Involved -- Cremation vs. Burial Costs?
Funeral planning can cover a wide range of activities, from choosing a burial site to selecting the music that will be played at the memorial service. To get the full picture of what things are going to cost, you'll need to make a few basic decisions about what type of burial and service there will be. Funeral expenses are more than just the cost of the burial. In the state of Florida, for example, it costs an average of $2,984 for a casket that's made of wood. If you are planning a traditional funeral with burial in a cemetery, that figure will be a major consideration on top of the burial cost. You will also need a burial vault for the casket and will likely need to pay fees for opening and closing services.
Here are some of the average costs you can expect to encounter for a traditional funeral and burial in Florida:
Embalming. The embalming fee is a typically necessary consideration, at an average of $725 in the state of Florida.
Transportation. The cost of a hearse to transport the casket to the cemetery is, on average, $325 in Florida.
Private Viewing. The cost of having a private viewing, which typically takes place at a funeral home, is an average of $200 in Florida.
Burial Vault. Most cemeteries require a burial vault for the casket. According to the National Funeral Directors Association, a vault is an additional $1,395 nationwide.
Opening and Closing Costs. For in-ground burials, mausoleum crypt entombment, or mausoleum cremation niche entombment, there is a required grave opening and closing service (or 'interment service'). Each cemetery assesses its own charge, but the national average is $1,240. In Florida, you can expect the average to be slightly lower than that.
Flowers. Visitors, friends and other family members may send flowers, but the immediate family often purchases a casket spray or a wreath. These typically cost under $250. The amount will largely be determined by the type of flowers and the size of the display more than which state you are buying them in.
Grave site marker. These can range anywhere from $399 for a simple, flat headstone, $2,000+ for a bench memorial, $3,600 for an upright Companion Headstone and more for premium shapes.
If you add these additional expenses to the Florida burial cost average of $6,501, the total is just over $10,700 for a traditional funeral and burial in the state of Florida. Of course, it's important to consider that the materials and details can impact the cost as well. For example, a casket made out of material other than wood will obviously cost more and cemeteries may charge higher costs depending on the burial location within the cemetery.
Is Cremation Expensive in Florida?
Cremation is an alternative that is growing in popularity everywhere in the United States. Just a decade ago, traditional burials accounted for more than half of all internments. By 2015, that had lowered to 45.2 percent. By 2040, the cremation rate in this country is expected to reach almost 79 percent. One of the reasons is that the cost is much lower. In the state of Florida, as is the case in the rest of the country, cremation tends to be less expensive than traditional burial, which by definition carries embalming, casket, and other costs. Here is a breakdown of the average funeral cost in Florida if you are planning a cremation burial:
Cremation: the average fee for cremation in the state of Florida is $3,407.
Cremation Urn: the average price of an urn to hold the cremated remains is $275 in Florida. A scattering urn may cost slightly less.
Additional Costs. There can be additional costs, like if you want to place the urn in a cremation niche, for example, or utilize a cemetery's scattering garden. Cremation niches vary in cost, as well. The average range is $750 to $2,800 if purchased in advance. The cost of using a scattering garden varies from cemetery to cemetery and can be as little as $150 or as much as $1,000+.
That brings the average cost of a cremation and services (plus urn) to roughly a total of $5,472 in the state of Florida.
Who Pays for Funeral Costs?
For many Floridians, the average funeral costs in Florida become one of the biggest purchases they'll make (or handle for a loved one), after their home and car. That's why it's also important to understand who's responsible for covering the various costs associated with a funeral and burial.
The law in the state of Florida determines who decides how and where to bury someone. The deceased person's will or last wishes is the first recourse, if they wrote it down. After that, it falls to their family members in this order:
Surviving spouse
Adult child or a majority of your adult children
Parents
Siblings
Grandchildren
Grandparents
Next of kin
What About Other Costs?
Family members or other loved ones won't have to worry about some of the costs that are usually associated with the time when someone passes away. That's because the state of Florida does not impose an estate tax, nor does it impose an inheritance tax, on Floridians and their heirs.
The best way to control costs is to know ahead of time what things cost. With that in mind, you can decide which parts of the funeral and burial are most in line with the wishes stated in the will, or otherwise written down as part of a burial plan. A separate burial plan is often key, because it's common for the will to be read well after funeral arrangements are already underway — in other words, too late. Also keep in mind that funeral wishes are not necessarily legally binding, meaning if a loved one requested to be buried in California, but the death occurred in New Jersey and all family members live in New Jersey, no one is legally bound to move the body to California and hold the funeral and burial there.
However, a burial plan can often extend beyond a simple wish for burial preferences. Many people these days are opting to plan and pre-pay their funeral and burial years, if not decades, in advance. In this way, they not only ensure their preferences, they also pay for them with today's cost, free from inflation further down the line.
Planning for the Future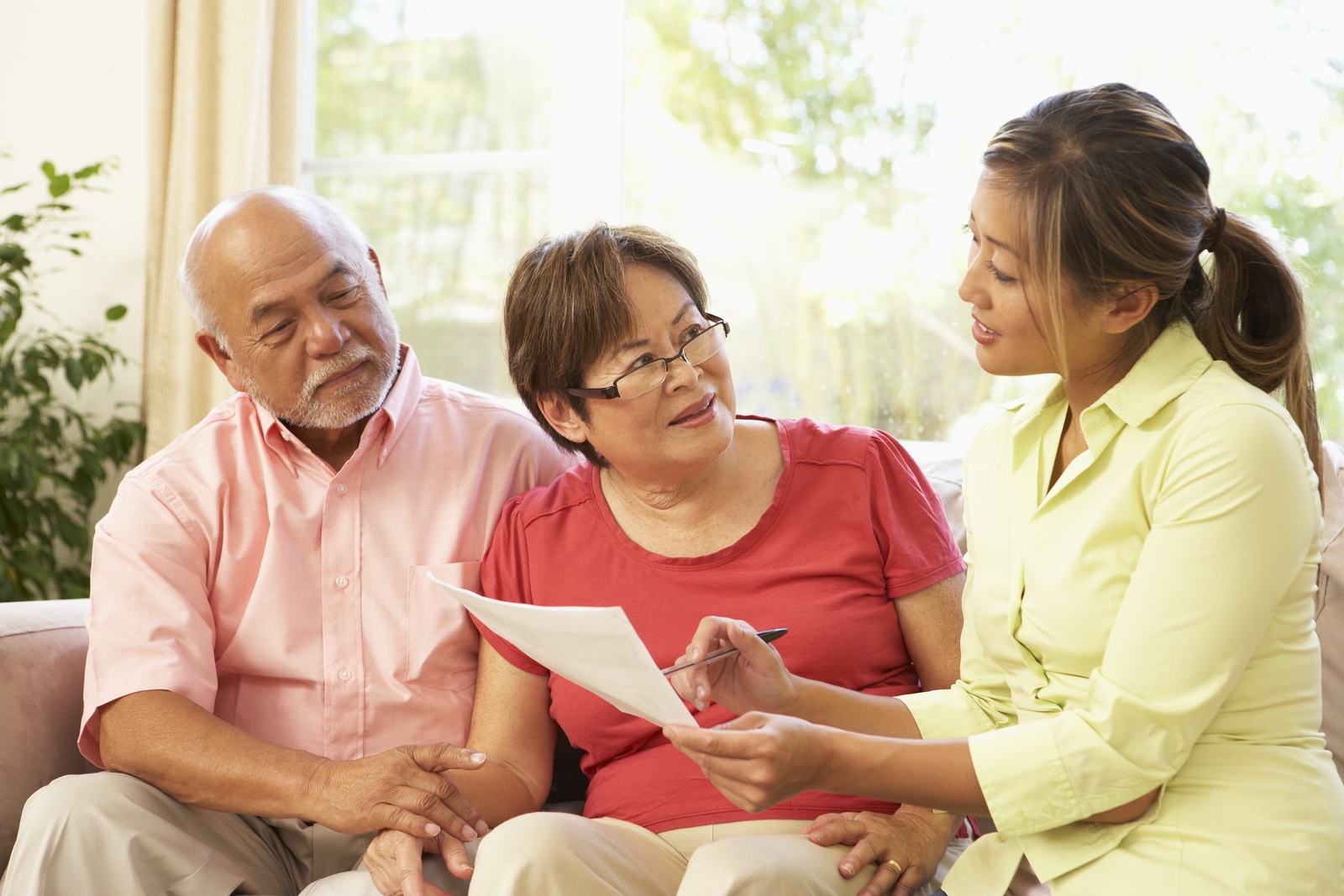 As a last reminder, please keep in mind that the averages you've read about here are only that: averages. For current information based on the latest data and to see average costs in Florida now, contact us for an item-by-item breakdown of the average funeral cost in Florida today. We can also help explain how funeral costs get allocated, which costs are mandatory and what types of options you have for choosing different cemeteries in Florida.