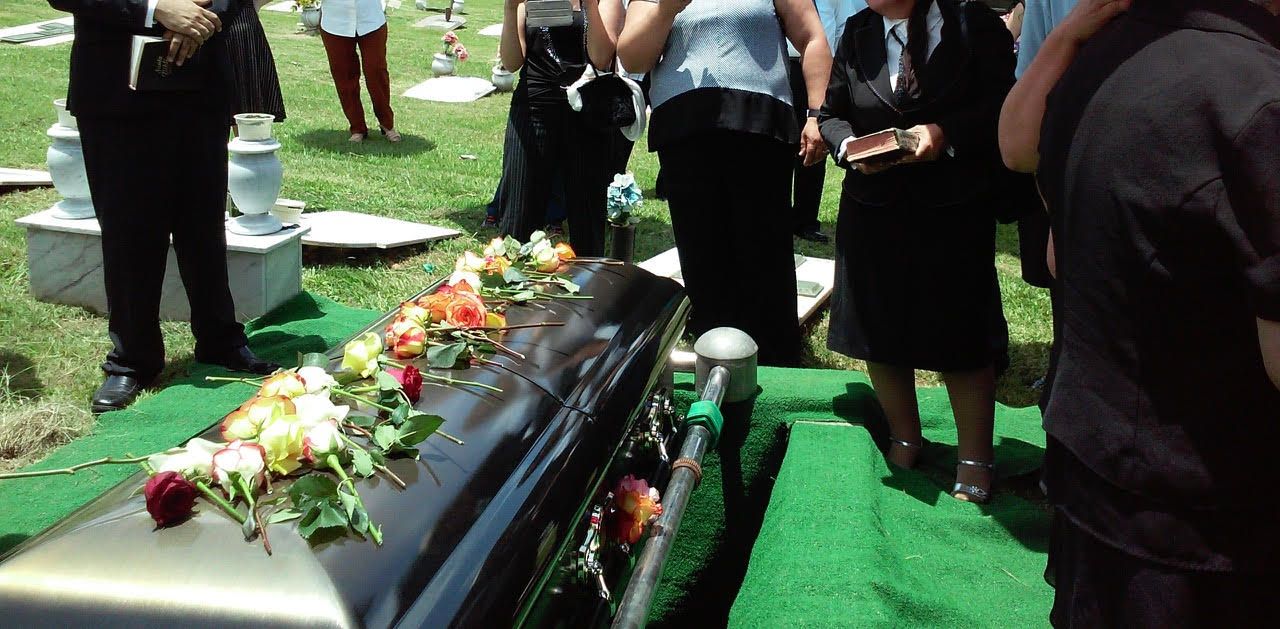 Processing the passing of a loved one is difficult for anyone. It's often a challenge to continue engaging in day-to-day activities while also mourning the loss. This is compounded even further if you are also tasked with planning the funeral or burial ceremony.
If you find yourself in the position of having to plan a burial ceremony, we're here for support. Let this be your guide on what goes into a memorial and what your options are for telling the life story of your loved one. If you need more support, you can contact one of our funeral homes or cemeteries to receive direct guidance from one of our memorial planning experts. Never try to go it alone during this terrible moment of grief.


General Burial Planning Tasks
In general, planning for a funeral and burial cemetery involves deciding on several important factors. These include:

Should you have a religious or secular ceremony

?




Should the deceased be buried or cremated (another option is to bury cremated remains)

?




What is the right type of coffin, casket, or burial urn

?

If a burial, should the burial ceremony include an in-ground burial vault or an above-ground mausoleum

?

If a cremation, should an urn be placed in a niche, or the cremains added to a scattering garden?




What is the ideal cemetery and place within a cemetery?




Should anyone be able to attend, or only loved ones? That can be different for the funeral ceremony and the actual burial service.




Should there be a viewing?




Should anyone speak or give a eulogy? Should there be any readers of religious text

?




Should any music play during the service?




Should there be a luncheon after the burial ceremony?




Who will write the obituary?



In lieu of sending flowers, should mourners be asked to donate to a particular charity meaningful to the deceased or loved ones of the deceased?


It's entirely possible that the deceased already answered many of these questions and made some or all of these decisions. Even more helpful is if the deceased purchased an advance burial plan. Otherwise, it may fall on you and anyone helping you through the process. Part of the decision will be trying to determine what the deceased would have wanted, but another aspect is what makes the most sense for those who are still here, grieving the loss.
Read on for some specifics on how to plan a funeral and burial service.


The Procession to the Burial Ceremony Site
Once you've planned the specifics of the funeral and burial ceremony — private or open, religious or secular, etc. — there is also the process of transporting the deceased from the funeral home to the cemetery. A funeral director will likely organize this process for you. During a procession, the remains of the loved one, either in a casket or, for some, a cremation urn, are transported, often in a black hearse. The immediate family often accompanies the remains to the burial site.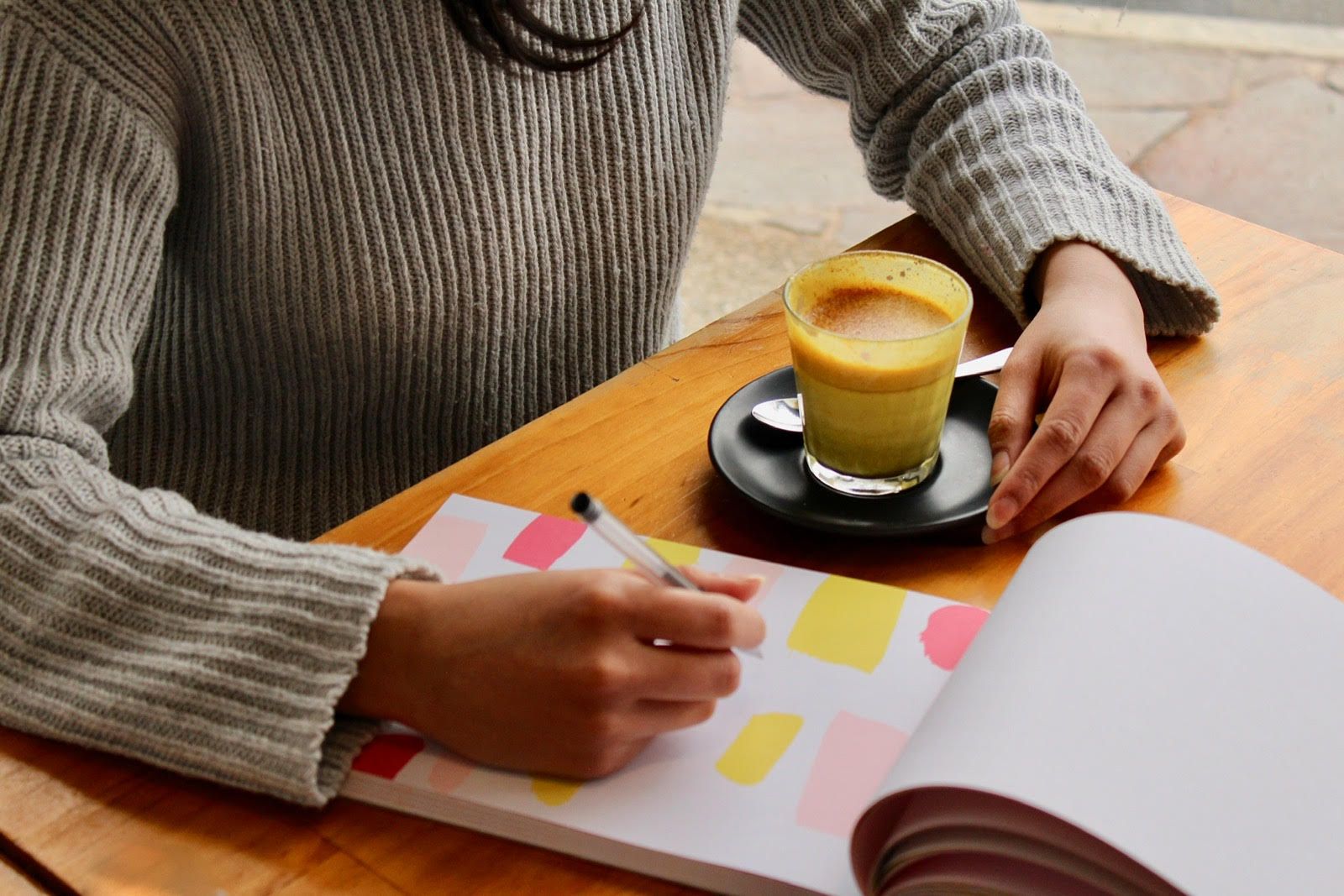 Any friends and family members wishing to join them form a procession, most commonly of vehicles, behind the hearse, for transport to the burial ceremony site. These processions are often quite long, and it's not uncommon for those in procession to turn their headlights on during the day to draw attention to the procession. Sometimes, some funeral homes will hand out placards that can be placed on the dashboard to indicate that vehicle is part of a funeral procession, allowing the group to bypass red lights and some other traffic patterns.
Burial Ceremony

Components
As with the service, a burial cemetery will also need to be planned. Will anyone say any words or will their be any readings at the burial site? Should there be a religious leader present to recite prayers? Should there be flowers for mourners to place onto the casket? It's also important to note at this point that if you have decided on a burial, in addition to a casket, you will need a burial vault, as well as an opening-and-closing service.
Many of the details for the burial ceremony plan will be dictated by religious or philosophical traditions. For example, it's customary in Judaism for those attending a burial ceremony to participate by sharing the responsibilities for filling in the grave of the deceased after their body has been placed in it.


Just One Small, But Important, Piece of the Puzzle
Planning a funeral and burial ceremony are but two pieces of putting a loved one to rest. They are the most public aspects, but there are also essential behind-the-scenes details like securing a death certificate, cancelling bills such as utilities, and writing and submitting an obituary. It can be exhausting and emotionally draining, which is why we recommend relieving yourself of some of the ceremony planning pressures by working with a funeral home or cemetery. You can find a location at MemorialPlanning.com now, where one of our experts will help you through every step of the process.