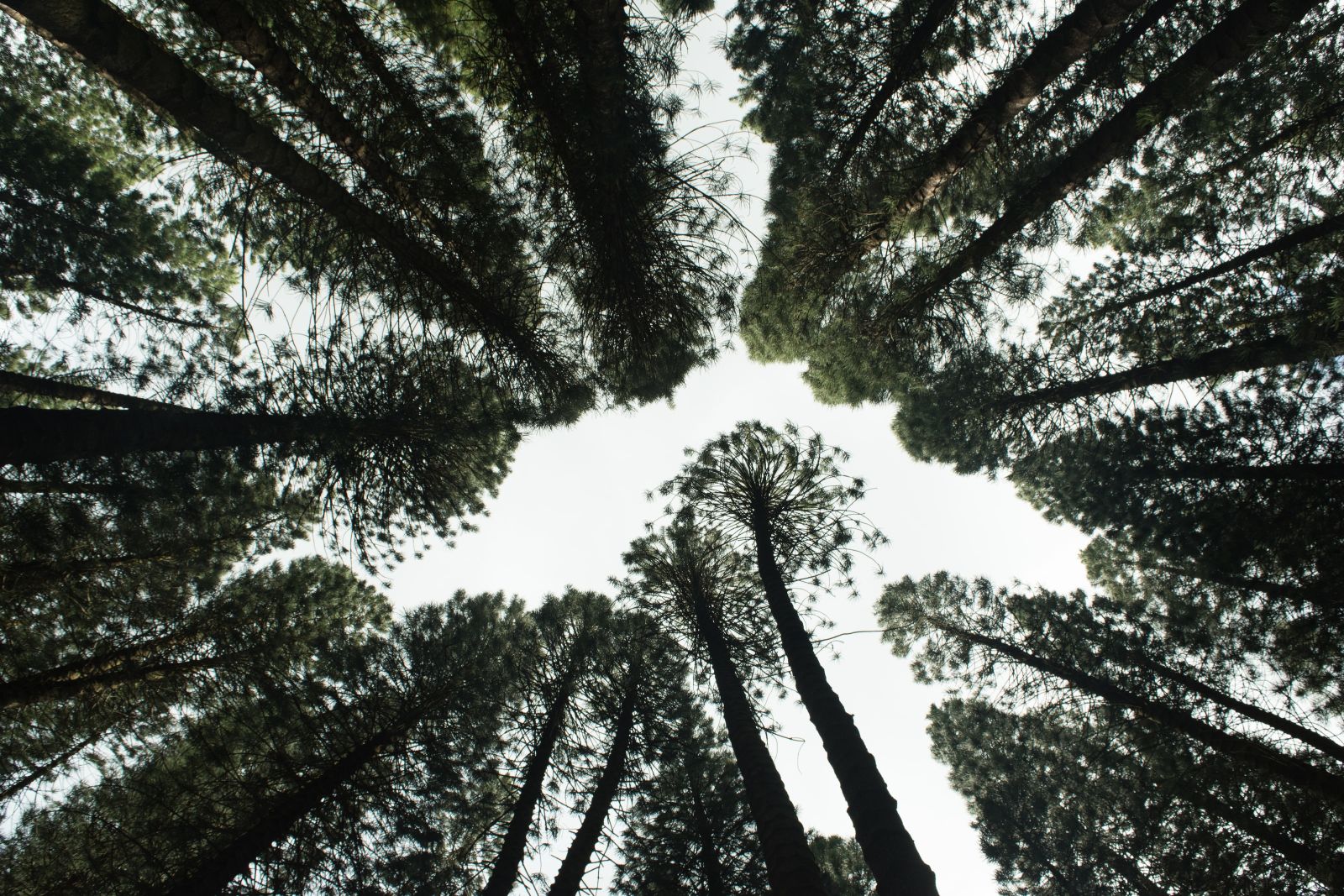 For many of us, taking care of the environment is an important goal. We only have one planet, after all, and making sure that the Earth is in good shape for our children and grandchildren means they'll have a place to live and raise their own families.

We can do plenty in life to be environmentally conscious, like recycling and reducing our reliance on non-renewable resources. Yet for those truly dedicated to making the planet a better place, such an initiative doesn't end with our death. This is why many people might choose to be cremated in order to lessen the environmental impact their death will have on the planet. But is cremation environmentally friendly?

Why Some Consider Cremation a More Eco-Friendly Choice over Traditional Burials
Environmentally, how we lay our dead to rest does indeed have an impact on our planet. Traditional burials can be considered to typically have more of an impact on our environment than cremation. One of the reasons for this is that many bodies are embalmed before being laid to rest, and the chemicals that comprise embalming fluid can be highly toxic - especially if these chemicals then end up in the soil.
Additionally, the resources that go into creating a traditional casket and then transporting that casket can be considered high. This is compounded by the environmental impact of the use of a burial vault, as the concrete needed to create such vaults results in carbon emissions.
The Impact of Cremation Versus Traditional Burial
If you are concerned that a modern burial has more of an impact than you'd like on the environmental health of the planet, you may want to consider cremation.
First, it should be noted that even cremation produces carbon emissions. It's nearly impossible to have a completely carbon-neutral funeral. However, researchers found that while 833 kilograms of carbon dioxide is released during a casket burial, the average cremation results in just 233 kg. That's a major difference and, while cremation isn't perfectly eco-friendly, it's much more sustainable — about four cremations have the same carbon footprint as just one casket burial. This is why many ecologically-conscious people choose cremation to reduce their carbon footprint upon their passing.
Are There Even More Eco-Friendly Cremation Options?
For anyone looking for an environmentally friendly option, cremation is the better choice when compared to a traditional casket burial. But traditional cremation is actually not the only choice.
There is an option called water cremation (sometimes referred to as aquamation). It relies on a chemical process called alkaline hydrolysis to reduce the body to an ash-like substance but without burning it; instead, the body is encased in a water bath with specific chemicals that break the body down naturally.
The carbon footprint of a water cremation is significantly smaller than a traditional one. As there's no need to use a crematorium to incinerate the remains, there's no fuel being burned. This makes aquamation a possible solution for anyone in search of an eco-friendly cremation. However, a water cremation is more complex and therefore more expensive than a typical, traditional cremation. It's also not as widely available as traditional cremation, which means it might not be a practical choice in many situations.
Also consider that if you do have a traditional cremation, it's possible to bury the remains in a biodegradable urn that has a seed or a sapling included in it, which means a tree can grow from the ashes. This not only helps offset the carbon footprint of cremation but also creates a beautiful memorial to the deceased.
More Eco-Friendly Burial Options
Cremation is not the only environmentally friendly option. Those who don't want to be cremated, but still want to support the environment, can consider a green burial.
A green burial is similar to a traditional burial but with substitutions designed to lessen the environmental impact. Green burials typically exclude embalming, the use of concrete to create a burial vault, and a traditional casket. Instead, a simple, easily-biodegradable pine, cardboard, or woven casket is used. In some cases, the deceased is buried in a fabric shroud instead.
Understanding the Ecological Impact of Cremation
In terms of the overall impact that cremation has on the environment, the carbon emissions for this memorial option are a fraction of those associated with a traditional burial, even though it does involve the burning of fossil fuels to reduce the body to ash. This makes it an attractive alternative to burial, especially when you take into account the general cost of a funeral; cremation is, in general, less expensive than a traditional burial.
If the financial cost is not as important to you as the environmental cost, however, alternatives to cremation might be in order. A water cremation, if available, is a viable way to reduce related carbon emissions even more. Green burials are perhaps the most effective in minimizing the impact of a person's death, but they can be more expensive because of the methods used. Regardless of your choice, your environmental consciousness is appreciated.
If you know the type of memorialization you want for yourself or a loved one, or could use help deciding, MemorialPlanning.com operates hundreds of cemeteries and funeral homes around the country, with considerate staff ready to help you through this process.
Find a location now to speak with an expert.