Retirement refers to a person's transition from a paid job or career to other pursuits in life. It occurs when a person reaches a chronological age and chooses to leave their job or career.

Many retirees may not look forward to their retirement. They may consider themselves non-productive and must face the challenges of transitioning to a new normal. Some of these obstacles include financial, psychological, and physical.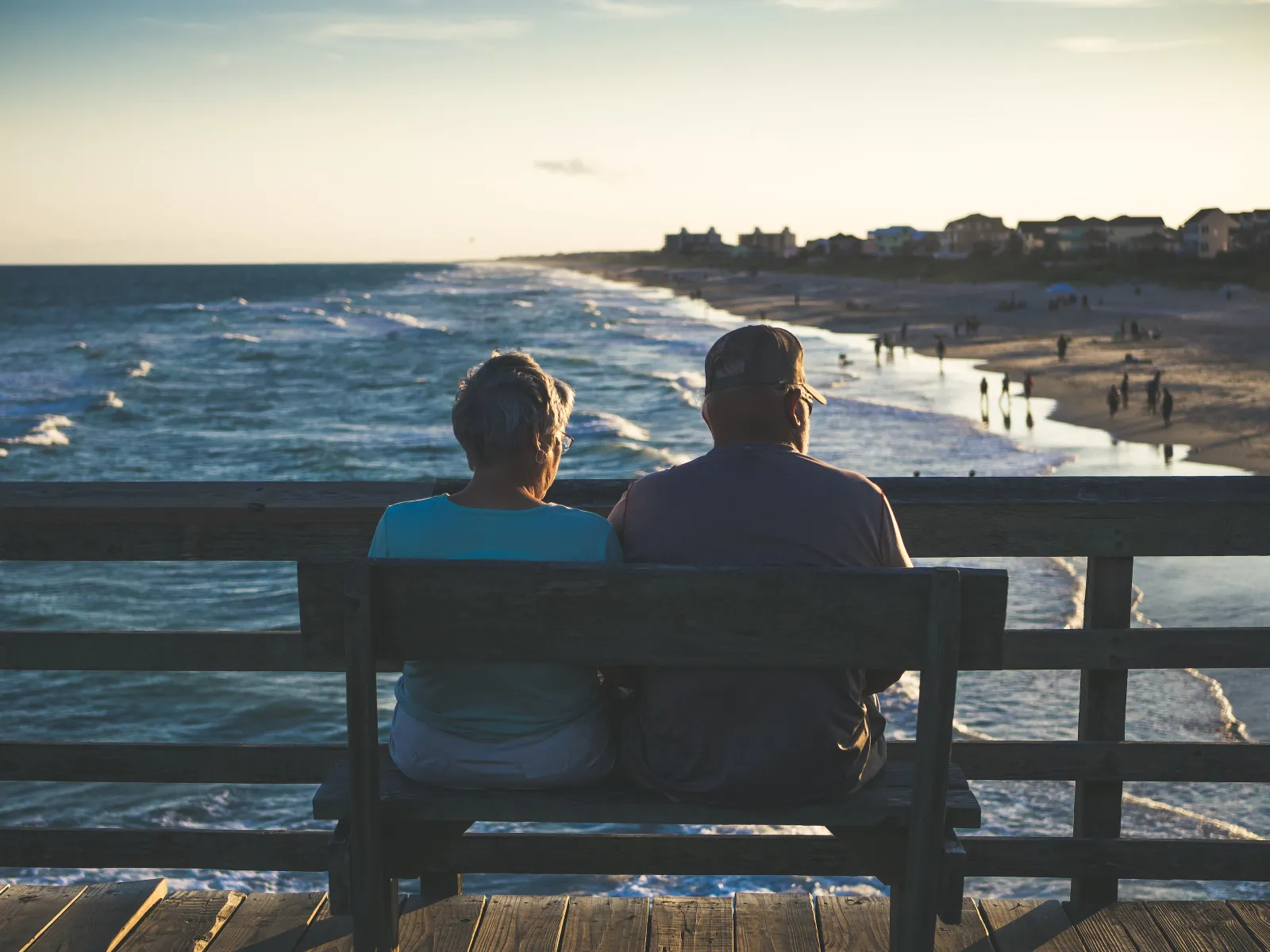 Psychological Difficulties
It is a challenging emotional experience to leave the area and occupation that folks have pursued in their productive lives. Many retirees find it difficult to transition into new pursuits. People believe their lives have been robbed of meaning because jobs define an individual's identity and provides a sense of self-worth.
A person's position is highly significant in building confidence in many situations. When it comes to retirement, retirees lose all that came with their previous jobs. Individuals who leave managerial positions, for example, are prone to have a sense of diminished status.
Another issue with transitioning to retirement is the risk of retirees losing their sense of purpose. Because of the abrupt shift, retirees may find it difficult to fill all their free time. As a result, retirees are more likely to experience poor life satisfaction, low self-worth, and, in some cases, record levels of despair.
Physical Difficulties
Employees reaching a specific age are regarded as legally unproductive and, as a result, are at high risk for physical complications in certain circumstances.
The physical well-being of retirees is depleted, genetically speaking. They may have various health problems, including hypertension and diabetes. They are at risk for impaired eyesight and stroke. Back pain is common among retirees who worked in manual jobs.
As a result, retirees who had engaged in physically demanding activities during their careers are more likely to be highly affected when they retire. It has been determined that women develop more joint disorders and arthritis than men once retired.
Financial Difficulties
Finances are one of the most significant and life-altering losses that retirees confront. In most cases, the retiree's monthly income is reduced, limiting their ability to purchase various products and services. They face reduced lifestyle choices and may not be able to fulfill the dreams they had for retirement. Even trying to maintain their old lives is a significant problem, and it exposes a person to even more additional stress.
Inability to pay for medical insurance and mortgages may indicate a lack of financial resources. The same inability to meet basic needs such as food and clothing may also occur.
For retirees, maintaining a high level of living is often difficult. People wish they had more time to provide financial assistance to their families. Many potential retirees may find it difficult to afford the exorbitant prices of products and services once they retire. They may be having a hard time accepting retirement due to its limitations.
Inadequate future readiness is also a significant concern for retirees. Because of their current situation, many people cannot plan. They are more afraid of retirement since they struggle to meet their families' fundamental necessities. Because their existing earning conditions are insufficient, a person imagines an empty future.
Retirement Can Be a Good Thing
Successful aging can be seen in a person who matures effectively and productively. Despite the demands of disengaging from the working world, this person is enthusiastic about the retirement process. There are no uniform qualifiers, but there are factors to consider for having a positive and happy retirement.
Retirees must embrace the reality of their situation. Accepting that you are no longer employed should be a positive experience. The ability to accept the consequences of retirement with ease aids the individual in coping with the dynamics and changes that will occur in the future.
A good financial strategy is the foundation of a successful retirement. It's critical to Advance Plan to prevent falling into poverty. Getting the appropriate advice on the types of investments you want to make requires professional assistance. The investment plans should be long-term sustainable, and able to meet the needs of retirees, which are typically recurring.
Advance Planning for Final Arrangements
Advance Planning while still employed should also be considered so that final plans and costs are more easily afforded than when income may be reduced when someone is retired. In so doing, the burden for a loved one's final expenses does not become the responsibility of family members. Family Counselors from the local funeral home or cemetery can provide expert guidance on putting final plans in place and payment options that are affordable for every family.
When beginning financial planning for retirement, retirees must be aware of inflation rates. Being aware of such issues will assist you in putting your savings to good use. Inflation is a factor that practically every retiree faces. This awareness aids in future planning by forecasting potential spending trends in the following years, as well as locking-in the current costs for final plans so that inflation will have little impact in the future.
Conclusion
Retirement changes every person's life. People may not survive to the age of life expectancy because of many factors. However, people can enjoy a happy retirement by looking at the likely challenges with eyes wide open and plenty of resolve to overcome them.