The holiday season is a time for joy and celebration, but it can also be a difficult time for those who have lost a loved one. The traditions and rituals that we associate with the holidays can serve as a painful reminder of the person who is no longer there.
If you are experiencing your first holiday or Christmas after a recent loss, or struggling to cope with grief during the holiday season, here's how you can honor a deceased loved one at Christmas and the surrounding holidays and cherish the memory of the person you've lost.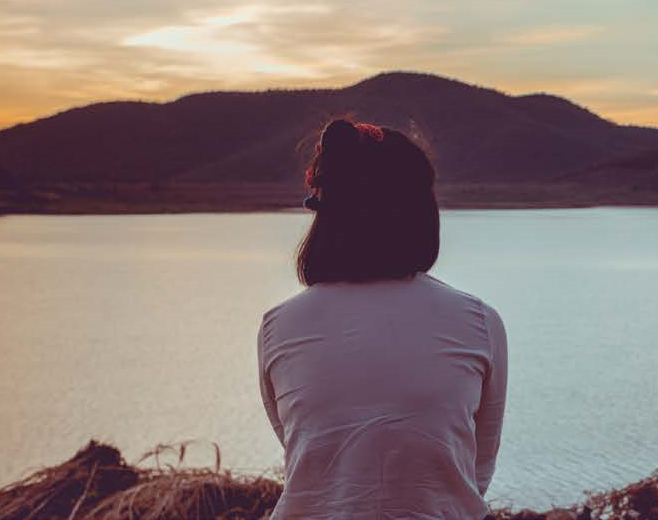 Acknowledge Your Grief
The holiday season is never going to be the same after the loss of a loved one, and it's critical to honestly recognize that fact no matter how painful it may be to think about. It is important to acknowledge your grief and to allow yourself to feel your emotions. There is no right or wrong way to grieve and remember loved ones at Christmas. Everyone experiences grief differently. Don't try to bottle up your feelings or pretend that you are okay when you are not.
Talk About Your Loved One
"Gone but not forgotten" might sound like a cliché, but there's truth to this old saying. Talking about your loved one can help to keep their memory alive and to honor their life. You can share memories with friends and family, or you can write in a journal. If you need support, you can also talk to a therapist or counselor if you're grieving loved ones around Christmas.
While the holidays feel extra painful, it can be a particularly important time to talk about the person. You will likely be surrounded by other family and friends who loved this person, and who also want to talk about them.
Include Your Loved One in Your Holiday Celebrations
Your loved one was a presence in your life for a very long time. Just because they're no longer with you doesn't mean they don't still deserve a place in your holiday celebrations in the future. There are many ways to include your loved one. You can set a place for them at the table, light a candle in their memory, or display a photo of them. To remember loved ones during the holidays, you can also tell stories about them or bake their favorite cookies for example.
Start a New Holiday Tradition in Honor of Your Loved One
If you're looking for a way to honor a deceased loved one at Christmas, consider starting a new tradition. This could be something as simple as donating to their favorite charity or planting a tree in their memory. You could also start a new family ritual, such as writing letters to your loved one or playing their favorite music. Celebrating your loved one's legacy in this manner can help you cope with the grief of their departure as well as remember them in new, positive ways.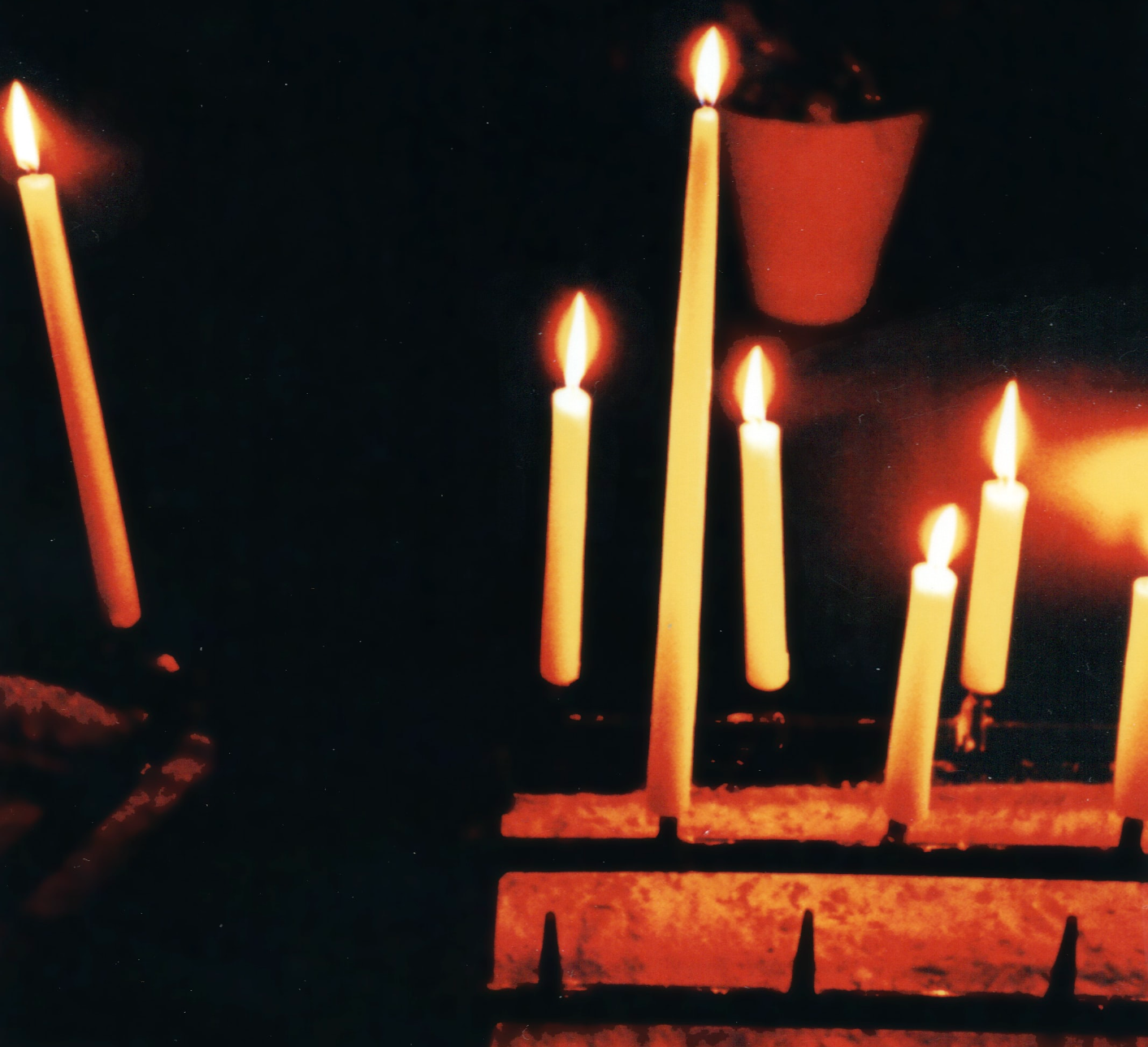 Take Care of Yourself
The holiday season can be a stressful time for anyone, regardless of whether they have suffered a loss. This makes it important to take care of yourself during the holidays, especially if you are grieving the loss of a loved one. Make sure you are eating enough (and that it isn't all snacks and holiday desserts), getting enough sleep, and doing things that you enjoy. It's also important to connect with friends and family members who can support you. Holidays are a time for friends and family to get together, so don't isolate yourself needlessly. It doesn't actually make you feel better, even if you think it will.
Examples of Ways to Remember and Honor a Deceased Loved One at Christmas
If you're finding it difficult to come up with ways to memorialize your loved one during the holidays, here are some additional ideas:
Create a memory book or scrapbook. This can be a great way to collect and preserve memories of your loved one. You can include photos, stories, and other memorabilia.
Make a donation to their favorite charity in their name. This is a thoughtful way to honor their memory and to make a difference in the world.
Plant a tree or other living thing in their memory. This is a beautiful approach that creates a lasting tribute to your loved one.
Volunteer your time to a cause that they were passionate about. This is a meaningful opportunity to give back to the community and to honor their memory at the same time.
Write a letter to your loved one. This can be a cathartic experience, and it can also help you to process your grief.
Visit their grave site or other place that is special to them. This can be a way to connect with your loved one and to honor their memory.
The most important thing is to do what feels right for you. There is no right or wrong way to remember and honor a loved one during the holiday season. You should keep their memory alive and honor their life in whatever way feels meaningful to you.
A Final Word on Remembering and Honoring a Loved One at Christmas
The holidays can be a difficult time after a loss, so be kind to yourself. Give yourself permission to grieve and to consider self-care. This includes setting realistic expectations. Don't expect to be happy all the time during the holidays. It is okay to feel sad and to miss your loved one. But it is also okay to find joy in the holidays. If you laugh or feel happy, you are not betraying them.
If you ever feel overwhelmed, take a break from the holiday festivities. Go for a walk, listen to music, or do something else that you enjoy.
Even though you are grieving, it is important that while remembering loved ones at Christmas you also create all new memories. This will help you to continue living and to find joy in life again. Additionally, if you are struggling to cope with grief, talk to a friend, family member, therapist, or grief counselor. There is no reason to struggle alone during this time. The holiday season can be difficult for those who have lost a loved one, but it can also be a time to remember and honor them. By following the tips above, you can create a meaningful holiday season that celebrates the life of your loved one.
If you'd like to explore more ways to cope with grieving your loved one during the holidays, read our next article, A Guide to Grief and The Holidays.