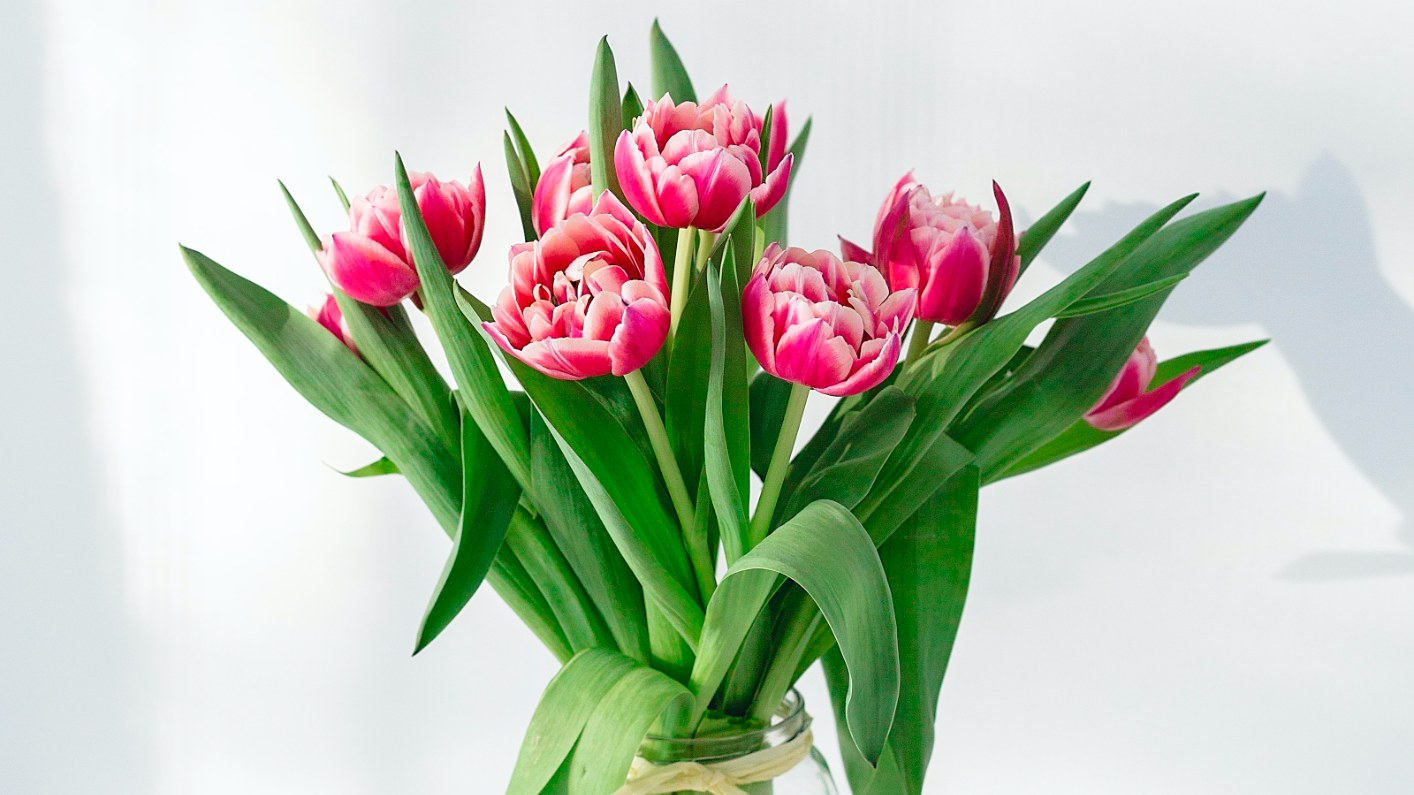 Why

Send

Something

Other

t

han

Flowers?
You might be wondering if you're making the right decision by sending something other than flowers. After all, flowers are the customary approach for a reason, right? They've been the staple for expressing your condolences for generations.
But you have good reason to consider what to send for a funeral instead of flowers.
For one, sending flowers to the family is the first thought of most people when they learn of a death. As a result, the grievers often end up with an abundance of sympathy bouquets, when really all they need are a few nice arrangements to display at the viewing or service. There is a reason so many say "in lieu of sending flowers…" There are only so many flowers a family needs.
Additionally, flowers are a highly temporary way to offer your condolences. They will eventually wilt and need to be thrown out. Because of this, many people choose to send something more permanent to show their sympathies. Let's get into what to send instead of sympathy flowers.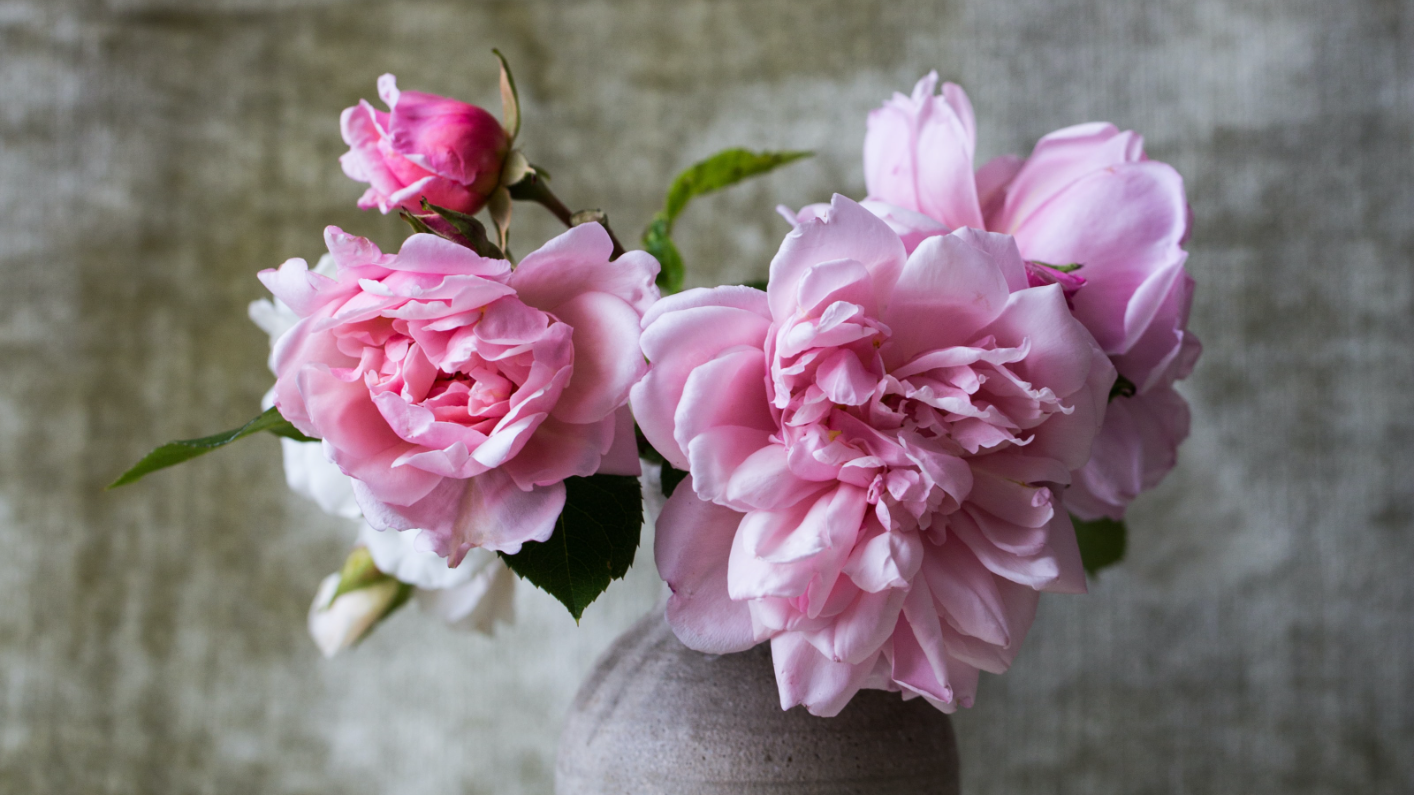 8 Gifts

t

o Send

to a Funeral

Instead of Flowers
What are your top choices if you don't want to simply send flowers in the wake of someone's death? Here's a short list of some of the best alternatives to sending flowers after someone dies.
1. Donate to a Meaningful Charity
This is the most popular alternative for people wondering what to send to a funeral instead flowers. In fact, when families say, "in lieu of sending flowers," the next line is often the name of a charity you can donate to instead. If the family doesn't supply a charity, consider one that would be meaningful to the deceased and leave a gift in their honor.
2. A Tree or a Shrub
If flowers are too impermanent for you, choosing a longer-living plant such as a tree or a shrub is an excellent option. No, you're not actually sending a potted plant to the loved one's family. Instead, you can have one planted in memory of the deceased and have information about the plant sent to the family. It's a wonderful way to create a living memorial for their loved one.
3. A Memorial Stone
If you want something even more permanent than a tree or a shrub, having a custom-made memorial stone sent to the family is another way to show your sympathies. These stones can be of any size and can often be custom carved with a special message, offering a very personal touch that is sure to be appreciated by the family.
4. A Sympathy Meal
While temporary, this gift takes the form of something that can instantly help the mourning loved ones. If there's one thing a family doesn't have time for when they're busy organizing a funeral, it's often feeding themselves. In many cases, there's simply no time to cook and eat.
You can help the family by making and delivering something for them, or even just ordering delivery for them so that a hot meal shows up at their door when they need it most. To be extra helpful, wait a few days or even a week after the death, because the family may have many visitors bringing meals immediately after. They might receive so much food that it could end up being thrown away, but after a few days that stops, the meals have gone bad, and the family still doesn't have time to prepare something themselves.
5. A Gift of Service
A gift that's closely related to the sympathy meal is a gift of service. Things get lost in the shuffle when a family is dealing with a loss, and you can step in to ensure everyday tasks like cleaning the house, doing the yardwork, and getting the kids to and from school still get done. Even if it's just collecting their mail and feeding their pets, a little gift of service like this goes a long way for the family of the deceased.
6. A Mass Card
If the deceased was a member of the Roman Catholic Church, consider arranging a Mass in honor of them and then sending a Mass card to the family. These cards provide details of the Mass and often include a quote from Biblical Scripture as well. Of course, it goes without saying that if the deceased wasn't Catholic, you might want to check with the family first if they would appreciate the gesture.
7. Jewelry
A popular non-traditional memorial gift, jewelry is an unexpected and often appreciated choice. Sending a member of the deceased's family an elegant necklace or locket with an image of their loved one inside can be helpful for fostering a feeling of closeness with the departed. In the case of someone who has been cremated, there are types of jewelry that can have some of the cremains of the deceased stored inside as well, which is another option, though it will require coordinating with the grievers.
8. Help with the Funeral
Planning, organizing, and paying for a funeral is often an incredible ordeal for the loved ones of the deceased. Instead of sending flowers, you can help with ensuring the funeral or memorial is set up properly. This can take many forms, such as sending out memorial service invitations, putting together a stack of stamped "thank you" cards for the family to send out, and beyond.
Choosing

What to Send Instead of

Flowers

to Show

Sympath

y
When it comes to death and mourning, every situation is different. The family members left behind after the death of a loved one will certainly need help and comfort in such a difficult time, but what might be welcome and appropriate for one person or family might be completely different for another.
When in doubt, always ask the family what to send to the funeral instead of flowers if you can. There's nothing wrong with saying "Would you be able to benefit from…" The key is to think about what they're likely already receiving and determine what you can do that may fill in the gaps. While flowers are certainly always welcome, there may be something better and more useful to the family.
While you're here, have you ever considered providing a gift to your own loved ones in the form of advance planning your memorial? Advance plans allow you to organize all details and even pay now, in today's dollars, versus years or decades of inflation. It ensures that when the time comes, you family doesn't have to worry about what you would have wanted or how they will pay for it. You can set your legacy your way.