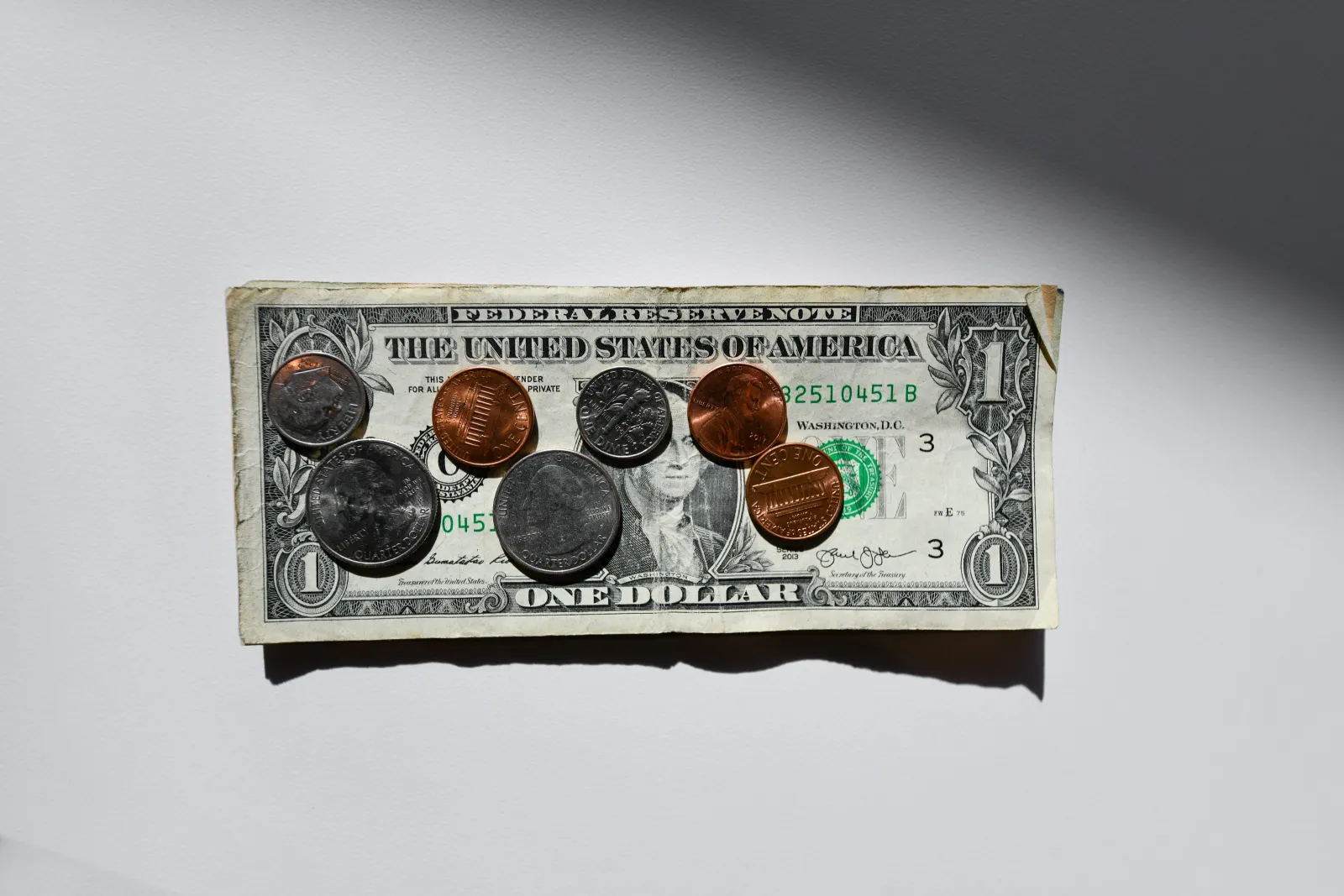 When someone dies, the costs start to add up. There are funeral costs, which can often be the most expensive part. Even if you have the funds to cover the expenses associated with a funeral, you may not have a clear idea of those costs.
In addition to the funeral service itself, you will also need to consider other expenses. Some of these may seem like they won't be an issue. However, without planning for them, you could end up in a bind without a way to pay for them.
Plan for funeral expenses as much as you would for any other costs that arise after your loved one passes away. Planning will help keep your costs as low as possible, and it will also ease your mind, knowing that you have covered all the necessary expenses.

How to Plan for the Financial Burden
First, look at your financial situation. If you have life insurance, it can help cover the cost of a funeral. You may also have money set aside in savings that you can use. If you don't have much saved up, there are still options available to help you pay for a funeral.
Next, consider talking to the funeral home about payment options. Many funeral homes offer financing plans that can help make the cost of a funeral more manageable. You may also be able to take out a loan or use credit cards to help cover the cost.
Finally, don't be afraid to ask for help from friends and family members. Many people are willing to contribute financially towards the cost of a funeral, especially if they knew your loved one personally. By planning and considering all your options, you can meet the financial burden of a funeral.

Median Funeral Cost
According to the National Funeral Directors Association, the median cost of a traditional funeral runs about $7,500. You might think that you can add that cost to your will; however, it's not the best way to go.
Your survivors won't be able to get that money until your estate wends its way through probate, but that may take anywhere from a few months to over a year. Since most funeral homes want full payment upfront, your survivors will have to carry the costs out of pocket. So, let's review some alternatives for covering those final costs:

1. Insurance
Many life insurance policies will pay a lump sum when you die to a beneficiary of your choice. It will pay for your funeral or any other general financial needs of your survivors. The payment is made soon after you die and doesn't have to go through probate. There's also burial insurance -- a policy intended to pay death-related costs and pre-need insurance that covers a predetermined amount for a funeral.
2. Payable-on-death (POD) account
A POD bank account allows you to put aside funds for your funeral and name someone who can get access to the money when you die. They present a death certificate to the bank and get the money — on the spot. It doesn't go through probate.
Sometimes called a Totten trust, this is not a joint account. The person you name as beneficiary cannot touch the money until you have passed. You can withdraw or add to the funds at any time. This beneficiary should be someone you trust to use the funds for your funeral.
3. Savings Account
You can put money aside in a regular savings account, but it will have to go through probate once you die. Again, this delays the payout.
You can get the money to survivors faster if you set up a joint account with the person who will be handling your funeral and give them rights of survivorship. When you die, they become the sole owner of the bank account and can withdraw money to pay for your funeral.
The downside is that they have access to your money while you're alive. Again, trustworthiness is critical.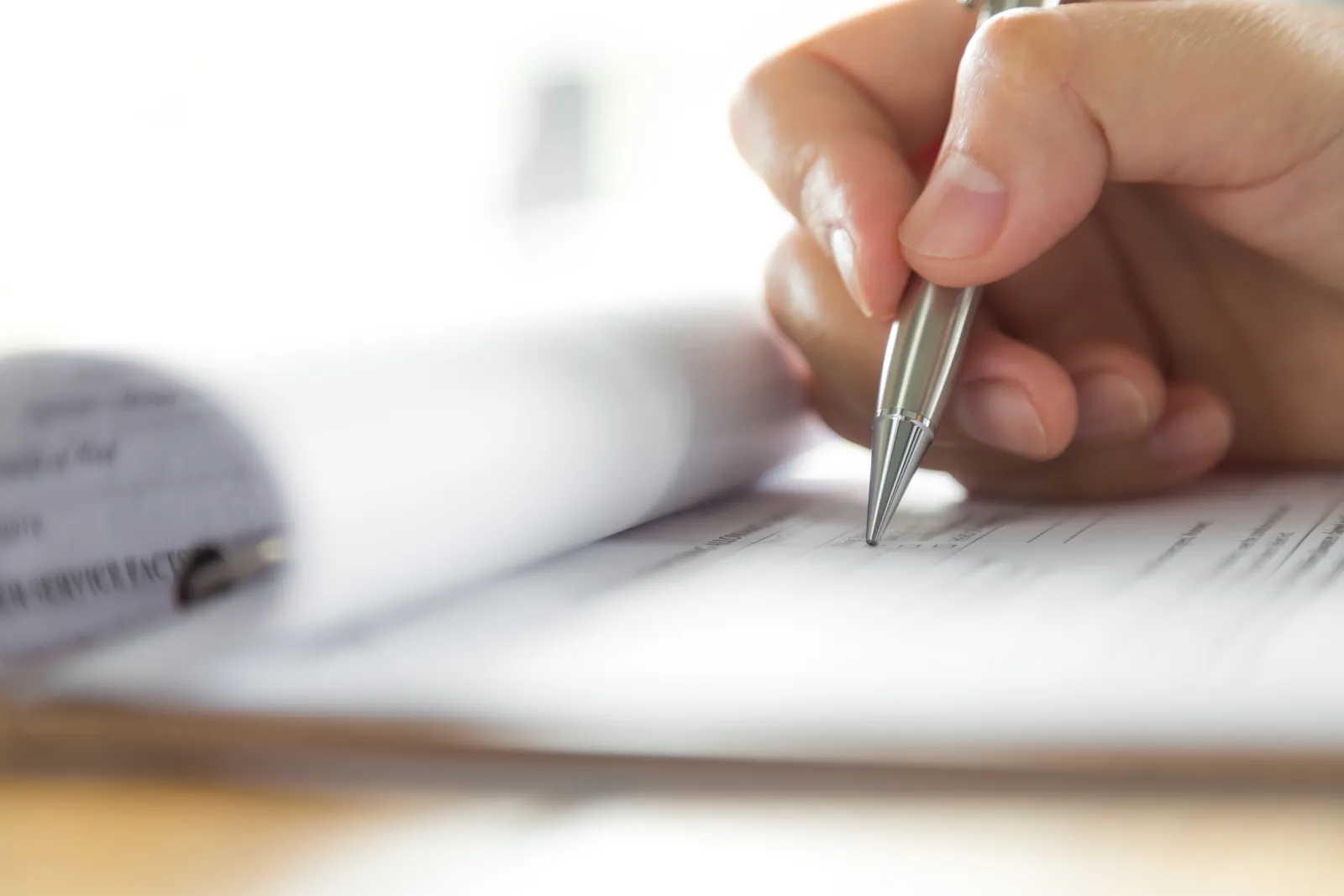 4. Veterans Benefits
As a veteran, you can be buried in a national cemetery without charge for the gravesite or marker. Space is limited, so you should get a predetermination of burial eligibility. You will need to pay for funeral services like embalming, burial, and picking up the body.
Even if you choose not to be buried in a national cemetery, the Department of Veterans Affairs (VA) offers an array of death benefits for former service members, including:
Up to $2,000 for burial costs if the death was service-related.
A $300 burial allowance and a maximum of $807 for a plot if the death was not service-related.
Up to $807 as a burial allowance if the death was not service-related, but the VA hospitalized the veteran at the time of death.
The VA website offers eligibility and application procedures for veteran burial benefits.
5. Borrowing
You can get a loan to pay for a funeral from banks, credit unions, and specialized lenders. But these are personal loans, which means they're unsecured, hard to get, and expensive. Interest rates range from 5-to-36 percent on personal loans, depending on the borrower's credit score. That's like paying for a funeral on a credit card.
6. Low-cost options
If your budget is tight, look at less expensive alternatives like direct cremations, at-home funerals, or green burials. Another option is to donate your body to a medical school. You'll help train future doctors and save your family substantial money.
If you want to go the cadaver route, decide in advance — most institutions require pre-enrollment. Once the facility finishes with the remains, it will cremate the body for free and return the ashes to your family.

Funeral Home Prepayment
Funeral homes sell prepaid plans that are available to cover your final arrangements in advance. Some of these include the cost of transporting a body to another location. Some funeral homes are part of national companies that will honor prepaid plans bought at any of their properties.
If you face a Medicaid spend-down before going into a nursing home, prepaying final plans at a funeral home might be a good idea. Medicaid doesn't count funds spent on a prepaid funeral.
Funeral Arrangements
Suppose you don't have any specific plans for how you want your loved one's funeral to go. In that case, you may want to consider arranging for one immediately to get a better idea of the overall expense.
Once you've arranged for a funeral, you'll want to notify family and close friends so that they can let you know if they plan to make donations. Donations can often help reduce the overall expense of the funeral.
If you decide to use a funeral home, ask them what services they offer and have them spell out all costs. Look for a funeral home that provides a wide range of services with price points that fit your budget.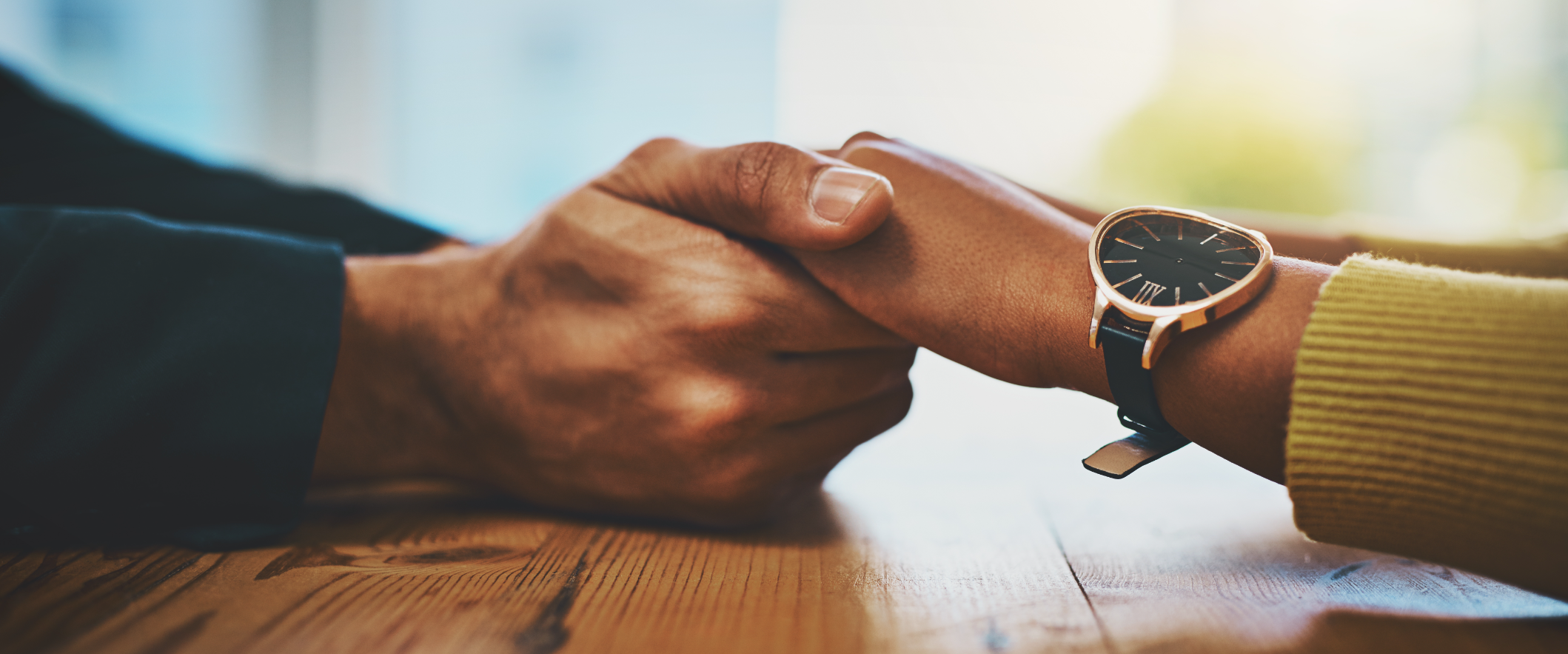 Burial or Cremation Costs
The cost of a funeral may be the most significant expense in the entire process. If you choose to cover the cost of a burial, you will need to pay for the funeral service and the grave. Prices for a grave range from $1,000 to $5,000 -- or more!
You may negotiate with the funeral director to have the funeral director or cemetery owner pay for the grave. If you choose to have the body cremated, you will have to cover the cost of the burial or cremation itself.
Repay Borrowed Funds or Life Insurance
Finally, you will face repayment if your loved one borrowed money or took out life insurance policies. You will also have to repay any life insurance policies that your loved one took out before passing. Be aware of these situations and be ready to respond.