Lawn Crypt – The Two-Person Option That Remains Dry
What is a Lawn Crypt Burial?
A lawn crypt is a burial option that allows for two people to be memorialized together (though they are also available for one person). The space always remains clean and dry. Lawn crypts also feature a water drainage system directly below the area to provide added protection from weather.
A lawn crypt burial consists of four different components:
Lawn crypt burial is the right choice for you if:

You want to be buried next to a deceased loved one
You want a marker or monument to memorialize you
You want loved ones to place flowers and other decorations at the site
You prefer traditional cemetery burials
You want the promise and peace-of-mind of a dryer grave site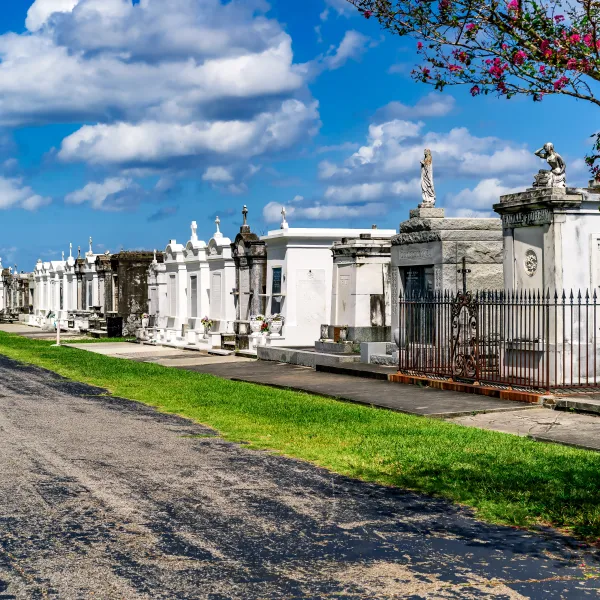 Frequently Asked Questions
How much does a lawn crypt burial cost?
Like with most other burial options, the price of lawn crypts can vary greatly based on factors such as preferred decorative options and the state in which... read more