Sunset Memorial Gardens Cemetery
3702 Loren Drive Fredericksburg, VA 22408
About Our Cemetery:

Established in 1957, Sunset Memorial Gardens in Fredericksburg, Virginia is located near Wawa and Ron Rosner Toyota. The grounds consist of 10 gardens for traditional burial, as well as a cremation garden, private crypts, mausoleums, lawn crypts, a pet cemetery, and two baby gardens.
CEMETERIES TRULY DESERVE OUR SPECIAL CARING AND REGULAR ATTENTION
When you think about all of the places that help make our towns and communities a part of our daily lives, there is one type of location that isn't a place where we go to entertain ourselves, dine-out, exercise or just relax. Yet, that location is more sacred and important to us than all of the others.
That location is our community's cemeteries.
Cemeteries are our most sacred grounds where our loved ones, friends, Veterans and community leaders all rest for eternity. It is all of our responsibilities to assure that their eternal "home" is clean and groomed showing our greatest respect and remembrance.
Fall and Spring Clean-ups at our local cemeteries allow us to assist cemetery staff, where possible, by maintaining gravesites dear to us in order to keep them uncluttered, safe and clean, showing our deepest respect for those that reside there. Beyond those gravesites personal to us, assisting in clean-up throughout the cemetery truly provides a valuable service and adds to the sheer beauty of our community at large. Additionally, cemetery clean-ups provide an important and time sensitive opportunity for family members to retrieve any special decorations or remembrances placed on or around their loved ones' gravesite that will be collected and lost if not removed within a certain time period.
CEMETERY CLEAN-UPS CAN BE FUN FOR THE WHOLE FAMILY
Most cemeteries have regularly scheduled Fall and Spring clean-ups that can be a particularly fun day for the entire family. Getting the family out on a beautiful Fall or Spring day gets everyone away from the TV, computer and electronic games for a while and promotes family bonding while performing a rewarding service. Pack a family lunch and snacks for when everyone takes a break and enjoy that wonderful beauty and serene quiet that can be found in every cemetery. It is a rewarding experience and a great way to teach our kids about reverence and community service.
PLAN ON TAKING PART IN THE NEXT CEMETERY CLEAN-UP
Fall cemetery clean-ups are now being scheduled. Most cemeteries announce their clean-up schedules on their Facebook pages, websites or you can just call the cemetery of your choice to get their clean-up dates. In addition, look for cemetery location signage and notices posted throughout their locations announcing upcoming Clean-ups. Many cemeteries can use our help particularly in the oldest sections of the cemetery where all living family members have passed away and no one is left to help care for the family gravesite. Beyond that situation, it is all of our responsibility, performed out of love and remembrance, to help maintain our loved ones' gravesites and honor the family legacy that we embrace. Your local cemetery will be truly grateful for all of your help.
Get A Free, No Obligation Burial Information Guide sent right to your email that includes:
•Different burial options•Helpful tips and advice•Why to plan now•Securing Peace of Mind•How to get started


What is Burial Planning and Why Should You Consider It?
Burial planning involves arranging and even pre-paying your funeral now, decades in advance. There are numerous beneficial reasons to do this:
Pay today's costs instead of years and years of inflation
Set your legacy by ensuring your story is told your way
Spare your loved ones the added stress of guessing what you would want
Alleviate additional grief during your loved ones' time of loss
Learn more by downloading a free guide from the form above.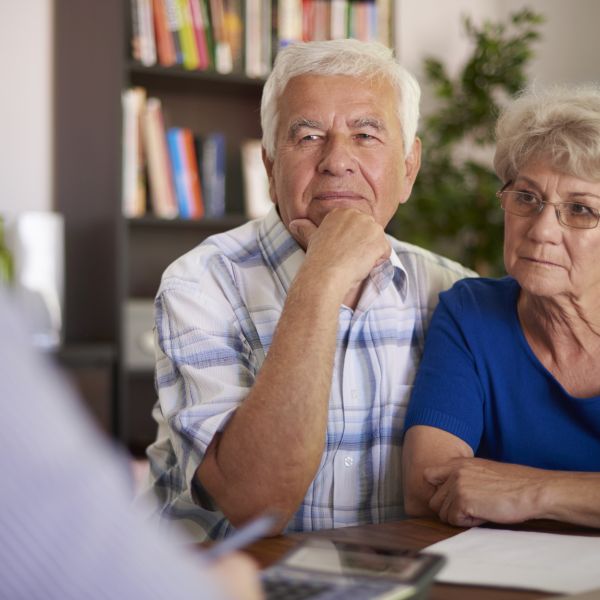 Start Securing Your Legacy Today!
Planning Ahead Helps Protect Against The Unexpected.

Life is filled with precious moments, and planning for your end-of-life wishes is an act of love and consideration for those you cherish the most. Take control of your future and ensure your wishes are honored with our pre-planning services. Call or stop in today for complete details.
A long time co-worker of mine was under a lot of stress trying to figure out the logistics for burying her unexpectedly deceased 23 year old son. We live outside of DC and the burial was to take place in Florida after a service here. I offered to help in this time of shocking stress and contacted Jacquie Nash at Sunset Memorial Gardens. She was not only very competent professionally, but she was extremely compassionate and really cared about our situation even though we had never met. She really helped take a very shocking and tense situation and made it easily manageable. Jacquie, we will always be grateful for your help and council.
Lloyd - October '21
My mother has been there for many years and we've never had a problem. The gardens are always beautifully cared for and whenever help has been needed over the years for any reason the staff has always been kind and helpful.
Emma - June '21
Took good care of me in a time of distress and kept my property very neat and beautiful.
Garbo -April '20