Arlington Funeral Home
6920 Lone Star Road Jacksonville, FL 32211
Arlington Park Obituaries in Jacksonville, FL
We are very sorry if you have experienced a recent loss. Click below to view our full listing of obituaries.
Providing Funeral Services in the Jacksonville Area Since 1945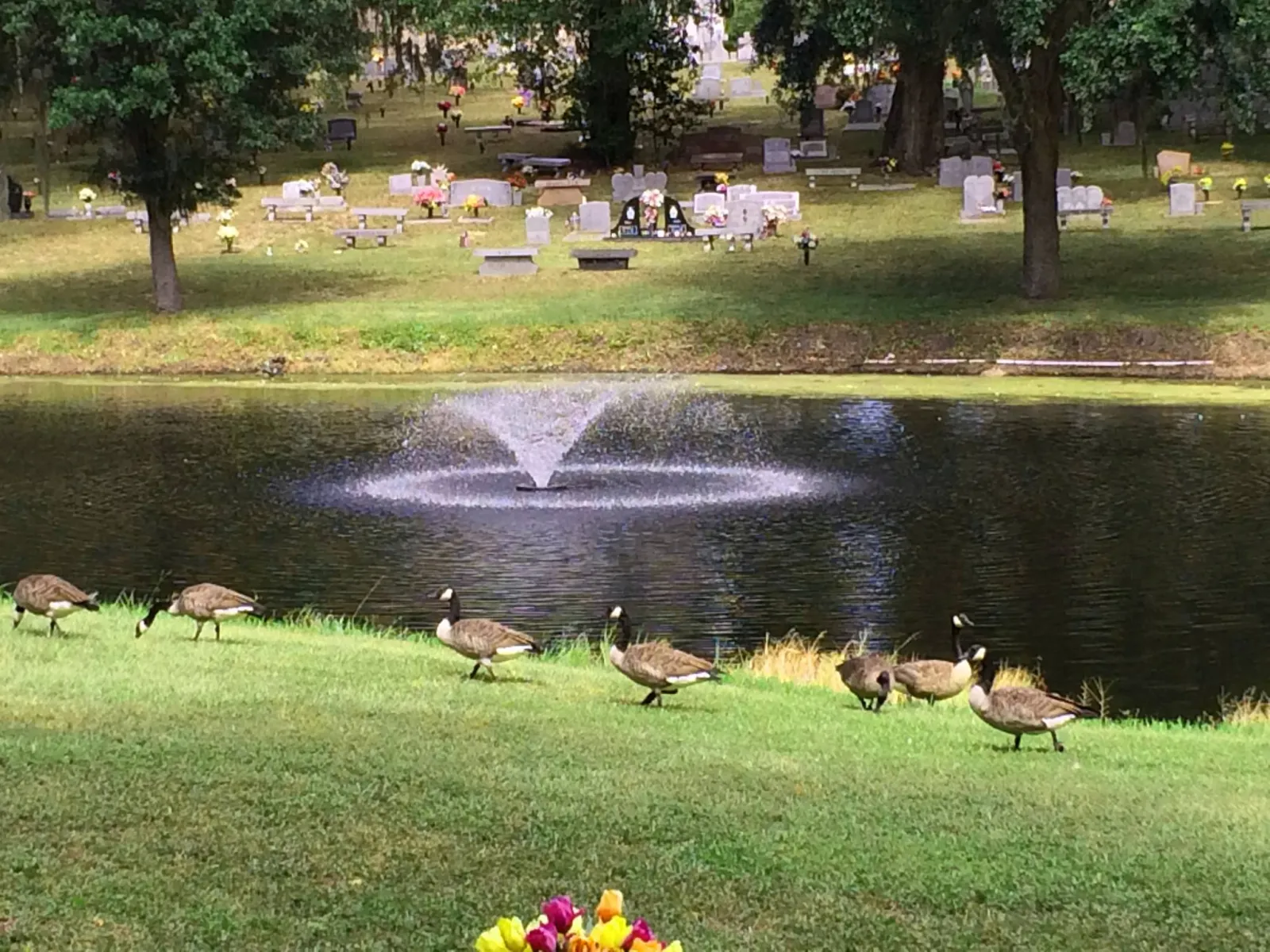 We at Arlington Park Funeral Home believe that celebrating the life of your loved one is as important as the person was themselves. This is why our staff will always go the extra mile to meet your needs during this difficult time.
In addition to helping families and loved ones plan funerals for the recently deceased, Allow us to be a part of your family when it matters most. Arlington Park Funeral Home can help those interested in advance planning funeral arrangements for themselves or someone else. If you need help planning a funeral, or would like to learn more about the benefits of advance planning a funeral, please call us today.
How to Get Started
Planning a funeral and burial can be daunting, as there are many questions to answer. For instance, do you want a casket burial in the ground or placed above ground within a mausoleum, or cremated remains placed within an urn or scattered in a scattering garden? Our Jacksonville funeral home can assist you with making these decisions.
We can also help in planning or pre-planning:

Traditional funerals and burials

Traditional cremation services

Services including memorial, church, and graveside services

Funeral products such as caskets, urns, and memorial markers or headstones

Keepsake and remembrance jewelry

Personalized mementos

Online guestbooks

Photo tribute videos

Much more
Learn more about our Arlington Funeral Home, including facility, staff, and additional services by visiting our full site below.
Arlington Park Funeral Home did and amazing job on my stepdads service. The people were so kind there. The funeral director Angie was awesome and she did an incredible job on my stepdad! He looked just how we knew him. Highly recommend!
Jennifer - February '22
I would like to thank the entire staff, who were always polite and professional on the phone and in person when I needed them. This is the first time I have ever been responsible for making funeral arrangements for anyone, and I am very grateful for the understanding and patience I always receive.
Sydney - October '21
Caring and loving experience
Mitch - July '21