Cardwell Funeral Home Obituaries in Daytona, Florida

We are deeply sorry if you have experienced a recent loss. Click below to view our full listing of obituaries.
Funeral Services in Daytona, Florida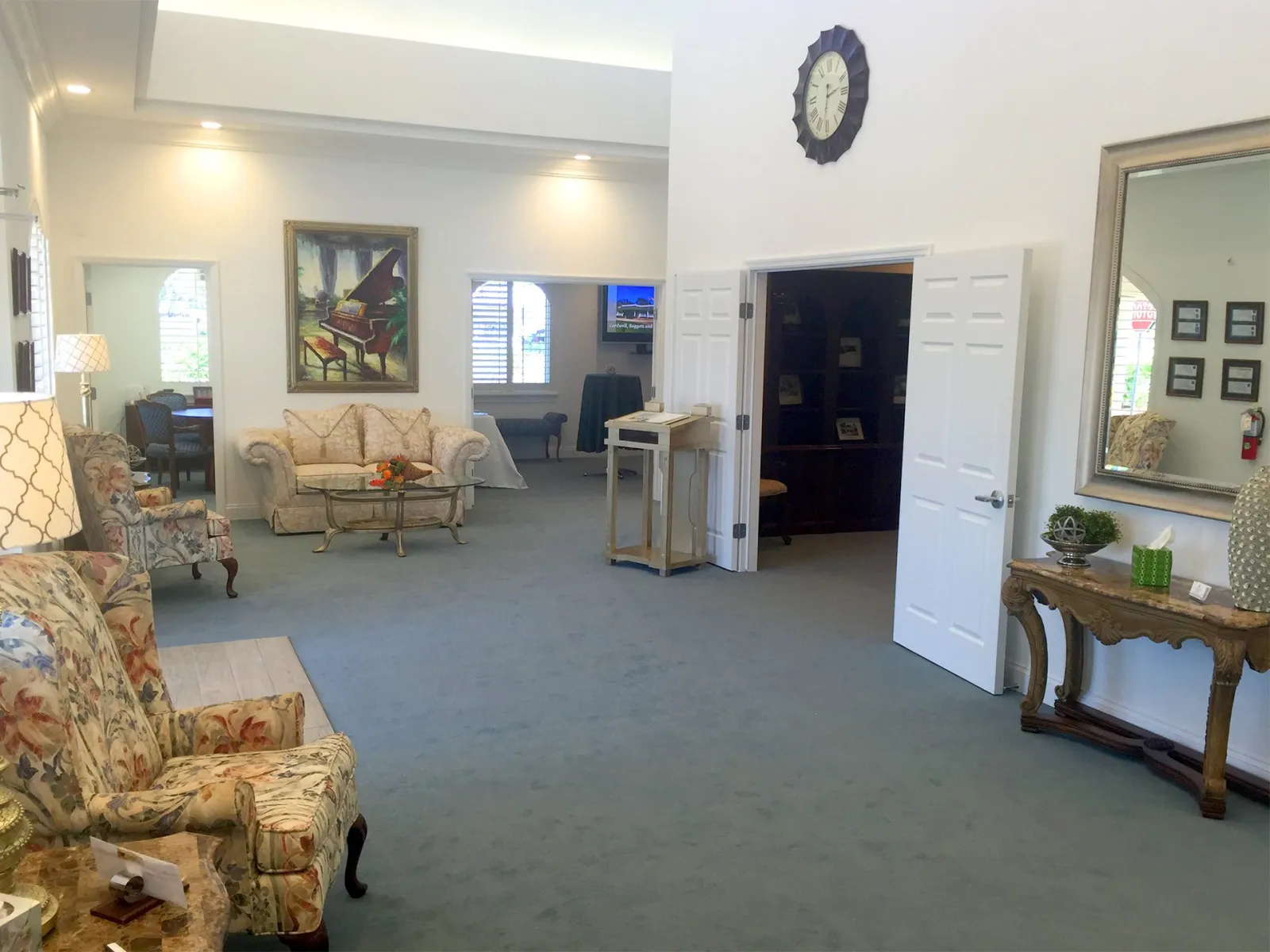 We at Cardwell Funeral Home believe that the choices you make to celebrate your loved one should be as special as they were to you. This is why our staff is always ready to go the extra mile to meet your special needs and requests.
Your loved one deserves the highest level of respect and dignity, a trust that we take very seriously. Allow us to be a part of your family when it matters most. Whether you have an immediate burial need for our services or you wish to begin pre-planning a funeral arrangement for you or someone you love, call us. We will be proud to serve you.
How to Get Started
There are typically a number of questions that need to be answered when planning a funeral. For instance, is it a traditional burial or a cremation? If burial, will it be in the ground or within a mausoleum? While these are other decisions are extremely personal, our team will take the time to thoroughly explain your options every step of the way.
We can assist in planning or pre-planning:
Traditional funerals and burials

Traditional cremation services

Services including memorial, church, and graveside services

Funeral products such as caskets, urns, and memorial markers or headstones

Keepsake and remembrance jewelry

Personalized mementos

Online guestbooks

Photo tribute videos

Much more
Learn more about our Daytona funeral home, including our facility, staff, and the option to pre-plan a funeral now, by visiting our full site below.

Our locations may be closed due to the effects of Hurricane Ian for the safety of our employees and the families we serve. We will reopen as soon as it is deemed safe to travel.

close