Cedar Hill Funeral Home
4111 Pennsylvania Ave. Suitland,, MD 20746
Cedar Hill Funeral Home Obituaries in Hillcrest Heights, Maryland

We are very sorry if you have experienced a recent loss. Click below to view our full listing of obituaries.
Cedar Hill Funeral Home, Inc. & Cedar Hill Cemetery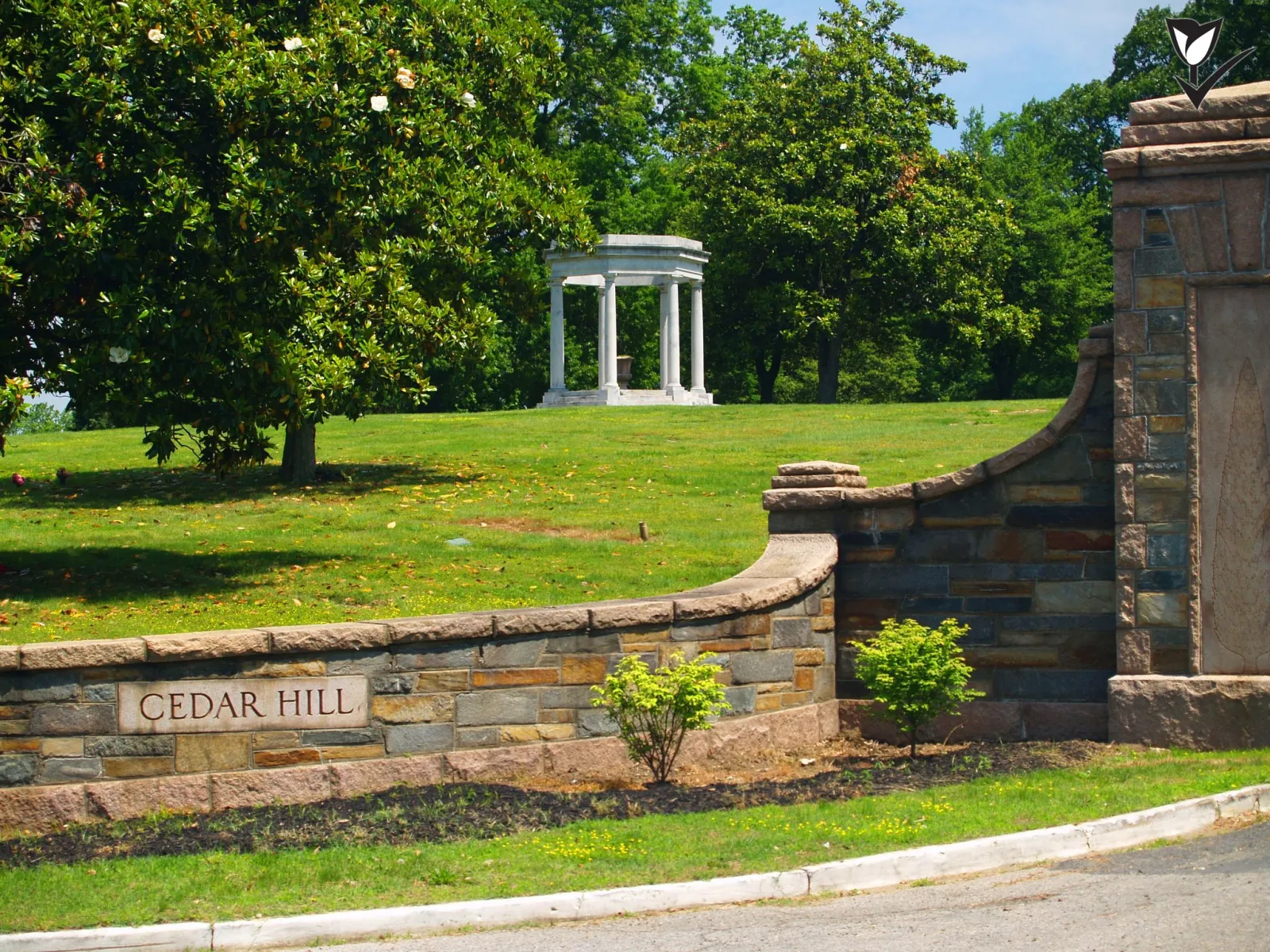 We at Cedar Hill Funeral Home, Inc. believe that honoring your loved one`s life is just as important as memorializing the person themselves. This is why, during this difficult time, our staff will always go above and beyond to meet your needs.
Cedar Hill Funeral Home, Inc. can assist those interested in pre-planning funeral arrangements for themselves or someone else, in addition to assisting families and loved ones in planning funerals for the recently deceased. Please contact us if you require assistance in planning a funeral or would like to learn more about the advantages of pre-planning a funeral in advance.

How to Get Started
It can be difficult to plan a funeral and burial, as there are so many questions to consider. Do you want your body to be buried in the ground or placed above ground in a mausoleum, or cremated remains to be placed in an urn? These are decisions that our Hillcrest Heights funeral home can help you with.

We can assist in planning or pre-planning:
Traditional funerals and burials

Traditional cremation services

Services including memorial, church, and graveside services

Funeral products such as caskets, urns, and memorial markers or headstones

Keepsake and remembrance jewelry

Personalized mementos

Online guestbooks

Photo tribute videos

Much more
Visit our website to learn more about our facility, staff, how to use our services, and or how to pre-plan a funeral to spare your family additional cost and grief at the time of their loss.