Covington Memorial Funeral Home
8408 Covington Road Fort Wayne, IN 46804
Covington Memorial Obituaries
To see a complete list of our obituaries in the Fort Wayne region, please click here. We extend our heartfelt condolences to everyone who has recently lost a loved one.
Fort Wayne's Trusted Funeral, Burial & Cremation Provider Since 1988!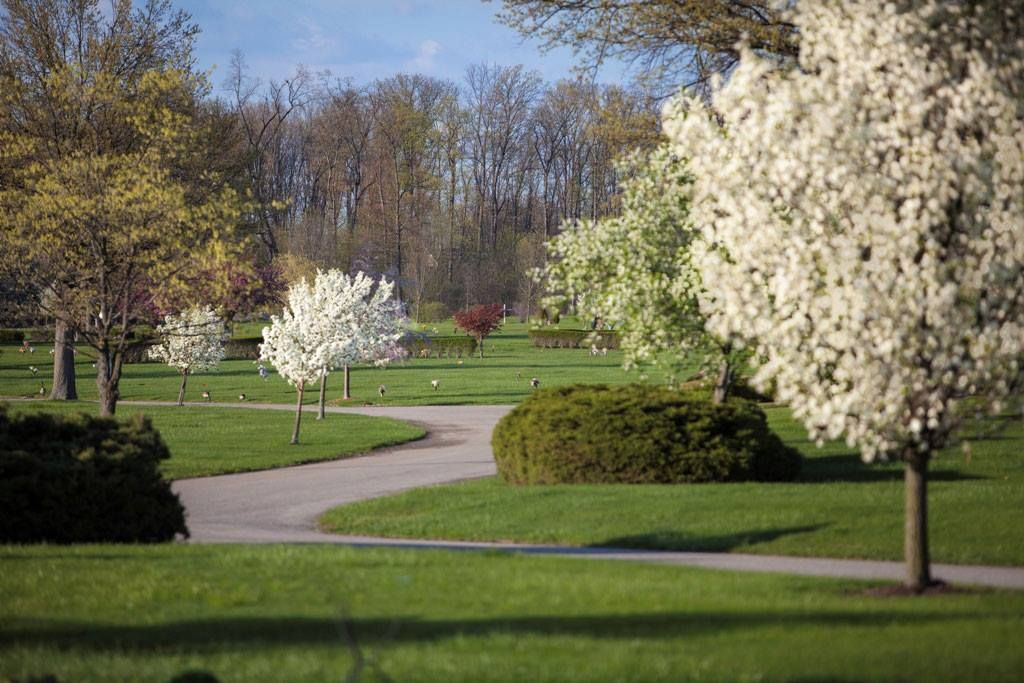 At Covington Memorial Funeral Home, we believe that the choices you make to honor your loved one`s life should be as unique as the person they represent. You'll always find our staff willing to go the above and beyond to fulfill your special requirements.
Of the many arrangements made after losing a loved one, the first is the selection of a funeral home. The staff of Covington Memorial Funeral Home can create a beautiful tribute and provide guidance and suggestions on the many decisions made when planning a funeral, cremation, memorial, celebration of life, and/or burial service.
How to Get Started
Will you choose a conventional burial or a cremation for yourself or a loved one? Depending on your response, you'll need to answer a series of additional questions. For example, if you chose cremation you would also need to decide if you want a cremation urn or to have your remains scattered or spread. While answering the questions may seem daunting, be assured that our knowledgeable and caring staff will be there for you every step of the journey.

We can assist in planning or pre-planning:
Traditional funerals and burials

Traditional cremation services

Services including memorial, church, and graveside services

Funeral products such as caskets, urns, and memorial markers or headstones

Keepsake and remembrance jewelry

Personalized mementos

Online guestbooks

Photo tribute videos

Much more
Do you want to learn more about our funeral home in Fort Wayne, Indiana? To visit our full website, click the link below.
Jerry and I would highly recommend Covington Memorial Gardens & Funeral Home. They were very kind and considerate. The greeters were awesome! We got a lot of comments on how well our mother looked. She really looked like our mom! The Funeral Home was available anytime for your questions or concerns you might have. Well done and planned out.Thank You!
Lisa - June '21
We felt a comfort in the we were greeted and everyone was very helpful and kind.I would recommend them to you. Thanks for making our final arrangements peace
Peggy - April '21