Cox-Gifford Seawinds Funeral Home & Crematory
1950 20th Street Vero Beach, FL 32960
Cox-Gifford Seawinds Obituaries in Vero Beach
Click below see our full listing of obituaries in the Vero Beach area.
Vero Beach's Trusted Funeral & Cremation Provider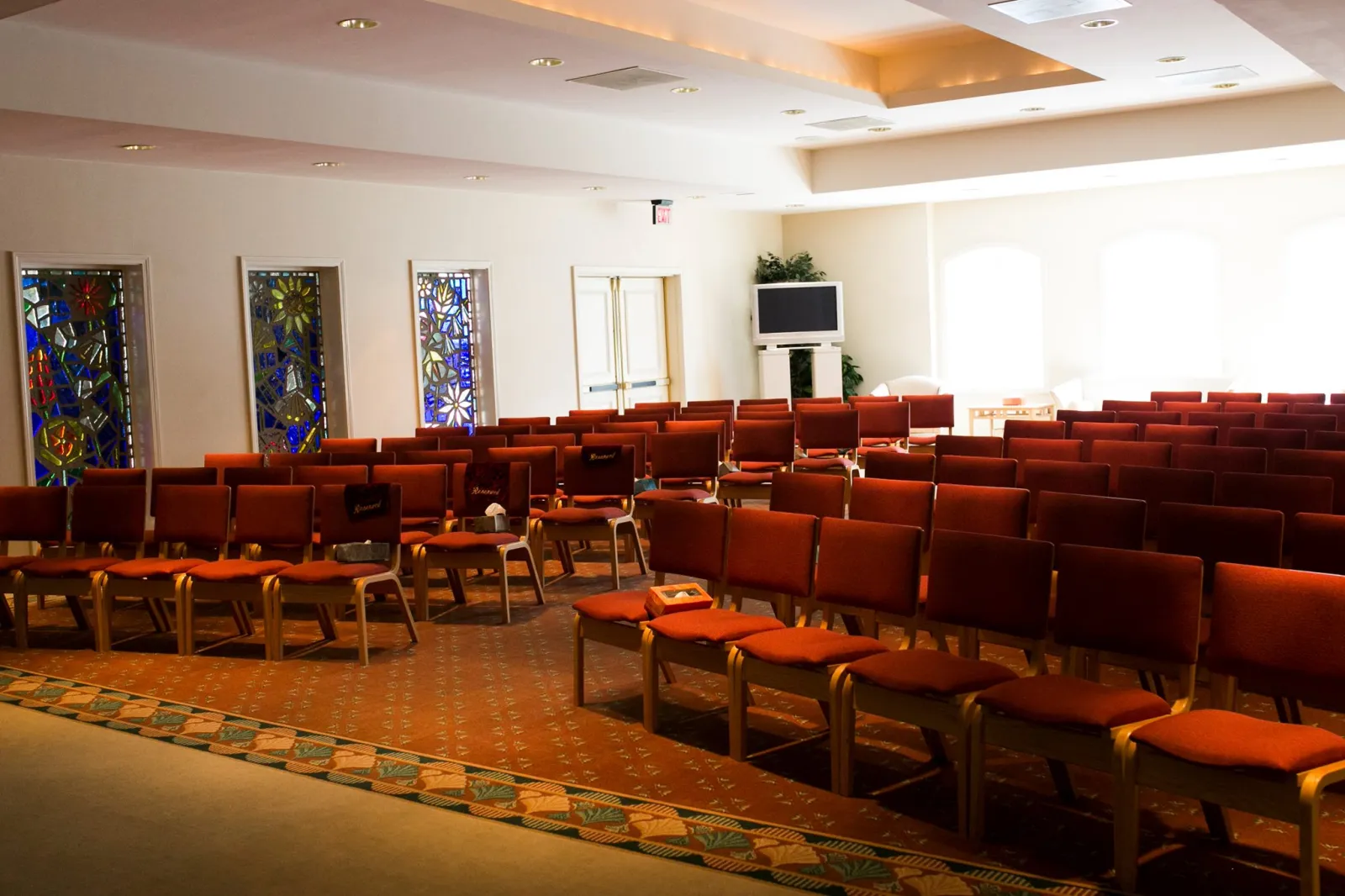 We at Cox-Gifford Seawinds Funeral Home & Crematory understand the importance of celebrating the life of your recently departed loved one. Our staff will always do whatever we possibly can to ensure that your needs and requests are met during this difficult time.
Of the many arrangements made after losing a loved one, the first is the selection of a funeral home. The staff of Cox-Gifford Seawinds Funeral Home & Crematory can create a beautiful tribute and provide guidance and suggestions on the many decisions made when planning a funeral, cremation, memorial, celebration of life, and/or burial service.
How to Get Started
Our Vero Beach funeral home can help you with answering any questions regarding the funeral service and burial. Please keep in mind that there are many different options, including choosing a traditionals casket burial in the ground or other options such as being placed above ground within a mausoleum or placing cremated remains within an urn or scattering garden. Whatever you and your loved ones decide, our team is here with experience and compassion to help you through the process.

We can assist in planning or pre-planning:
Traditional funerals and burials

Traditional cremation services

Services including memorial, church, and graveside services

Funeral products such as caskets, urns, and memorial markers or headstones

Keepsake and remembrance jewelry

Personalized mementos

Online guestbooks

Photo tribute videos

Much more
Learn more about our Vero Beach funeral facility, staff by clicking the link below. Plus, learn about the benefits of pre-planning a funeral now.
The Cox-Gifford staff has, on three occasions, helped our a family through the difficult ordeal that accompanies the passing of a loved one. From the passing of my brother, nearly twenty years ago, to the most recent passing of my father their courtesy, professionalism and attention to detail has remained consistent. They have earned my trust and loyalty.
Jerry - January '22
Excellent pre-planning services. Highly recommended. Professional and courteous staff.
Roger - November '21
They handled my mothers arrangements in 2013 and recently needed to have some revisions done to my mothers death certificate and they handled it quickly and efficiently. Professional and so very considerate. Thank you to all.
Jennifer - July '19