Crestwood Memorial Funeral Home
2209 East Broad Street Gadsden, AL 35903
Our Obituaries in Gadsden, Alabama

We offer our deepest condolences to those who have experienced a recent loss. Click below to view our full listing of obituaries.

Providing Funeral, Cremation, & Burial Services in Gadsden, AL Since 1940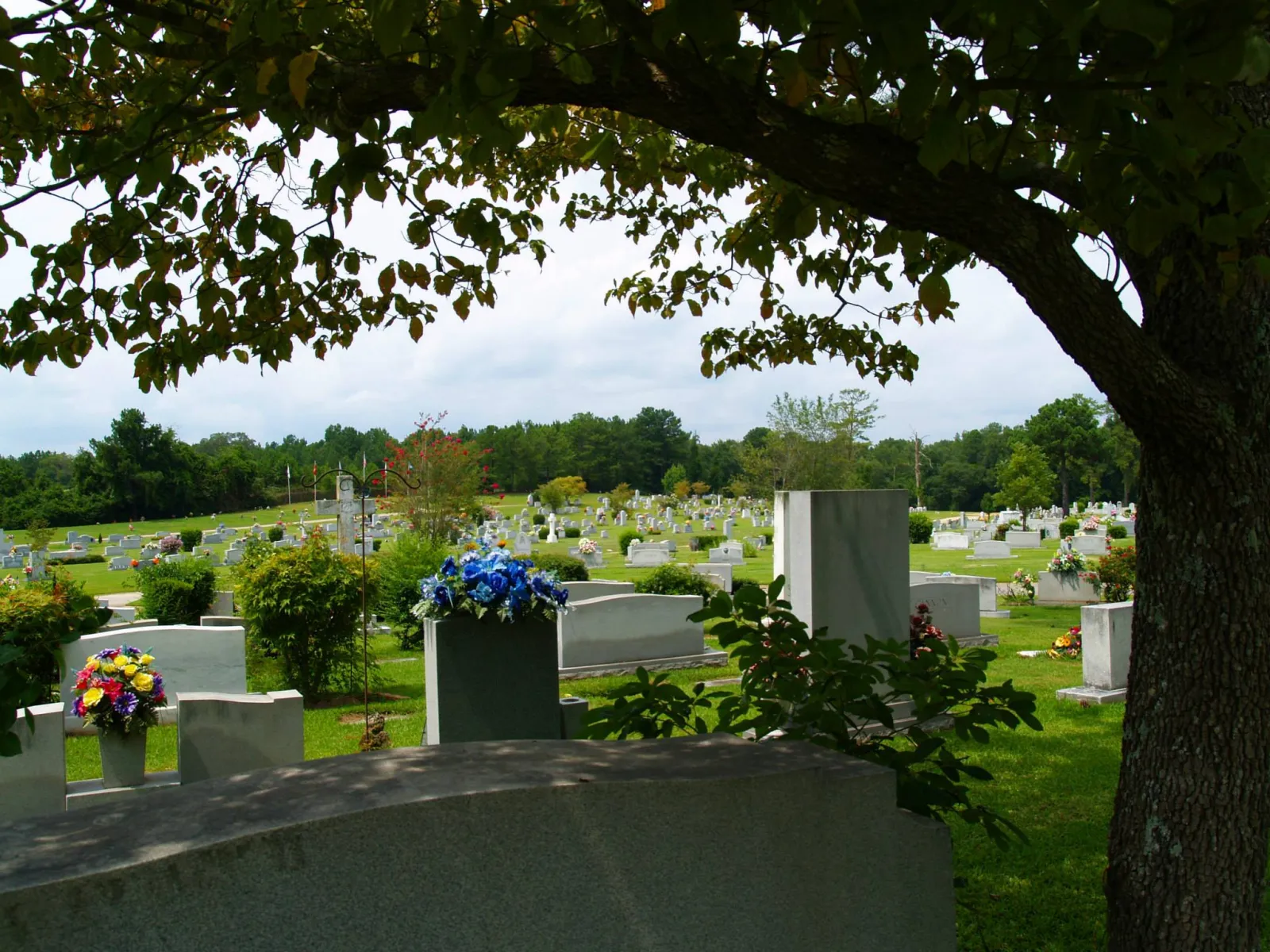 We know your loved one deserves the highest level of respect and dignity. Allow us to be a part of your family when it matters most. Whether you have an immediate need for our funeral services, or you want to start pre-planning a funeral arrangement, call us. We would be honored to serve you.
Selecting a funeral home is the first of the many arrangements made after losing a loved one. The Crestwood Memorial Funeral Home staff creates beautiful tributes and offers guidance on the many decisions made when planning a funeral, cremation, memorial, celebration of life, and/or burial service.

Getting Started
One of the first decisions you'll need to make is whether you want a burial or cremation. From there, you'll decide whether you want a casket burial in ground or above ground within a mausoleum. Or, whether you want cremated remains placed within an urn or scattered in a garden. These decisions are extremely personal and can be difficult to make. Our experienced and compassionate staff will help you through them.
At Crestwood Memorial Funeral Home, we assist in planning or pre-planning:

Traditional funerals and burials

Traditional cremation services

Services including memorial, church, and graveside services

Funeral products such as caskets, urns, and memorial markers or headstones

Keepsake and remembrance jewelry

Personalized mementos

Online guestbooks

Photo tribute videos

Much more
Learn more about Crestwood Memorial Funeral Home's facility and staff, as well as the services offered at the time of passing and pre-planning funeral arrangements, by visiting our full site below.
Michelle was a calming light through a very dark and difficult time. She goes above and beyond to help families any way she can. I highly recommend Crestwood for your at need and pre-need arrangements.
Paige - February '21
I never felt rushed, prodded, or like it was business as usual. All the logistical items were clear, and Racheal took the time to explain everything in detail. Racheal definitely took our feelings and emotions seriously and that was very much appreciated. Best Funeral Services showed great respect and care throughout.
Rebecca - February '21
Crestwood provides the best service during the toughest of times. They try to help you in any way that they can.
November '20