Eastlawn Funeral Home
2244 E. Pythian St. Springfield, MO 65802
Our Springfield, Missouri Obituaries
If you have recently lost a loved one, we are deeply sorry for this loss. To see a detailed list of obituaries at our funeral home, please click here.
Okeechobee's Trusted Funeral & Cremation Provider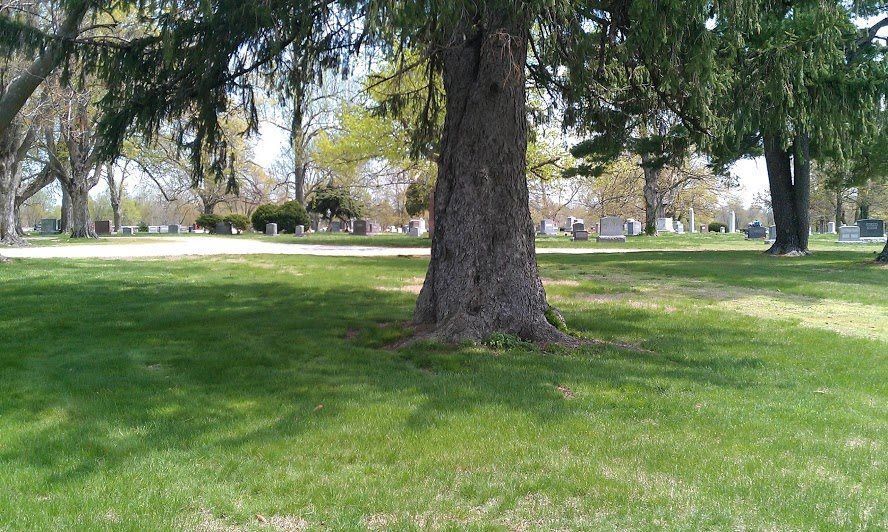 At Eastlawn Funeral Home, we realize that the choices you make to honor your loved one's life should be as special as the person they commemorate. That's why you'll always find a helpful, caring, and support staff willing to help you every step of the way.
Of the many arrangements made after losing a loved one, the first is the selection of a funeral home. The staff of Eastlawn Funeral Home can create a beautiful tribute and provide guidance and suggestions on the many decisions made when planning a funeral, cremation, memorial, celebration of life, and/or burial service.
Tips for Getting Started
Choosing a funeral home is the crucial first step. But next comes a series of additional decisions all aimed at created a memorial best customized to the person who passed. Would they have wanted to be buried or cremated? Placed in the ground with a headstone or placed in a cremation urn in a dry cremation niche? Should there be readings or music at the service? We can help you through these and all the other many questions. We can also help you pre-plan your own funeral well in advance, so that your loved ones never have to worry about wondering what you would have wanted.

We can assist in planning or pre-planning:
Traditional funerals and burials

Traditional cremation services

Services including memorial, church, and graveside services

Funeral products such as caskets, urns, and memorial markers or headstones

Keepsake and remembrance jewelry

Personalized mementos

Online guestbooks

Photo tribute videos

Much more
Visit our full site below to learn more about our facility, staff, and services.