Elkins Funeral Home
1535 Hermitage Drive Florence, AL 35630
Our Obituaries in Florence, AL
View our full listing of obituaries below. Please accept our condolences if you have recently experienced a loss.

Providing Funeral Services to Florence, AL Area Families Since 1959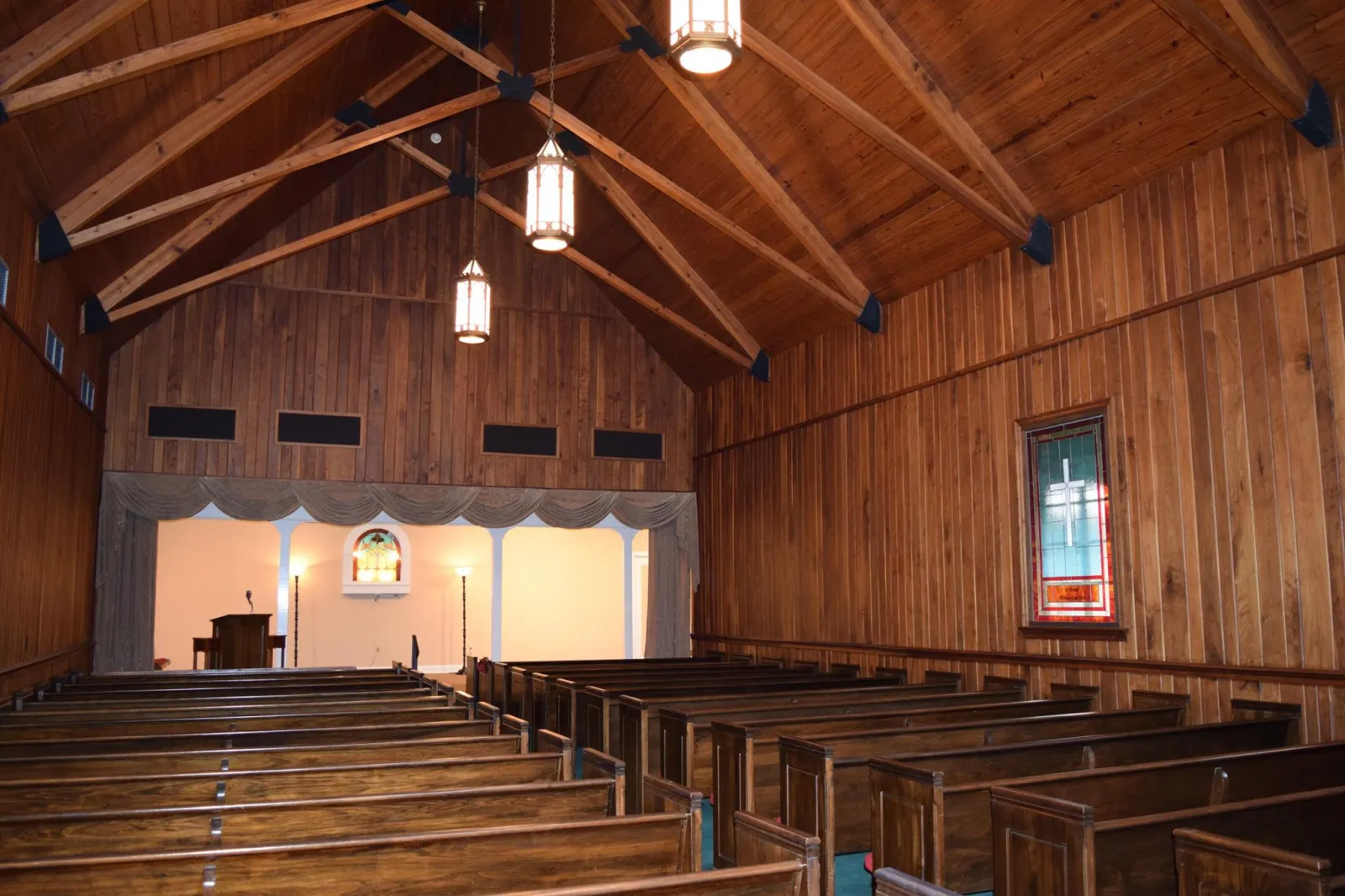 At Elkins Funeral Home in Florence, Alabama, we strive to make the celebration of the life of your loved one as special as the person they represent. Our staff will take any possible step to meet your special needs and requests.
We believe that these difficult times should be about remembrance and healing, and not about stress. Our extensive experience allows us to alleviate some of the burden that families are under during this time, and to create unforgettable final tributes.

How to Start Planning a Funeral Service
We are here to assist you through every step of the process. Firstly, you will decide on either a burial or cremation. After that, you determine the specifics of the burial or cremation, such as what casket at what grave site and with what type of memorial marker. We know these choices can be overwhelming. At Elkins Funeral Home, our decades of experience and helpful recommendations can help you create a unique service that fits your needs and tells the exact right life story.
We can assist in immediate need arrangements or pre-planning a funeral in advance:

Traditional funerals and burials

Traditional cremation services

Memorial, church, and graveside services

Caskets, urns, memorial markers or headstones, and other funerary products

Keepsake and remembrance jewelry

Personalized mementos

Online guestbooks

Photo tribute videos

Much more
To learn more about Elkins Funeral Home in Florence, Alabama and our facility, staff, and services, visit our full site below.

They have always been super friendly, like working with close friends to take care of some of the hardest decisions in sad times. Many of our family have been through, but we always leave with a smile and confidence all is taken care of, and every service has been beautiful. Thank you!
Rhonda - January '21
Very professional staff, very respectful of what families are going through and easy to work with during the most difficult times of your life.
William - January '17