Elkins East Chapel Funeral Home
7435 Highway 72 Killen, AL 35645
Elkins East Chapel Obituaries in Killen, AL

We extend our deepest sympathies if you have recently experienced a loss. View our full list of obituaries below.

Offering Funeral & Cremation Services to Killen, AL Area Families Since 1959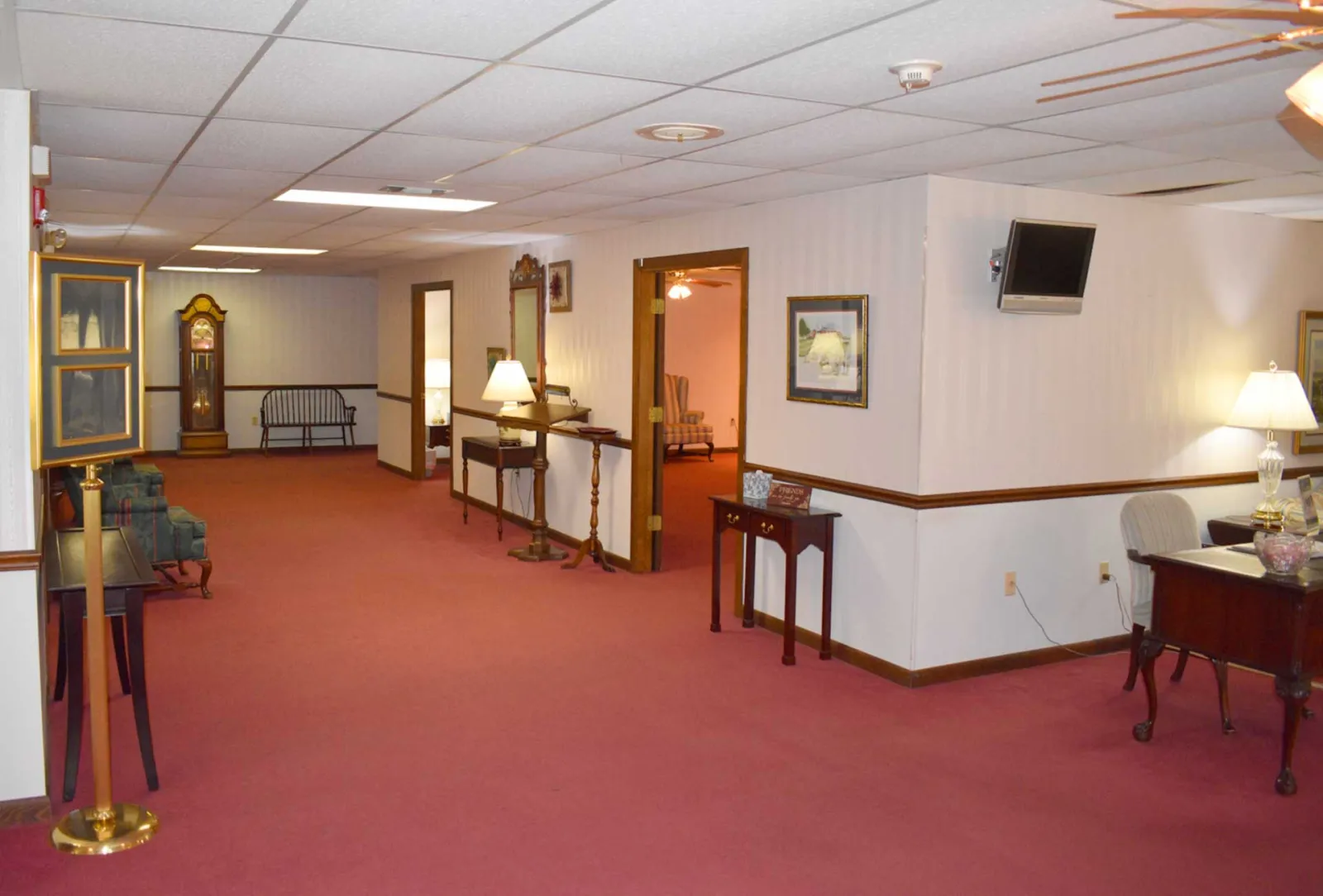 We at Elkins East Chapel Funeral Home believe that the choices you make to celebrate the life of your loved one should be as special as the person they represent. That's why you'll always find our staff ready to go the extra mile to meet your special needs and requests.
Of the many arrangements made after losing a loved one, the first is the selection of a funeral home. The staff of Elkins East Chapel Funeral Home create outstanding remembrance ceremonies for many families in the Killen, AL area. We provide loved ones with valuable recommendations on the many decisions made when planning a funeral, cremation, memorial, celebration of life, and/or burial service.

How to Get Started
The first step in making funeral arrangements is deciding on either a cremation or casket, and more options branch out from there. You will then decide whether you want a casket burial in the ground, a mausoleum, or if you want to place cremated remains in an urn or scattering garden. We understand these important decisions can be stressful, and we use our experience and sympathy to ease the burden as much as we can.
At Elkins East Chapel Funeral Home, we can assist in planning or pre-planning:
Traditional funerals and burials

Traditional cremation services

Memorial, church, and graveside services

Caskets, urns, and memorial markers or headstones

Keepsake and remembrance jewelry

Personalized mementos

Online guestbooks

Photo tribute videos

Much more
Visit our full site below to learn more about how Elkins East Chapel Funeral Home can help you remember your loved one in the Killen, Alabama area.
Thank you so much for handling my mother in laws service with dignity under the worse of circumstances. It was a beautiful service!
Carolyn - April '20
Losing a sister is one of the hardest things I've ever gone through. She was much older than me. A second mother. Elkins East made the transition peaceful and as easy as possible. Chris Tank went over and beyond to make this happen. His compassion and warmth made a huge difference. I will never use any other local business for my family.
June '19
The folks at Elkins East Chapel were so good to our family during the most difficult time of our life.

Jennifer - April '16