Elliott Brown-Service Funeral Home in Moulton, AL
15215 Court Street Moulton, AL 35650
Our Moulton, AL Obituaries
We offer our thoughts and prayers to anyone who has recently experienced a loss. To view our full list of obituaries in Moulton, AL, click the link below.
Moulton's Trusted Funeral Home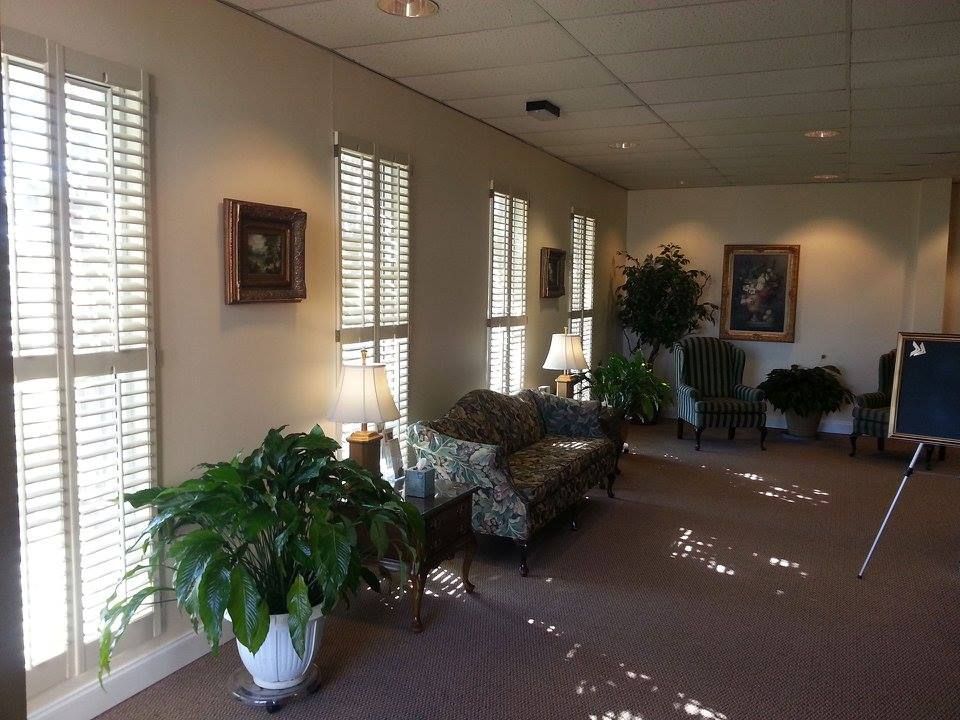 We at Elliott Brown-Service Funeral Home understand that the way you celebrate the life of your loved one should reflect the special person they represent. That's why you'll always find our experienced staff exceeding your expectations in helping you prepare.
There are many decisions to be made after losing a loved one, and the first is the selection of a funeral home. Consider Elliott Brown-Service Funeral Home to help honor your loved one. During these naturally difficult times, our expertise empowers you with the important information needed to plan a meaningful funeral, cremation, memorial, celebration of life, and/or burial service.

How to Get Started
Planning a memorial service can be draining, but the staff at Elliot Brown-Service Funeral Home helps you every step of the way. One of the first steps in planning a funeral is deciding between a burial or cremation. Additional options branch from that decision, such as having a casket burial in the ground, or placed above ground within a mausoleum. You can also decide to place cremated remains within an urn or scatter them in a scattering garden. Our staff is intimately familiar with this process and will ensure that all grieving families are well informed on all final disposition options.
Our funeral home can assist in planning or pre-planning:

Traditional funerals and burials

Traditional cremation services

Memorial, church, and graveside services

Caskets, urns, memorial markers or headstones, and other important products

Keepsake and remembrance jewelry

Personalized mementos

Online guestbooks

Photo tribute videos

Much more
Find out more about Elliot Brown-Service Funeral Home, our facility, staff, and services by visiting our full site below.
From start to finish, things were handled in a professional, caring and friendly manner.
The Family of Elizabeth Caspers
The staff was very kind and met all of our needs in a professional, yet caring manner.
The Family of Gladys Morris
All the staff was very professional and caring about our needs.
The Family of Delmor Parker