Forest Hill-East Funeral Home
2440 Whitten Road Memphis, TN 38133
Our Obituaries in the Memphis, TN Area
Please accept our deepest condolences if you have experienced a recent loss. Click below to view our full listing of obituaries.
Serving Memphis Area Families Since 1888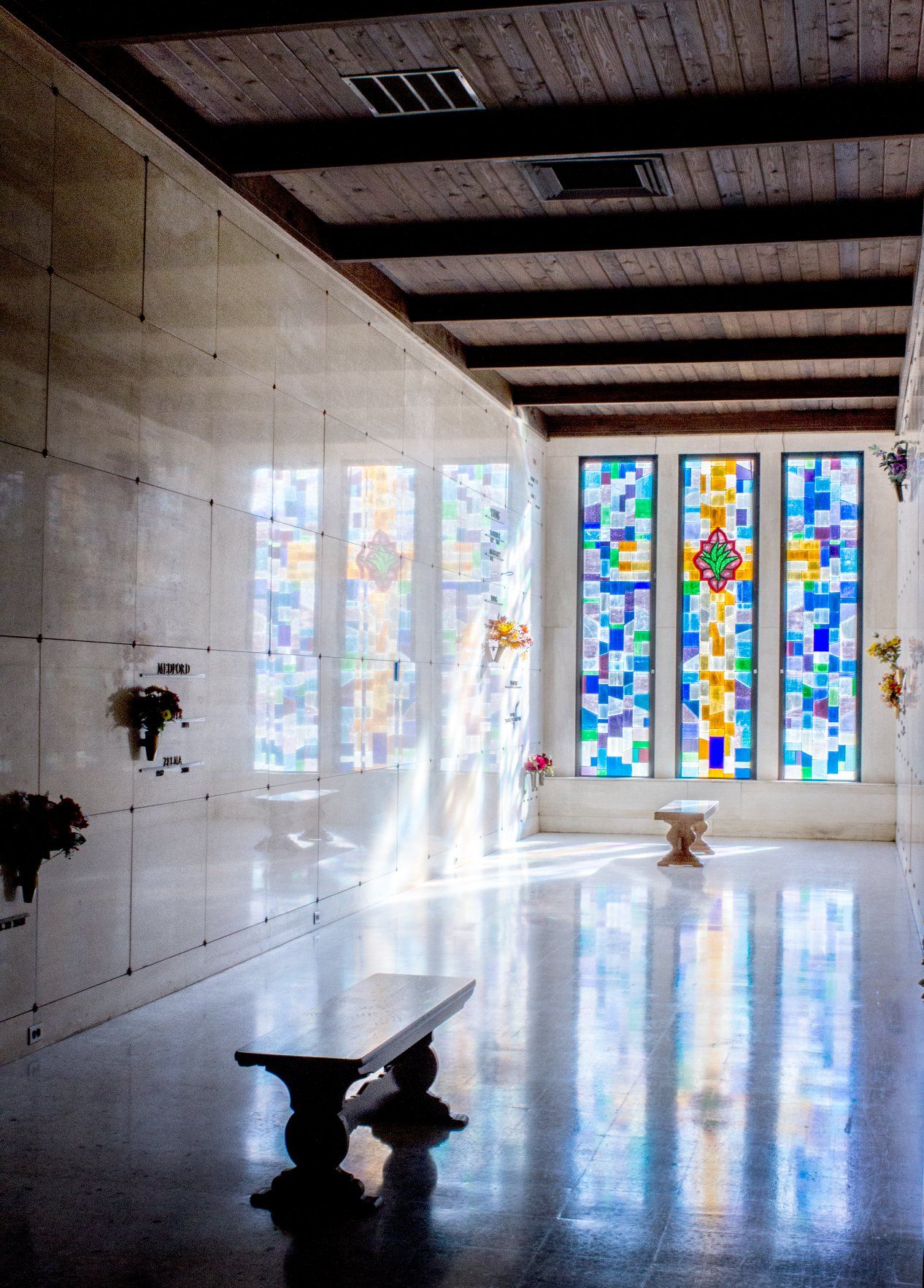 For generations we at Forest Hill Funeral Home have provided respectful and dignified funeral services to the Memphis, TN area. Allow us to be part of your family during an undeniably difficult time. Contact us if you have an immediate need or if you wish to begin pre-planning a funeral arrangement.
Our years of experience, expert guidance, and beautiful tributes are what sets Forest Hill - East Funeral Home apart. We specialize in helping family and friends remember a life in a noble and comforting way with a personalized funeral service.

How to Start Planning a Funeral Service
No matter what type of funeral service you're planning, Forest Hill - East Funeral Home will provide compassionate assistance. You will firstly want to decide whether you want a traditional in-ground burial or cremation. Other options branch from that choice that our knowledgeable staff can help you navigate. Your questions are welcome -please don't hesitate to contact us.
We can assist in funeral service planning or pre-planning:

Traditional funerals and burials

Traditional cremation services

Memorial, church, and graveside services

Funeral products including caskets, urns, and memorial markers or headstones

Keepsake and remembrance jewelry

Personalized mementos

Online guestbooks

Photo tribute videos

Much more
Find out more about how we can help you plan a funeral service in Memphis, TN by visiting our full site below.
My dad passed away at the height of the pandemic. Like all businesses at the time, Forest Hill East was struggling. I can't candy coat it. Things at the time were absurd. But, a wonderful man took over the management of this location as well as Northridge and upon reaching out to him, all issues were resolved with utmost care and kindness. The new manager is working diligently to turn things around. The landscaping is beautifully cared for and repairs are being made to the facade of the funeral home.
Ashlynn - July '22
Funeral service for my great aunt went as planned. Staff very compassionate during our loss. Our family will definitely use this location from now on.
Carson - May '21