Forest Lawn Funeral Home
1977 S State Rd 135 Greenwood, IN 46143
Forest Lawn Obituaries
We offer our heartfelt sympathies to anyone who has recently lost a loved one. To see a full list of obituaries, please click here.
A Trusted Funeral, Burial, & Cremation Provider in Greenwood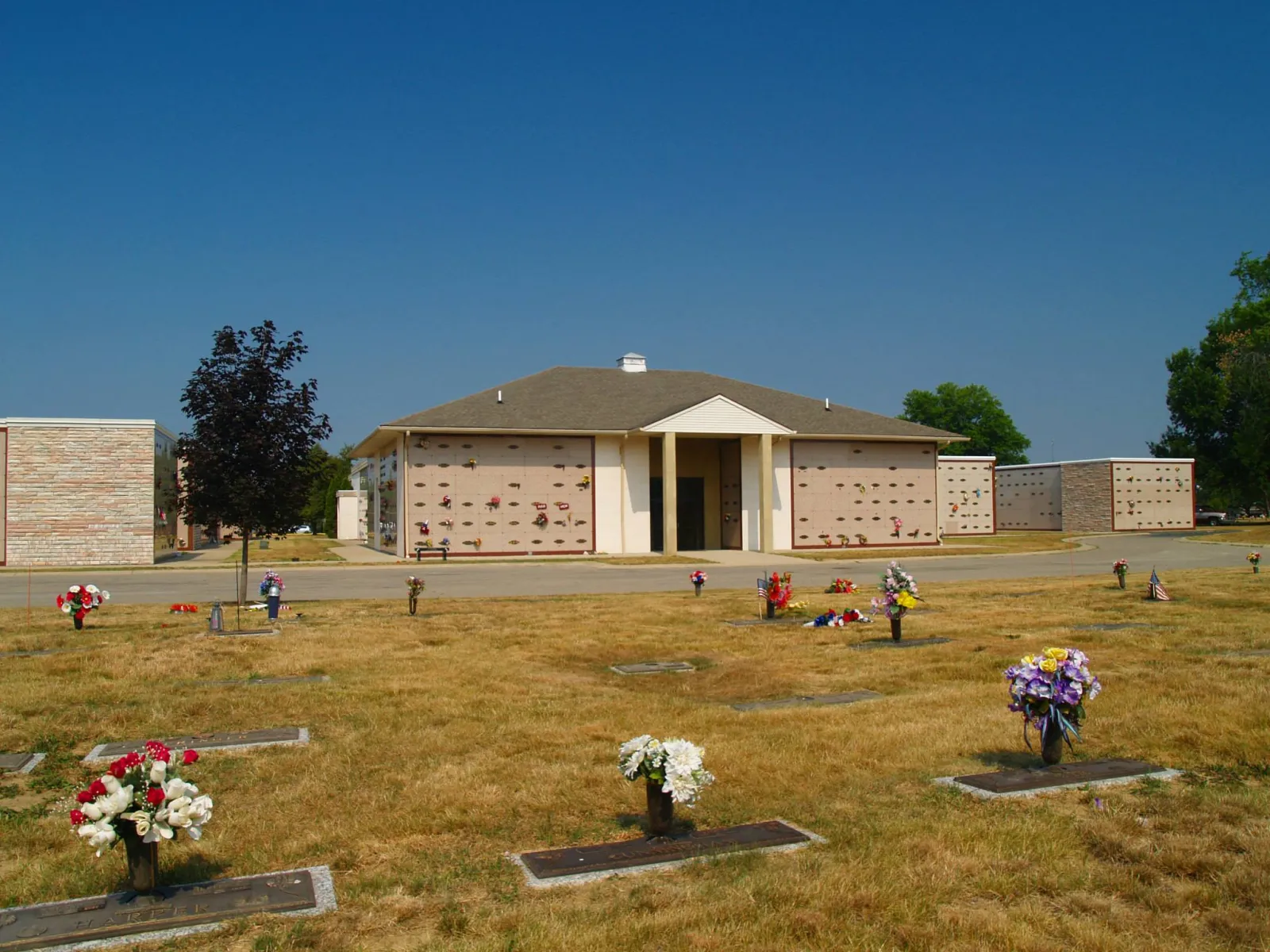 The team at Forest Lawn Funeral Lawn wants to help you celebrate your loved one's life with a funeral ceremony that truly honors them. We're also able to help you plan your own memorialization in advance, to save costs and to spare your loved ones additional stress during their time of grief. Whether you're organizing a funeral for someone else or pre-planning your own, we'll do everything we can to make sure your needs are satisfied.

Getting Started
One of the first decisions you'll have to make is whether you want a burial or cremation. Then you can branch off from that decision and investigate other options, such as a casket burial in the ground or within a mausoleum. These are extremely personal choices, and we will be here to help you make them with our expertise and compassion.

We can assist in planning or pre-planning:
Traditional funerals and burials

Traditional cremation services

Services including memorial, church, and graveside services

Funeral products such as caskets, urns, and memorial markers or headstones

Keepsake and remembrance jewelry

Personalized mementos

Online guestbooks

Photo tribute videos

Much more
Learn more about our facility, staff, utilizing our services at the time of passing as well as pre-planning a funeral for yourself by visiting our full site below.