Graceland Mortuary
4814 White Horse Road Greenville, SC 29611
Graceland Mortuary Obituaries in Greenville, SC

All families who have recently lost a loved one are in our thoughts. Please click below to view our list of obituaries.
Greenville's Trusted Provider Of Funeral, Burial & Cremation Services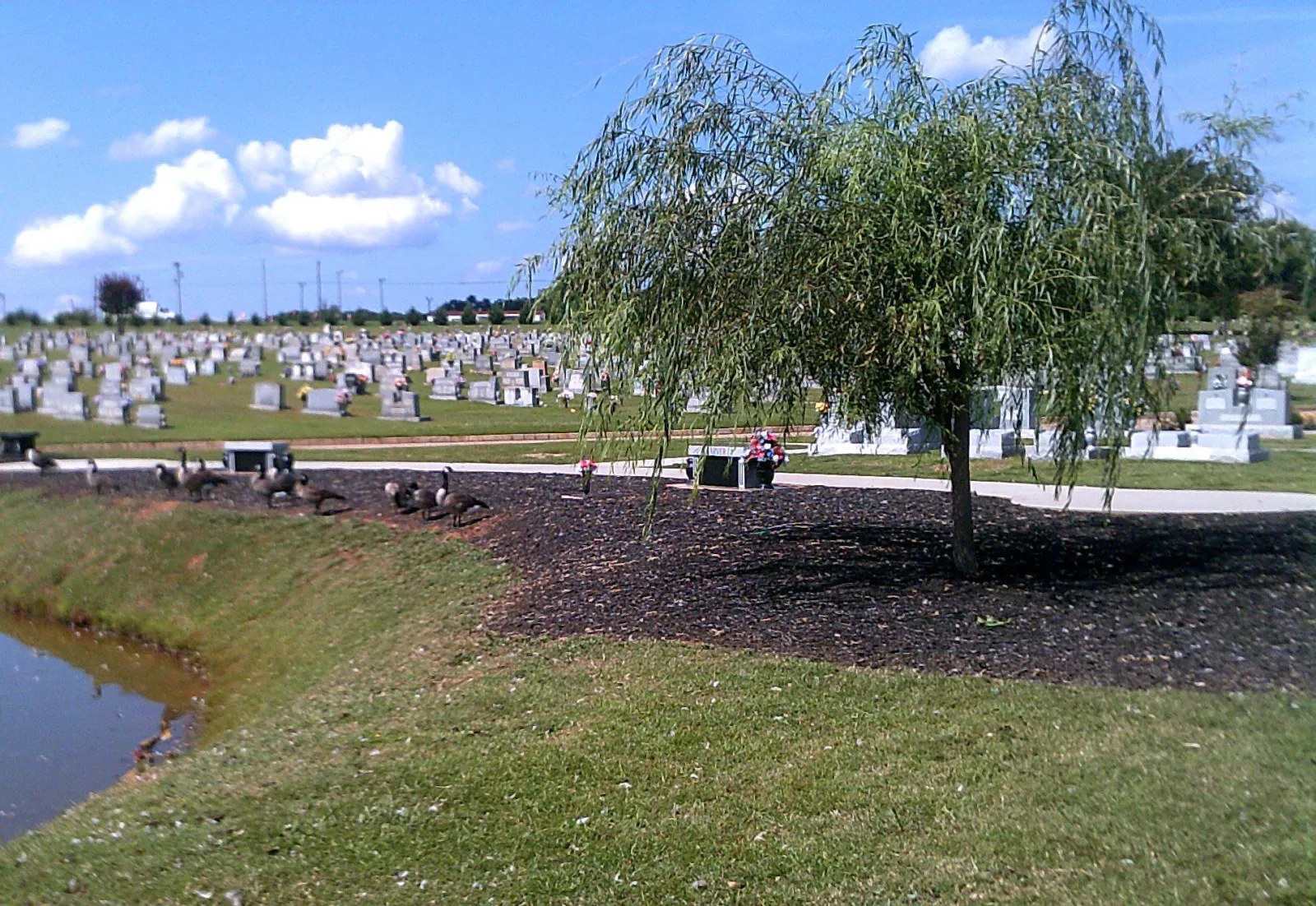 At Graceland Mortuary, we believe in providing families in throughout Greenville, South Carolina with meaningful ways to honor the lives of their loved ones with personalized burial and cremation services. We understand that these are emotionally taxing times and are always ready to go the extra mile to accommodate any request.
Selecting a funeral home is one of the first steps in planning a memorial service. Graceland Mortuary has earned a reputation of treating grieving families with care and compassion and designing unforgettable services in the form of funerals, cremations, celebrations of life, and/or burials.

How to Start
To start planning any kind of final arrangement, the first item to establish is whether you want a burial or cremation. A burial is one of the most common types of final disposition, but cremations and other alternatives are increasingly popular. These decisions are incredibly personal and are meant to provide a source of comfort and continuity. Our funeral planning experts are always here to make personalized recommendations for your circumstance.

We can assist in planning or pre-planning:
Traditional funerals and burials

Traditional cremation services

Memorial, church, and graveside services

Caskets, urns, memorial markers or headstones, and other funeral products

Keepsake and remembrance jewelry

Personalized mementos

Online guestbooks

Photo tribute videos

Much more
View more information about planning and/or pre-planning a funeral, burial, and/or cremation service at Graceland Mortuary in Greenville by visiting our full site below.
On March 1st, 2021 I learned of my 28 year old sister's passing. At 30 years old, I never thought my older sister and I would have to bury her. With our parents out of state, we hurried to find a place where we could give her a proper service. Luckily I found Graceland Mortuary online because without Audrey, I don't think I could have gotten through this. She tended to every detail, she answered every question (we had A LOT of questions!) and she accommodated us in every way imaginable. Thank you Audrey, you made our tragedy bearable and I'll never forget it.
Julie - July '21
My father passed away unexpectedly this year and Audrey was so helpful and kind to us. It's never easy to bury a parent but she made it less difficult. It was comforting to have someone advocate for our immediate family and take great care and was available for anything we needed! I would 100% recommend her if you ever have to bury a loved one.
Kim - February '21
My mom and Daddy are here and I have always been treated with respect and dignity.
Angela - April '18