Stephen R. Haky Funeral Home
603 N. Gallatin Ave. Ext. Uniontown, PA 15401
Stephen R. Haky Obituaries
Please accept our condolences if you have recently experienced a loss. You can click below to view our list of obituaries.
Uniontown, Pennsylvania's Premier Funeral Home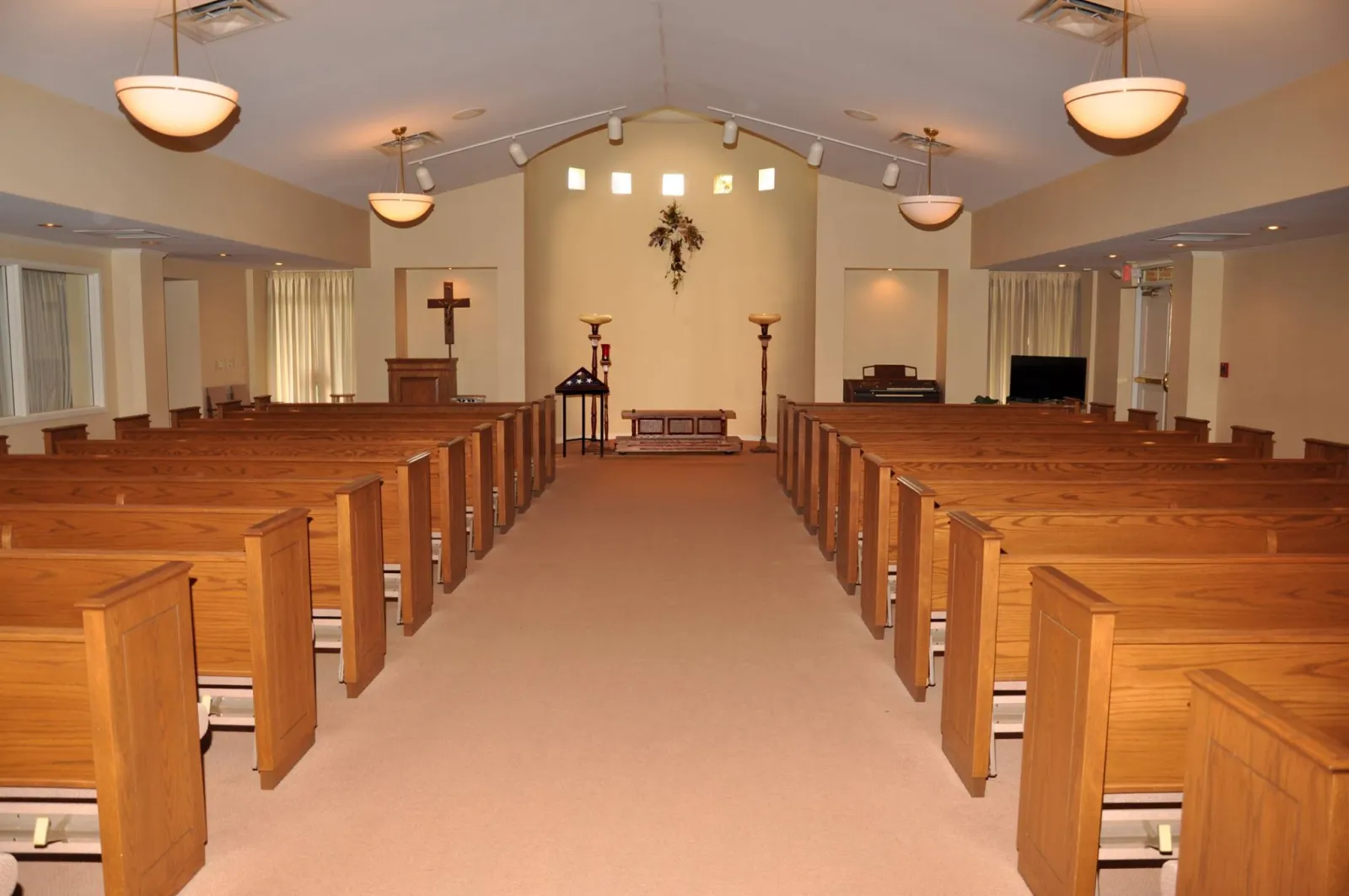 Since 1902, the Haky family and our staff have taken pride in our ability to accommodate families in the Uniontown, PA area in their time of need. We also help our neighbors with pre-need funeral planning, meaning arranging everything years or even decades in advance, to spare loved ones the added burden. Our expert staff devotes the utmost attention to any and all requests a family makes.
Because of our years of experience, we understand exactly how stressful making arrangements at the time of a loss can be. We strive to create a comfortable setting where friends and families are able to grieve and heal while we handle the details.
How to Get Started
There are many final disposition options to choose from, which is one of the first decisions to make when planning a funeral. Once a decision is made between a burial or cremation, more options stem from there. These options can be overwhelming. Our compassionate and professional staff are here to make the best recommendations for your loved one.

We can assist in planning or pre-planning:
Traditional funerals and burials

Traditional cremation services

Memorial, church, and graveside services

Funeral products such as caskets, urns, and memorial markers or headstones

Keepsake and remembrance jewelry

Personalized mementos

Online guestbooks

Photo tribute videos

Much more
Learn more about our Uniontown, PA funeral home staff and services by visiting our full site below.